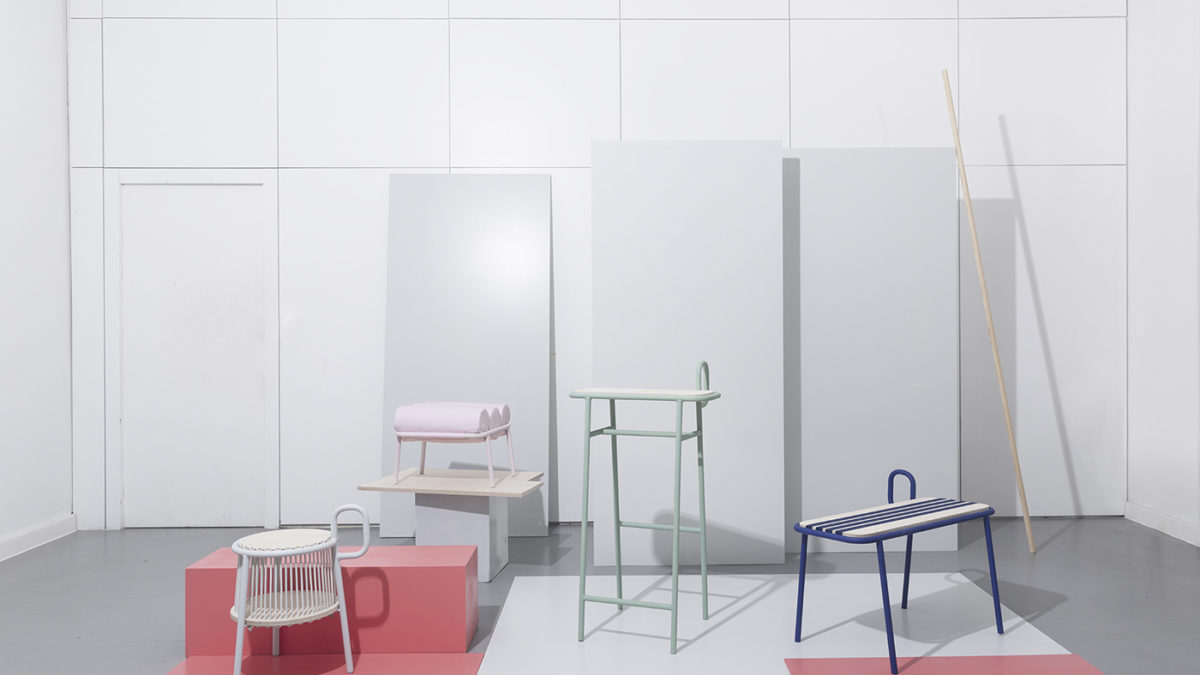 Marie Radke is a designer based in Berlin. Along her product design projects, she also works for brands and exhibitions as set designer. She recently exhibited her "Famile Hempel" collection during the Global Grad Show, which takes place each year as part of Dubai Design Week. This year's edition saw 150 projects exhibited from 120 universities spanning 45 countries.
v
v
Familie Hempel has a simple concept: Marie noticed that in every household, there is a chair whose sole purpose is to be piled with clothes, worn but not quite ready to go to the washing machine. What if this sign of mess can become a value in the domestic landscape?
Marie created a collection which acknowledges the ubiquity and value of this piece of the domestic landscape through a series of chairs that accommodate and celebrate the chaos of domestic life. The title is inspired by an old German saying, 'Your room looks like family Hempel's place!', a typical exclamation by parents when they find a messy room.
v