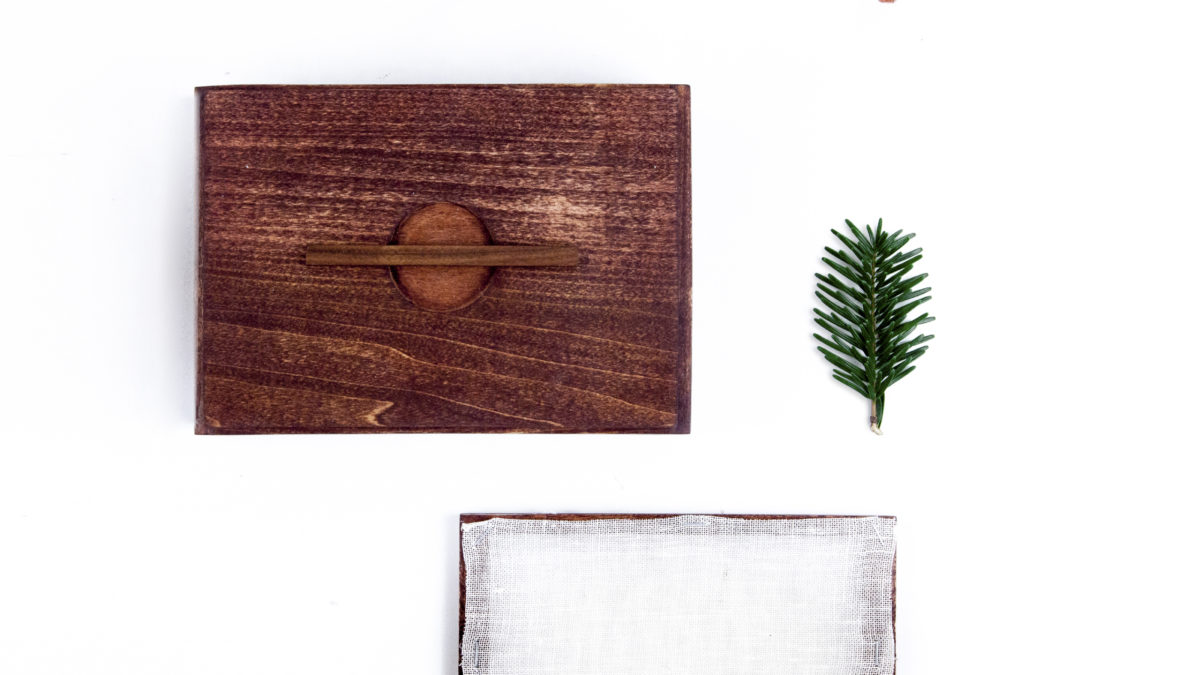 Jin Liu is a Chinese designer who is doing her industrial design master program in Lund University. Man and Nature is the design theme for last autumn semester in Lund University. Guided by the theme, she started her research from cyclic design:
"There is a massive demand for paper around the world. For some high quality papers like cardstock, there are large amounts of waste during the manufacturing process. After in-depth research on the paper making processes of Chinese xuan-paper and Japanese Washi, Fang & Yuan was inspired by the special texture of traditionally hand-made paper. This product simplifies the traditional paper making process, by eliminating the need for professional skills or of space-occupying equipment. Prepare the paper pulp, stir, filter it, and add some special marks like stamping it or dry plants. Then, let it dry. Making a unique postcard is simple with Fang & Yuan."
For more project visit the exhibition page!
All Rights Reserved to Jin Liu and WeVux
Please seek permission before using.