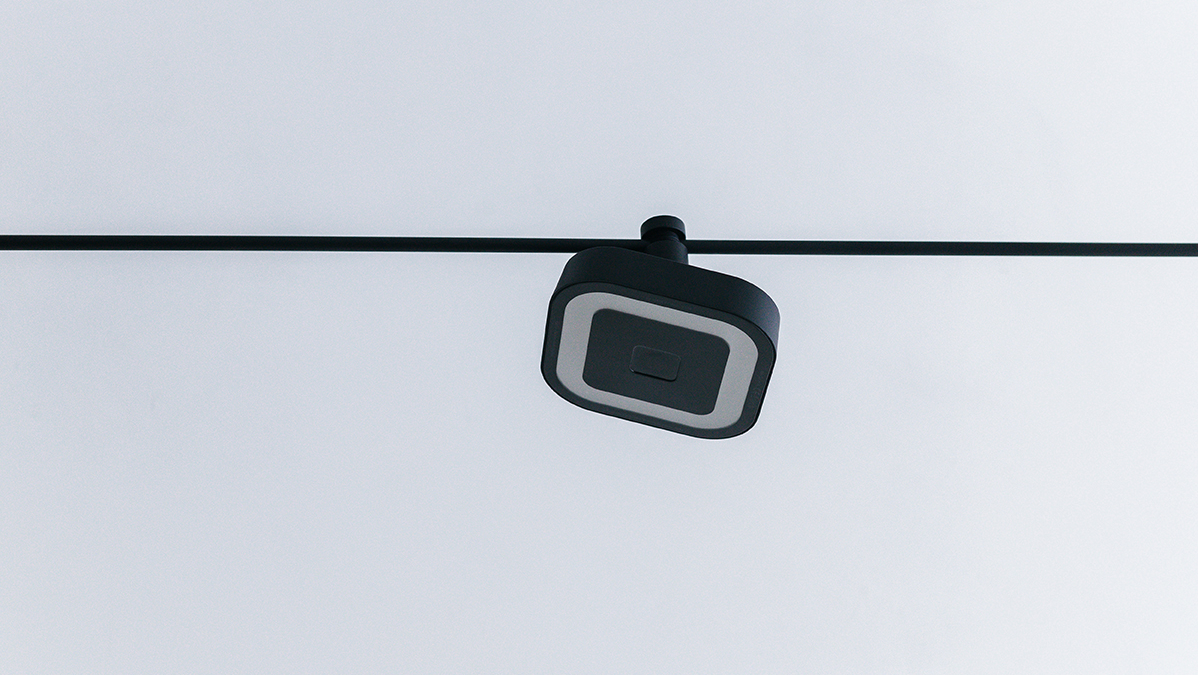 FLAI_ MAIS Project + Diomede
Founded in 2019 by Matteo Mariani and Isato Prugger, MAIS project is a collaborative design studio engaged in a network of partnerships. For them, innovation is a constant contamination between the stakeholders of the experience: clients, commissioners and collaborators. They work with and among them. MAIS project protagonists believe in heterogeneity to meet each project's unique requirements.
Diomede srl is an Italian indipendent lighting company, born in 2019 in Vimercate, Italy. Led by Davide Cavalli, CEO of the startup company, Diomede intends to bring light to people and presents itself as a workshop peopled with digital renaissance craftsmen. For Euroluce 2019, MAIS Project collaborated with Diomede to present FLAI, Acronym of Fonte Luminosa Autonoma Itinerante (Itinerant and Autonomous Light Source).
v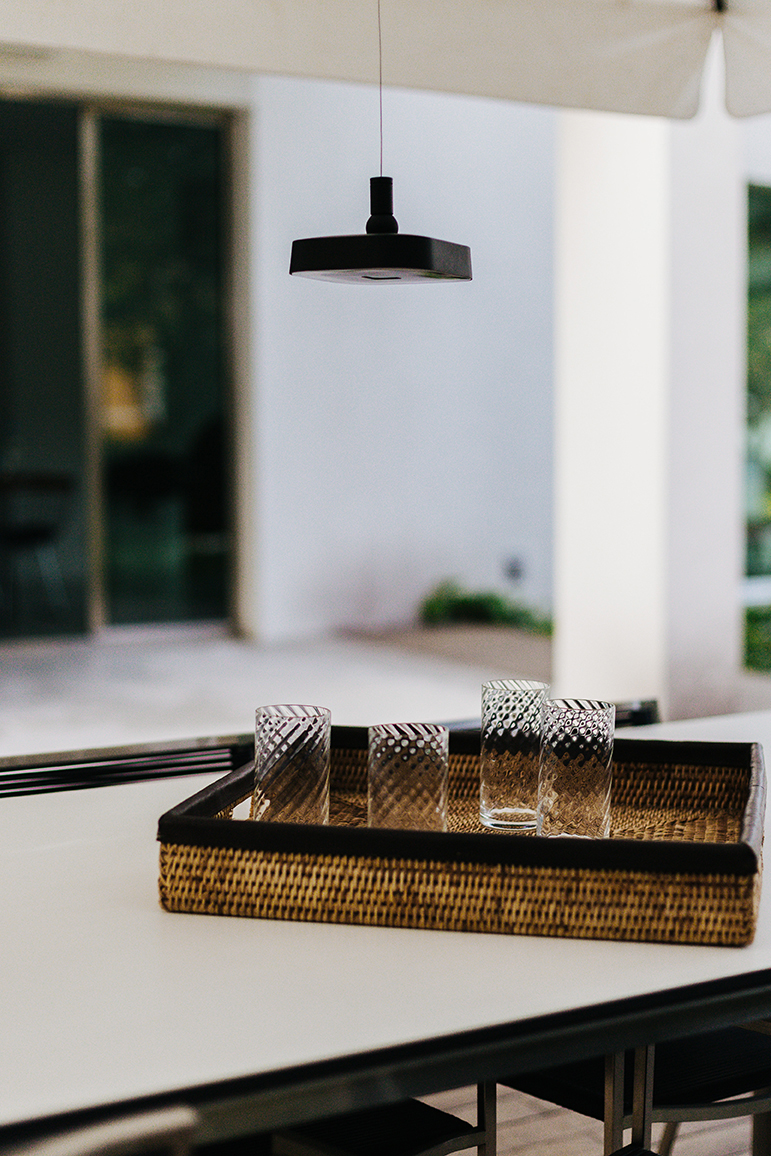 FLAI is not only a product but also a manifesto about the freedom to personally experience either indoor and outdoor lighting. A philosophy presented in 2019 by Diomede, designed by the creative duo MAIS project and engineered by Davide Cavalli.
"Nothing should be chained with a cable no more. "Wireless" is our motto. What is light in today's digitized and weightless world, in the realm of the connectivity? light can become part of our living: an essential element to create comfort zones. FLAI is an icon from the future, a change of perspective, that is no more restricted in just one place and it is a fluid element of the digital web we are living in. FLAI is a concept of contemporary itinerant light, it expresses domestic nomadism in 2020. The user is nomad and demanding, he does not want limits, he does not have a fixed seat but he wants to be well served."
FLAI is a versatile, free and portable light. The device is made of thermoplastic material with IP54 protection degree, containing a 3/6W dimmable LED module with dynamic white. It can hold 2 or 4 lithium batteries that guarantee autonomy from 7 to 11 hours. The coupling system is spherical with magnetic attraction that allows maximum adjustability. Charging takes place through two gold-plated metal contacts located in top of the device where you can also find the capacitive power button. The LED module is part of the design: protected by transparent diffuser, it can be controlled via Wi-Fi by a standard application available for iOS and Android and by an intelligent voice-activated personal assistant. The application allows switching on and off, checking intensity and dynamic white. The supports are developed based on the experience. They are the result of prototipation, use and analysis of the sharing moments. The aim was twofold: meet the needs of the daily context of use and propose new ones. Thus, ten supports were born. They are in constant evolution and they amplify FLAI's freedom. They all share a common characteristic and a reason for being: the spherical coupling system.
FLAI was one of the most innovative idea presented at Euroluce, a simple concept able to express and embed the essence of contemporary living. An interesting collaboration between a young design studio and a young Italian startup, with an excellent result!
Visit Diomede 's page to see FLAI and keep updated!
c
All Rights reserved to MAIS project and Diomede