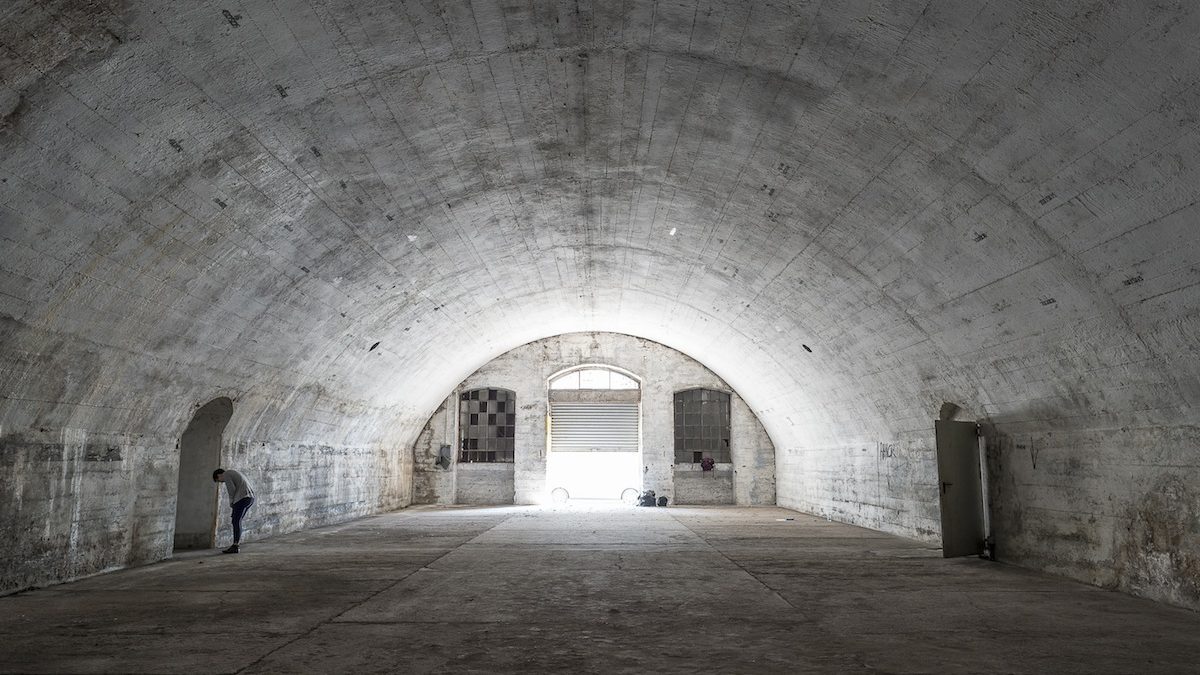 A DANGEROUS TREND_Fuorisalone should not forget the role of design / one question to Ventura Projects
WeVux was born in Milan and this year we have been visiting the Milan Design Week for the 6th consecutive edition because it's one of the best event in the design world and it offers a huge range of projects and inspirations. Unfortunately since the latest years we are witnesses of a dangerous trend spreading all over the city and no one is talking about it:  how did Fuorisalone change in relation to design and business? We decided to ask this question to Margriet Vollenberg, the founder of Ventura Projects – a healthy example of how design can help a city.
"The Milan design week and Fuorisalone is and it has always been huge communication operation. Designers, design schools and companies come to Milan  to present their projects, take contacts and start commercial relations. Making money through design and forgetting technologies and innovation at the same time is not and should not be the aim of the Milan  design week. Years ago everything became design, just for marketing purposes, design became an expedient to sell any product, but this is not what the Milan design week does and this is not its value,  even if there are of course some companies which attempts to do it and to ride this wave…
Ventura Projects are curated exhibitions because they present designers who have good ideas, valuable projects and know that  innovation, technologies, style are the milestones of the work and business of a design studio or of a design company.
Maybe this is a purist vision of design but it is also a quality guarantee…"
A positive example of what design and business can do comes from Ventura Projects itself: the district has contributed to the urban regeneration of Lambrate, former industrial area; every year emerging designers, academies, design collectives and companies choose the district to present their best projects to the world. Moreover, the 2017 edition saw the collaboration with established designers in Ventura Centrale. Margriet told us: "Ventura Lambrate is a lively and very "democratic" design festival, while with Centrale we were looking for a more sophisticated and "protected" environment." This project is located under the Stazione Centrale's rails, inside five 300-square-meter warehouses, abandoned for years and previously used as rails deposits. Exactly as Lambrate, Ventura opens the doors to another part of the city, part of Milan identity.
We have to remember the role of design and its potential during big events such as Fuorisalone to protect the authenticity of them and their contents. We hope that Milan Design Week will survive as it is and will help more the city. In the gallery you will find a selection of photos focused on the spaces of Fuorisalone.
Images by WeVux, Ventura Projects and Touring Club
Please seek permission before using