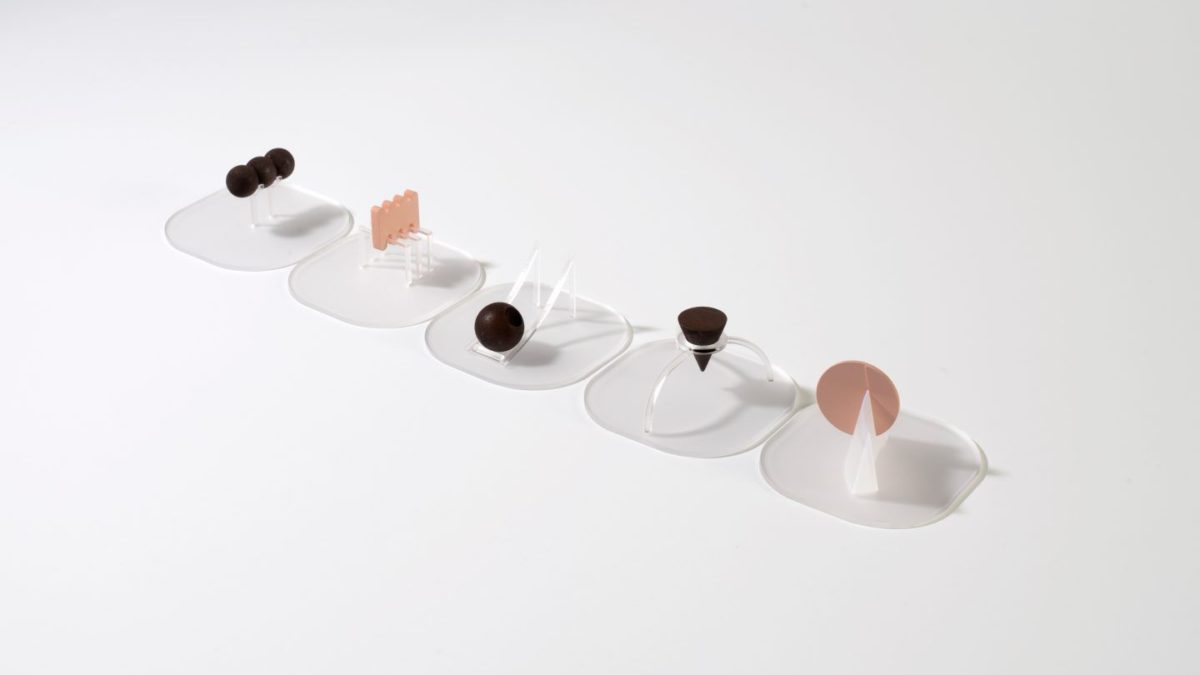 Jisun Kim is a multidisciplinary designer based in Seoul and London, working on interior, furniture, branding design and visual identities. One of her latest work is "Future Chocolate", a project that wants to help us to make significant choices for the future, approaching edible insects.
In the future, edible insects are one of the food that will replace meat, but many people are even afraid to try them because they have no experience with. Jisun designed a chocolate containing edible insect powder to help people get used to insects and to think about food in the future. Chocolate is a favorite dessert for most people and its aroma makes it hard to taste the powder.
Jisun designed chocolate supports, packaging and five different shapes of chocolate, inspired by the insect's appearance. The organic form of the package is inspired by a cocoon. "I believe that small chocolate has the power to change the world…" Jisun said.
Visit Jisun Kim page to see more projects and follow her on Instagram!
v
All Rights reserved to Jisun Kim