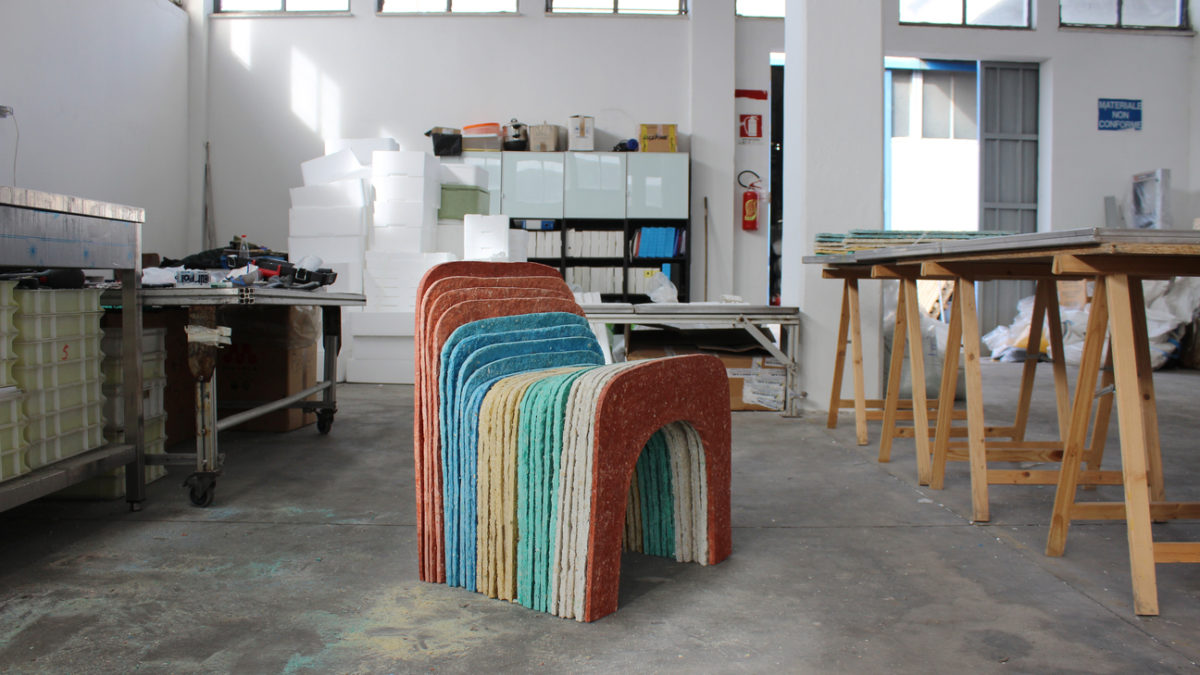 GAE AVITABILE, local territory and experimentation
An architect with a bent for design, after a long experience in France which led him to work with Jacques Ripault and Christophe Pillet, Gae Avitabile returned to Caserta, choosing the region of Campania as place of residence and inspiration for his work. 
Here, far from the official routes of design, he is a member of the scientific committee of the Royal Palace of Caserta and carries out his work as an architect both independently and in support of international studios. As well as these aspects, Gae Avitabile's research takes an independent path in his design and experimentation with new materials, an activity which always flows through a careful mapping of the local artisan expertise and resources. 
The first step is a radical change of vision starting out from the geographical data, Southern Italy, implying a different perspective not only on design, but also on the way of doing itself. In the beginning, Gae Avitabile 's attentions focused on wood and iron. As traditional as these materials are, he soon discovered that the result would not be so immediate: the project evolved and adapted itself on the basis of the expertise and tools available to the local craftsmen, each time trying to understand the highest point which can be reached. Everything is part of a process where ideas and reality adapt reciprocally, in which the final result can only be original and experimental. 
c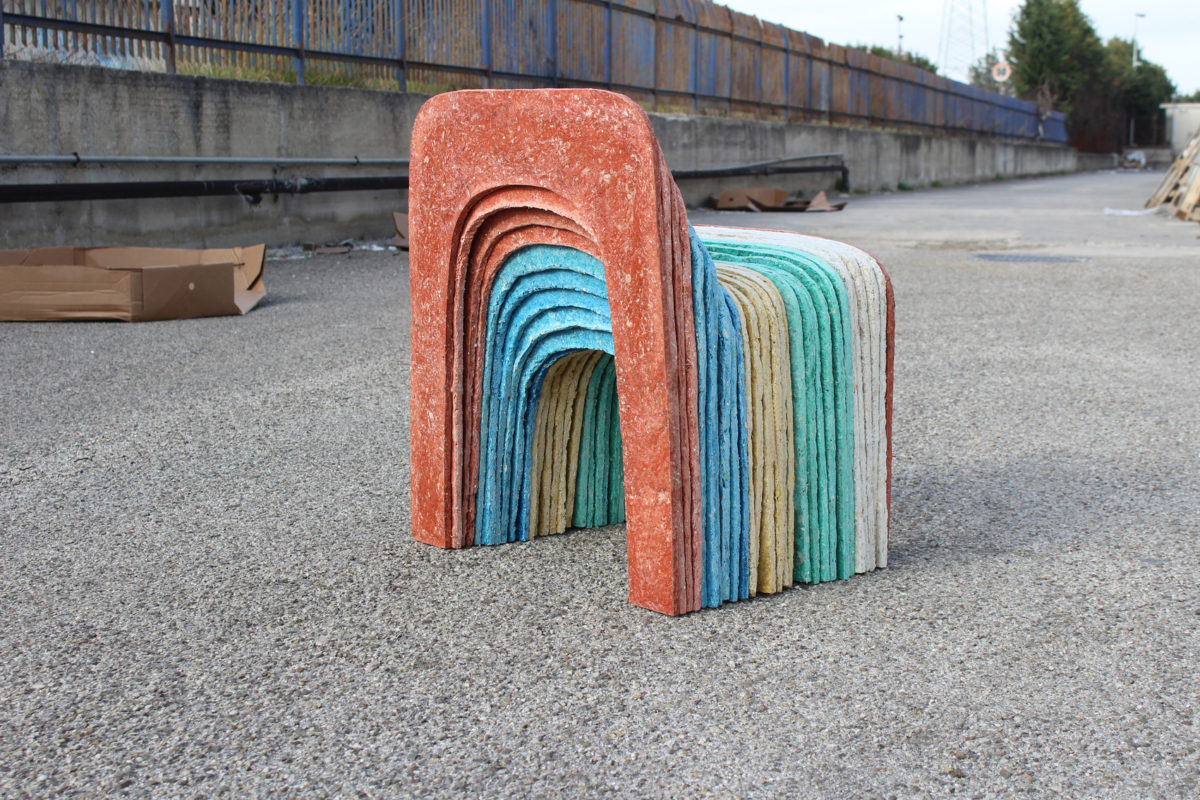 With this extremely empirical approach, the designer expanded his interests to other media: stone, marble, quartzite, right through to the study of new materials, starting with recycled plastic. The desire to create objects for daily use using experimental second-life materials is, indeed, a linchpin of his design philosophy. His desire is to overcome the implicit contradiction in using only once a material which has the properties to last a long time, as often occurs with food packaging.
These reflections give rise to the Anoa chair and the Quaderna 2.0 project. The first was born of the idea to transform a single-use product – containers for mozzarella, made from expanded polystyrene – into a new object designed to last: a chair composed of a new material, created by the company AirPol, derived from recycling of the polystyrene using ETE technology which is then spread into sheets and thermoformed. The second, on the other hand, was created from the designer's partnership with SOLIDO, a local start-up which has created a mixture of cement and fragments of recycled plastic film derived from crates from the local fruit and vegetable markets. This extremely tough material is then sprayed onto a metallic mesh, transforming it into a contemporary homage to Quaderna, Superstudio's concept project for Zanotta (which turns 50 this year).
At times the idea of the products is suggested by the material, other times by contemporary references and artisanal knowledge handed down in his region, as is the case for the bookshelf Totem and the vanity Angel. Totem is a bookshelf delineated by constant changes in perspective, a formal experimentation which, by bringing together simple tulipwood and cane elements, impresses an unexpected vision on a quotidian object. Angel, on the other hand, comes from the encounter with the refined silk of Annamaria Alois, one of the historic silk factories of San Leucio, in province of Caserta: the richly decorated fabric is juxtapositioned in the ideal frame of a minimalistic and elegant object. 
What Gae Avitabile's creations have in common is his relational method of design, which is able to create dialogue between the large and small scale precisely because it comes from attention to the context – local, but not only – and its dynamics: he does not create certain responses as much as open processes in which the meanings are stratified in the objects themselves.
Having attended the most recent editions of Edit Napoli, where he exhibited the results of his research into new materials, at the same time Gae Avitabile has developed his own range of furniture available on Artemest, PalermoUno and displayed in Galleria Mia, Rome. This year's Milano Design Week, on the other hand, will formally seal the designer's partnership with Forma&Cemento, a brand which fully reflects his experimental and stylistic research.
Visit Gae Avitabile's page on Artemest, Tana Design, to know more about his collection!
c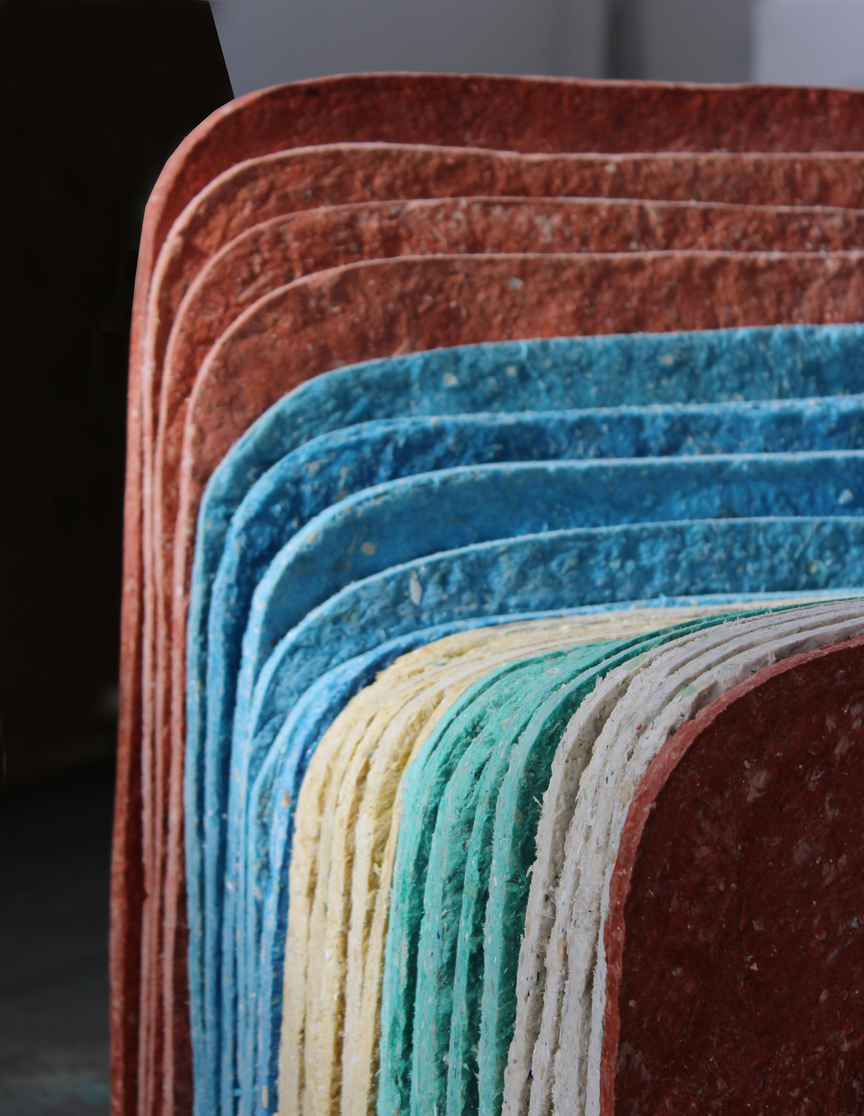 Do you want to see your project featured on WeVux? Feel free to send us an email at [email protected] to know more, or visit our About page