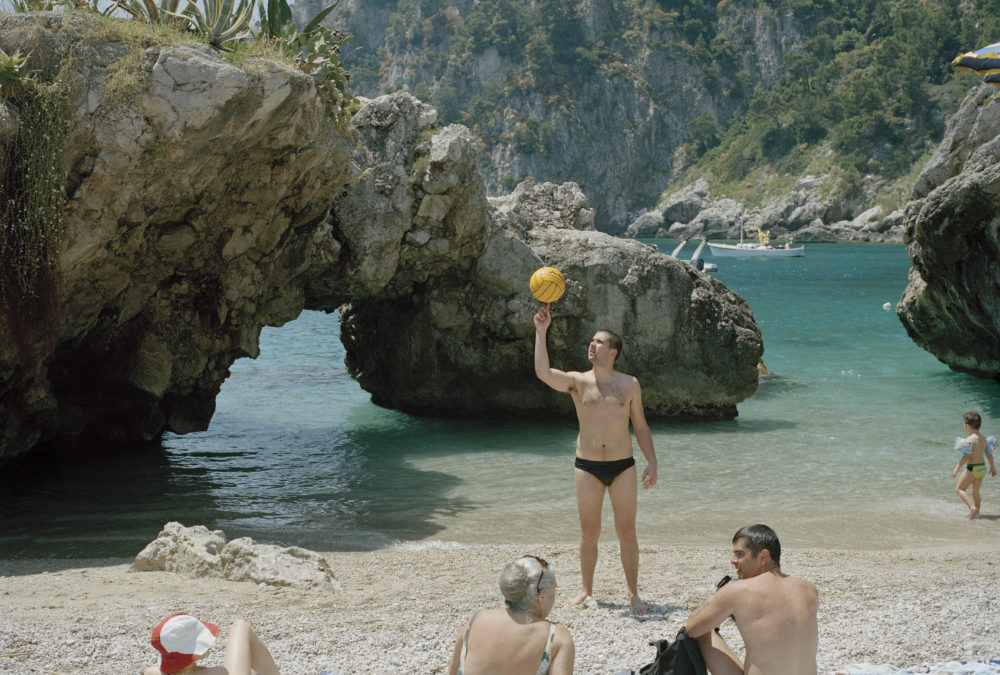 Gazebook is a cultural event created in 2015 by Teresa Bellina, Melissa Carnemolla, and Simone Sapienza; the aim is to promote photography, with a particular focus on photobook – the event is free of any charge. Editorial presentations, talk, projections, seminars, portfolio comparisons, photo exhibitions and workshops are the heart of the event. Conceived with an informal, festive but professional style, Gazebook is located in the heart of the Mediterranean, in the characteristic frame of Punta Secca, Ragusa, Sicily.
The III edition has taken place from the 8th to the 10th of September; this year the focus is on the value of photography in the political and propaganda contexts, Lina Pallotta, Artistic Director Gazebook 2017, said:
Official history is the result of a composition created by forms of power to be functional to their own egemonies… Alternative narrations and "bottom-up" stories are still the most important voices to contrast the logics of power… Can photography change the order of things, influence public opinion, politics, conscience or the consciences of our times? What we see must be both subjective and radical, complex and direct, bold and introspective. I think it is our responsibility to rebuild a sense of happiness, to propose different points of view, to wrap up questions and especially to confront the difficult and complex issues that question us. Can we, as photographers, interact with a broader political discourse without falling into propaganda? In this sense, our own responsibility in visual communication imperatively becomes political.
Follow Gazebook on the official website and on Facebook!
All Right are Reserved
Cover Image © Jason Fulford