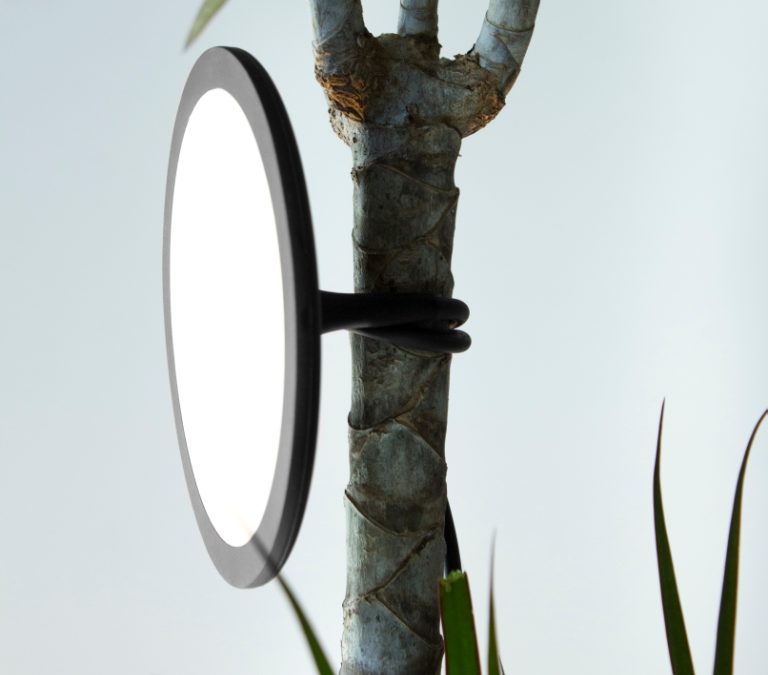 GLOBAL GRAD SHOW, Dubai Design Week 2017
Global Grad Show is a different exhibition: the projects on show come from different fields, there are products intended for infants and for the elderly, for athletes, fruit vendors, families displaced by war, physical and virtual. Highlights from the degree shows of the most innovative technology and design programs in the world.
The 2017 edition, the largest ever, took place at Dubai Design Week, from 14-18 November 2017. 200 groundbreaking projects from 92 universities in 43 countries were brought together in a single space and presented to the public by the designers themselves. The exhibition was created to open the field of design to participants from as many places as possible. The goal is to make it clear that design is a vital part of life, relevant to everyone and in need of contributions from every different fields.
Visit the official page to discover all the projects!