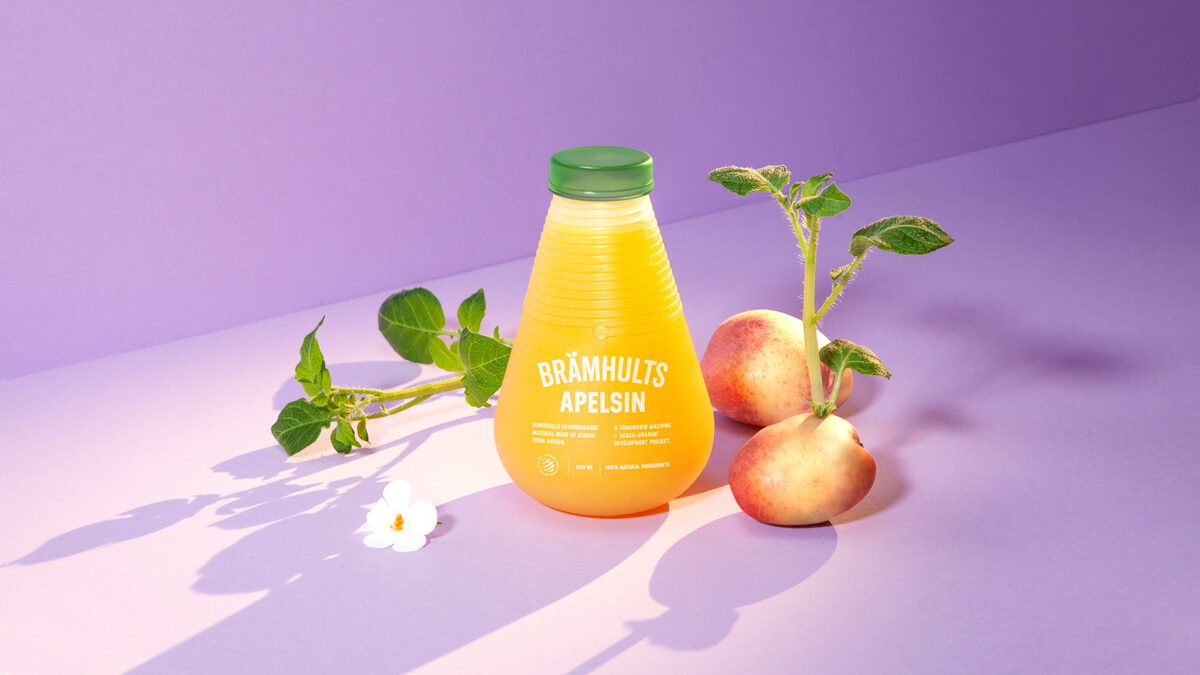 GONESHELLS, the bottle that disappears by itself
As we have already mentioned in previous articles, when it comes to sustainability in the world of product design, one of the many aspects that we need to focus on is packaging. The most harmful impact on the environment is created by all those plastic packagings which, paradoxically, while the content inside rots after a few days, deteriorate after several decades.
Starting from this observation, the Swedish design studio Tomorrow Machine has worked extensively to develop packaging solutions that replicate the life cycle of fresh products. In collaboration with the global juice company Eckes Granini and their premium brand Brämhults, an innovative biobased juice bottle made from potato is now being developed.
c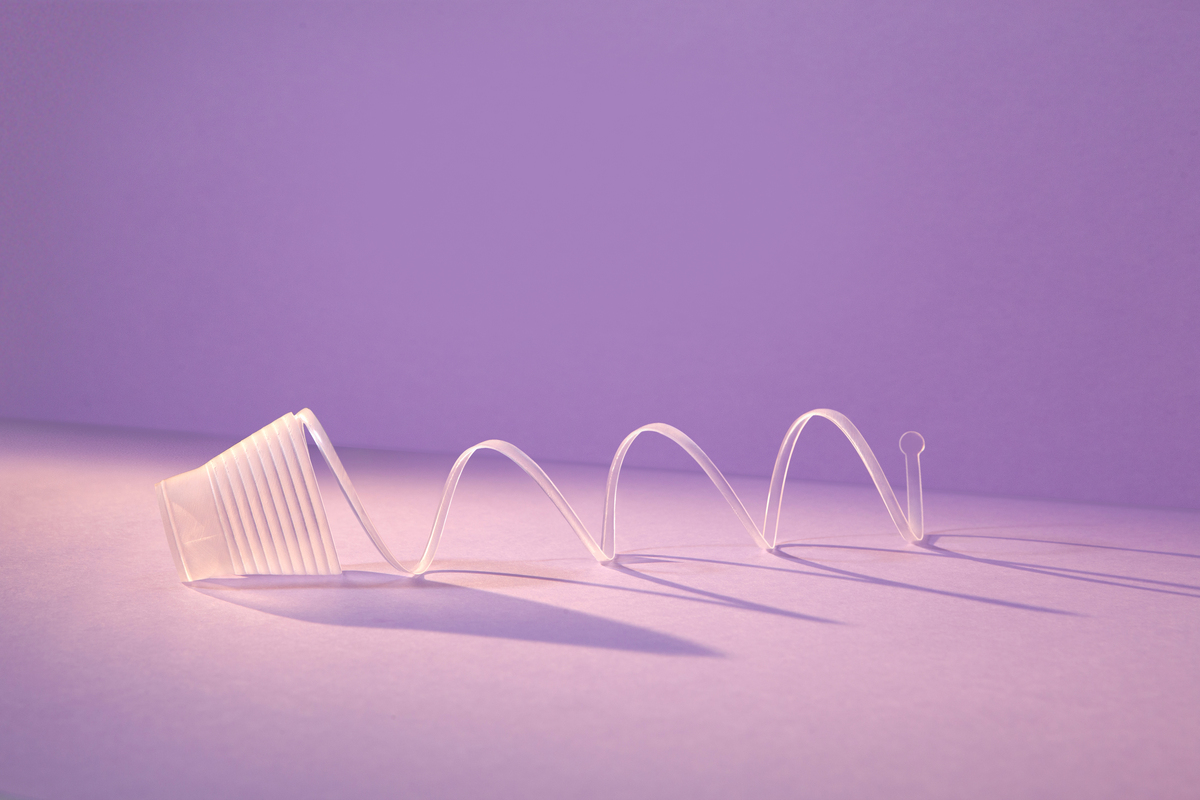 c
The GoneShells bottle is made of an innovative biodegradable material that challenges our conventional idea of how packaging can be designed. Inspired by how nature protects its content, the idea has been to develop a material so pure you can eat it, in order to create packaging that can decompose without industrial processes. Similar to fruit peel. Going into detail, the innovative biodegradable packaging material is made from potato and what makes GoneShells unique is the speed and multiple alternatives of degradation. When the project will be ready for the market, the bottle can be eaten, home composted or even dissolved under your water tap in the kitchen sink. 
"With a bottle designed to be torn apart after it has been used – by peeling it like a fruit, the idea is that oneself can speed up the decomposition process. When you break the packaging and put it in contact with water, a natural reaction starts to break down the bottle immediately – and that's how we created a bottle with the ability to disappear by itself," says Anna Glansén, founder at Tomorrow Machine.
"By developing a material with the ability to break down fast and easily in different ways, the objective is to create less strain on both the environment and recycling systems, as well as reducing problems associated with packaging materials ending up in nature and oceans," adds Maria Glansén, Design director at Tomorrow Machine.
Supported by the strategic innovation programme BioInnovation, a joint venture by Vinnova, Formas and Swedish Energy Agency and with expertise from RISE Research Institute of Sweden and F&B Happy, development is carried out along with the design of prototypes. The initial phases of the testing process show great potential.
Thanks to their shared journey of developing a sustainable packaging for Brämhults that minimizes environmental impact, Eckes Granini and Tomorrow Machines are trying to create a bottle that minimizes the environmental impact. The GoneShells research project, which aims to replace fossil-based materials in beverage packaging, could also help us question how we think about packaging today.
Learn more at www.goneshells.com
c