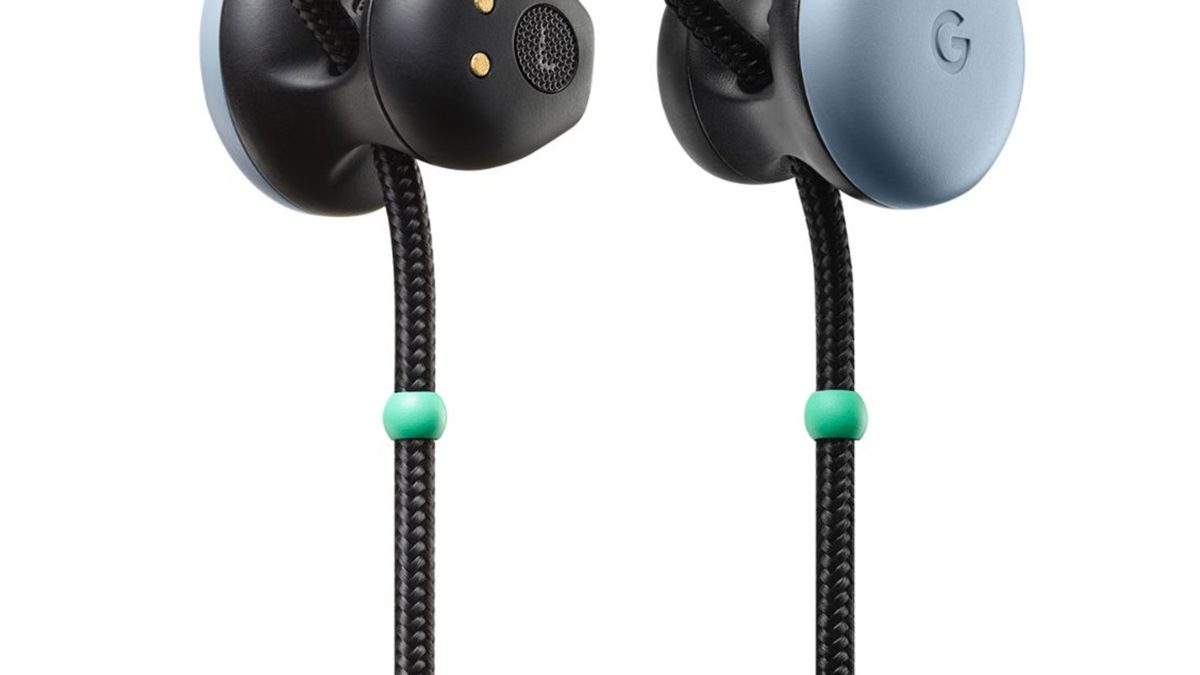 Google has launched a pair of wireless headphones that incorporate its voice assistant feature, meaning they can translate 40 languages in real time! Last week, the wireless Pixel Buds were revealed during Google's hardware launch, and they are the first pair of headphones Google has ever produced.
Equipped with Google Assistant, the head-phones offer real-time translation (including English, French, Chinese and Finnish) and they are also able to send dictated texts and give directions. The translation feature is just one of the smart Pixel Buds offer: they are also able to answer phone calls, adjust volume, play or pause music, send and read out texts, and map directions – all without the need to touch the connected phone. There is only one little problem: you need to charge your wireless head-phones, if fully charged, they offer up to five hours of non-stop listening. But they also come with a pocket-sized case that doubles up as a portable charger, allowing users up to 24 hours of listening time in total.
The Pixel Buds come in three colours – black, white and blue. They are designed to match the company's Pixel 2 mobile phone, also unveiled at last week's event. When released in November, the headphones will cost only $159 (approximately £120)
Speaking at the keynote event yesterday, Google Hardware product manager Juston Payne described the headphones as a personal translator: "With Pixel Buds, I can use real-time Google Translate to have a natural conversation in over 40 languages," he said. "They let you connect with the world around you in a more natural way by rethinking how headphones should work." Let's hope Google Translate will be up to the expectations.
As well as the Pixel Buds and Pixel 2 smartphone, Google's event yesterday saw the company launch an updated family of consumer hardware products – including the Google Home Mini and Max speakers, Pixelbook computer, Google Clips hands-free camera, and new Daydream View virtual reality headset.
(via dezeen)