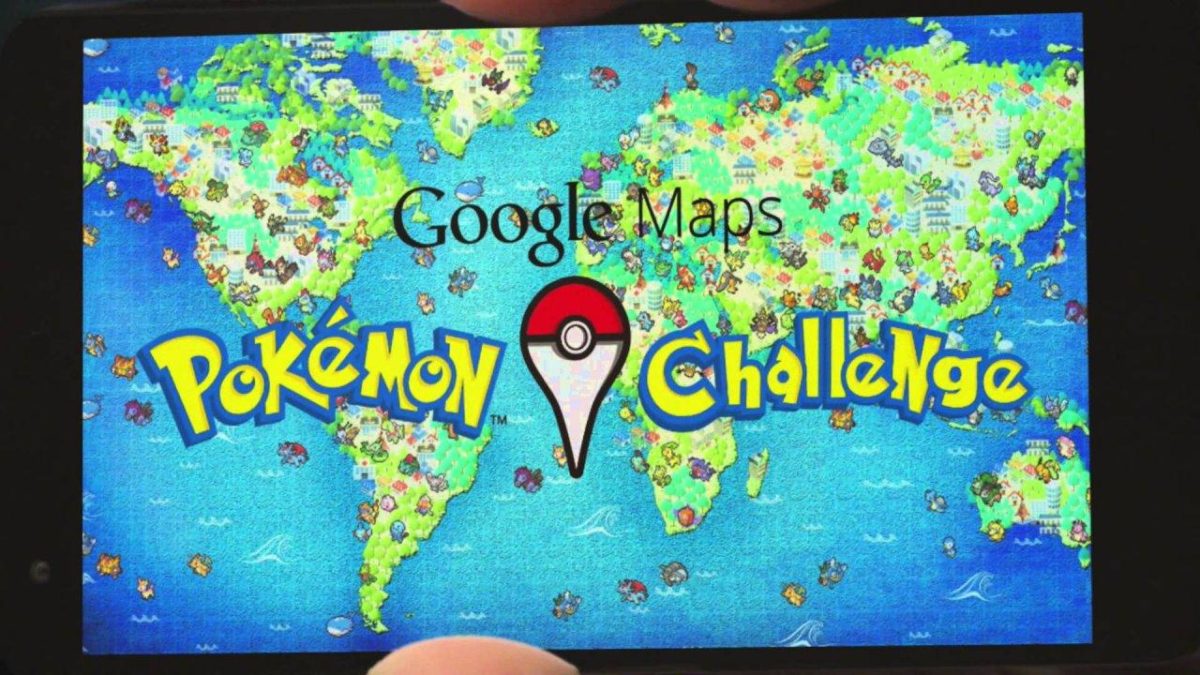 Google Maps: Pokémon Challenge! – The Revenge of Nerds
For April's Fool Day Google gave us one of the most precious gifts ever: a real Pokédex! ok, I repeat it louder: A REAL POKEDEX!
Usign GoogleMaps we were able to look for 150 Pokémons around our neighborhoods!
The revenge of Nerds!Who cares about having a girlfriend if we have Pokémons!
Thank you Google!We love you!