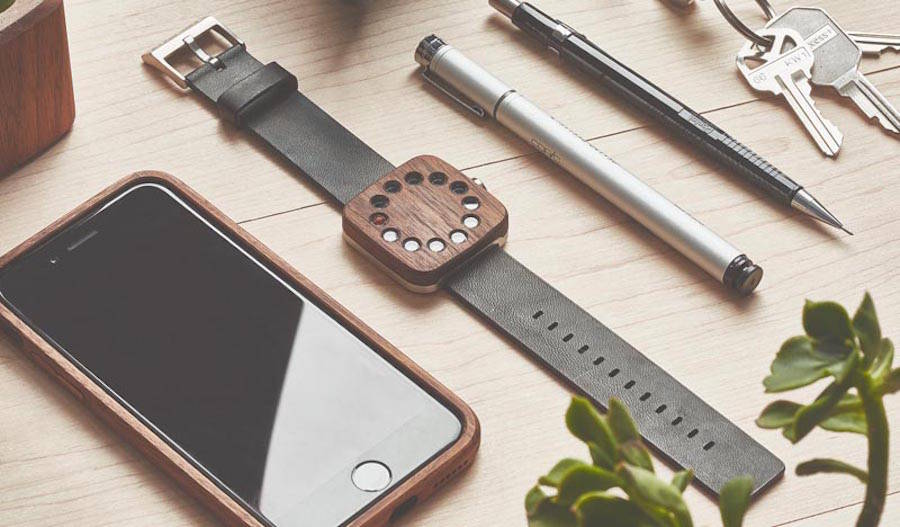 Grovemade is an atelier based in Portland that creates innovative and modern products.
The preferred material is american hardwood, walnut or maple, but also leather and brass. The objects are minimalistic with a modern and elegant aesthetic and they are divided in three collections, desk, watches and apple.
Take a look at Grovemade website, you can find also the online shop!
All Rights Reserved to Grovemade