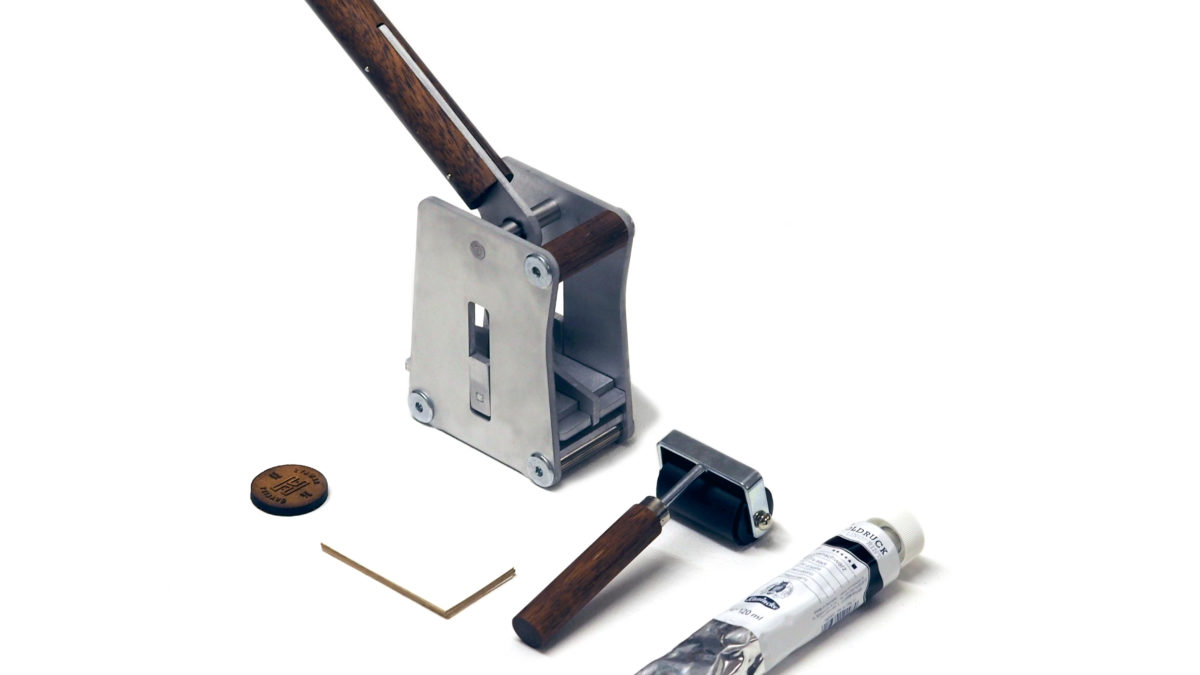 "Hand+Ink" is a project by Kaj Niegmann, students at the Master of Industrial Design, Lund University. The research behind the product is focused on modern digital printing that "uses electric energy to power machines and releases volatile organic compounds which can harm your health. It also uses non-renewable oil based inks which have a negative impact on the environment. Digital printing is on the rise with the huge increase in packaging and promotional materials.Hand and Ink is a self powered letterpress that prints business cards, merchandise tags, and other small designs. The press encourages small scale production, an honesty of materials, and sustainability in printing."
Visit Kaj's page for more projects!
All Rights Reserved to WeVux and K. Niegmann
Please seek permission before using.