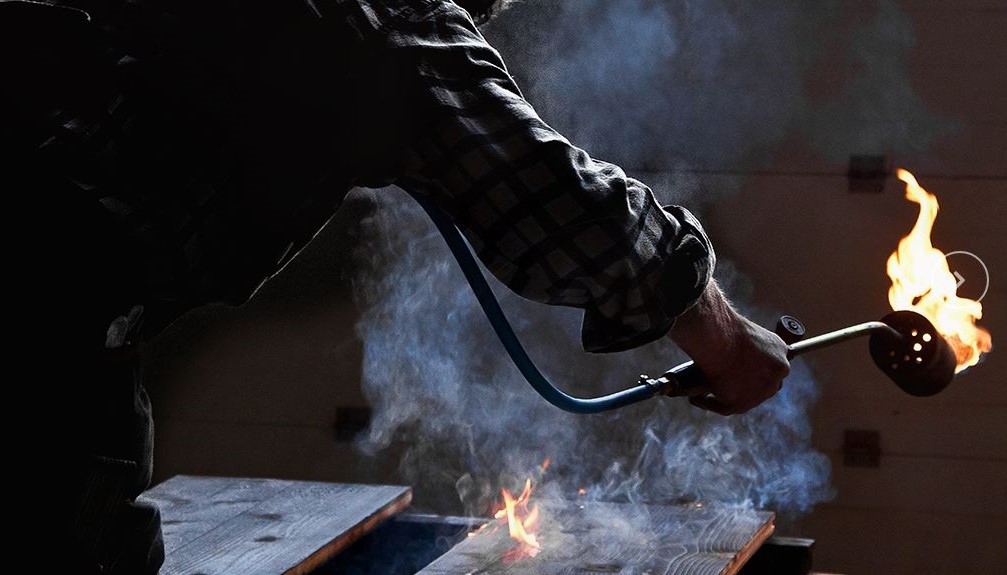 Hands on design is a young Italian company that creates durable, timeless objects combining design and high quality craftsmanship.
The group was established in 2013 in order to preserve and develop the creation and promotion of a modern and efficient company, with high-quality craftsmanship, according to ecological products, traditional and new production technologies.
The most used materials are wood, metal, stone, wool, glass. "Sustainability is based on history, material purity and simplicity" according to Richard Nardi, Italian designer, and Kaori Shiina, Japanese designer of Shiina + Nardi Design and founder of Hands on design project. The idea is to create beauty by building a bridge between design and craftsmanship, between Italy and Japan, developing a series of objects of timless beauty. These creations are born from the happy meeting of more than thirty contemporary designers with a strong aptitude for experimenting and perpetuating old family traditions.
All Rights Reserved to Hands on Design