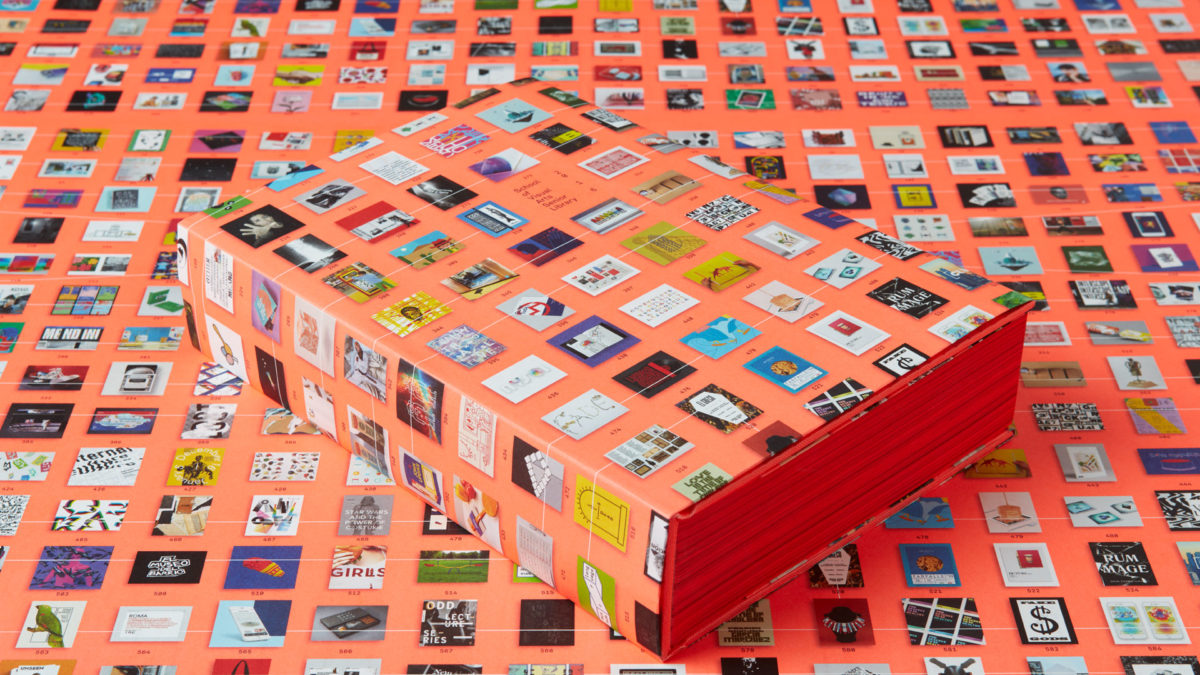 HINTERLAND_School of Visual Arts
Hinterland is a New-York based multidisciplinary design studio. One of their latest project is the design for The School of Visual Arts' book.
The school is a multidisciplinary college of art and design known for its exceptional faculty and innovative curriculum. The design of the SVA Senior Library conceptually expands on the "Choose Your Own Adventure" children's book series. By design, the final result has no true beginning, middle or end. The studio wanted to give a non-linear experience, just like a designer's education, thinking, career, and life.
Visit Hinterland's website for more projects!
All Rights Reserved to Hinterland