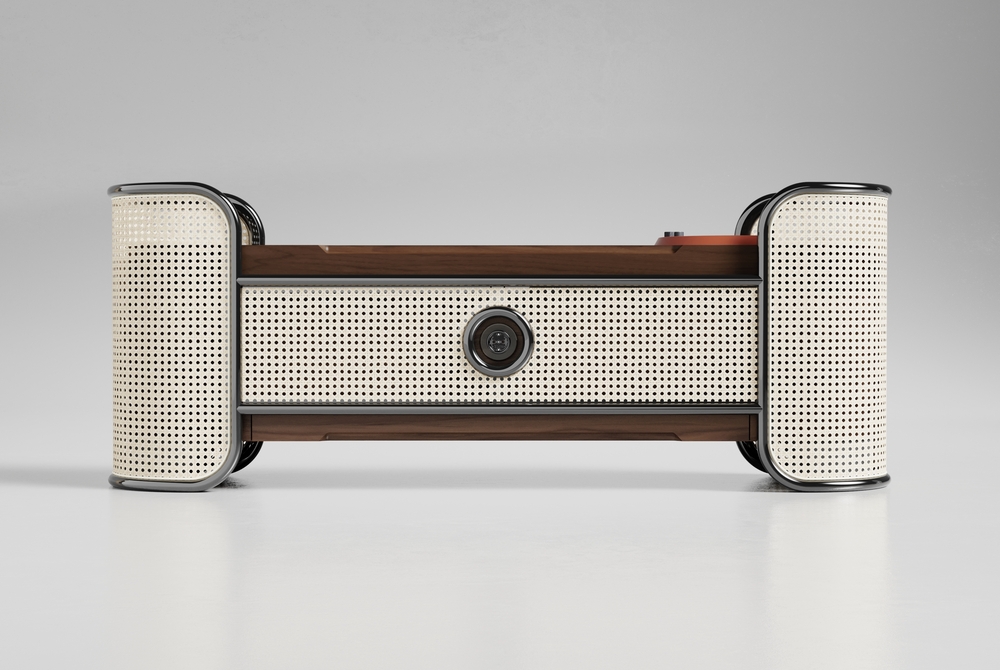 HONESTA, a new take on Italian furniture
Honesta is a project by Rawood, brand of La Bottega del Falegname. Honesta was born to combine high craftsmanship, industrial skills and design to develop new collections signed by international designers. Unique pieces with high quality standards, strong of the craftmanship know-how Made in Italy and the wise use of raw materials. Milan Design Week 2021 marks the debut of the Honesta brand with its first collection of irreverent and ironic furnishings, designed by Matias Sagaria.
The designer (1980) is originally from Bolzano and has lived in New York City since 2008, where he began a long-lasting collaboration with Tonychi and Associates and Roman and Williams on interior design and architecture projects. He opened his own studio (SAGARÍA) with offices in NYC and Milan in 2016, after more than a decade in the role of Lead Designer in hospitality projects. (continues)
c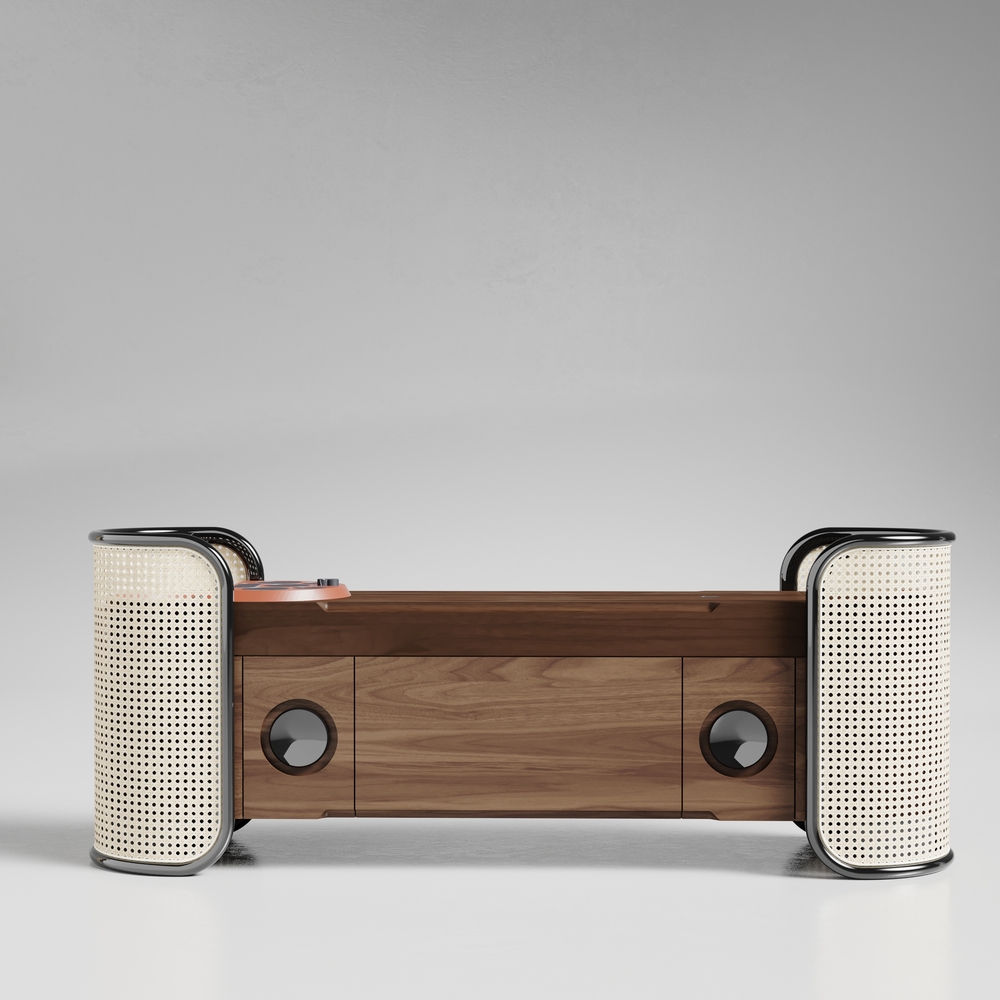 On the occasion of Fuorisalone 2021, Honesta presented NEPENTE, a furnishing family that reveals the spirit of the object and goes beyond the physical boundaries of natural materials, to expand, as the author declares, "the deeply rooted glossaries of construction into a new visual language". The harmony of the materials with the decoration at the service of the object, the results of this union are real eccentric sculptures, each with a strong characterizing aesthetic. From the names and shapes of Nepente pieces transpire "irony and a spirit of irreverence". The collection is divided into four macro categories: sideboards (Bondo, Nemesi, Sagitta), seating (Sga Bello, Culaccino), tables (Facondo, Sacripante, Tanghero), lights (Lucetta).
For Honesta the initial conceptual phase represents the heart of the project development followed by the selection of raw materials, to be combined with wood finishes: cocobolo, national walnut, Canaletto walnut, walnut briarwood. The vast selection of finishes and shades, together with a variety of customizable details, enable countless different configurations and solutions. From manufacturing processing to the final layer of lacquer, production is entirely carried out inhouse, thanks to the experience acquired by the founder of La Bottega del Falegname, Davide Gelmini, in over thirty years' activity in the trade.
Find out more about Honesta and discover other works by designer Matias Sagaria:
Honesta's official website
Instagram
Facebook
c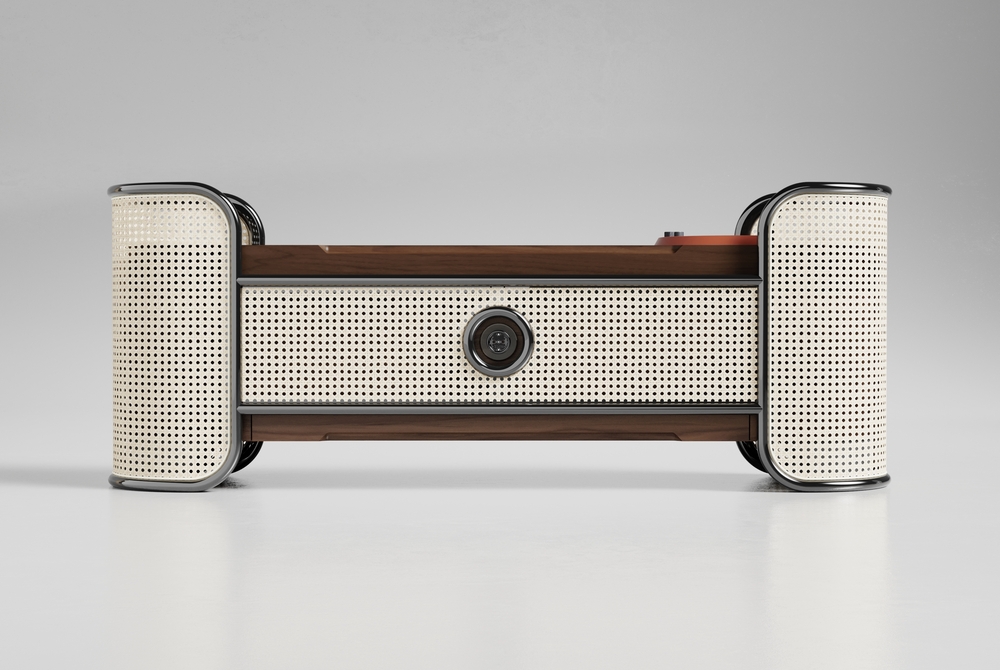 c
Do you want to see your project featured on WeVux? Feel free to send us an email at [email protected] to know more, or visit our About page