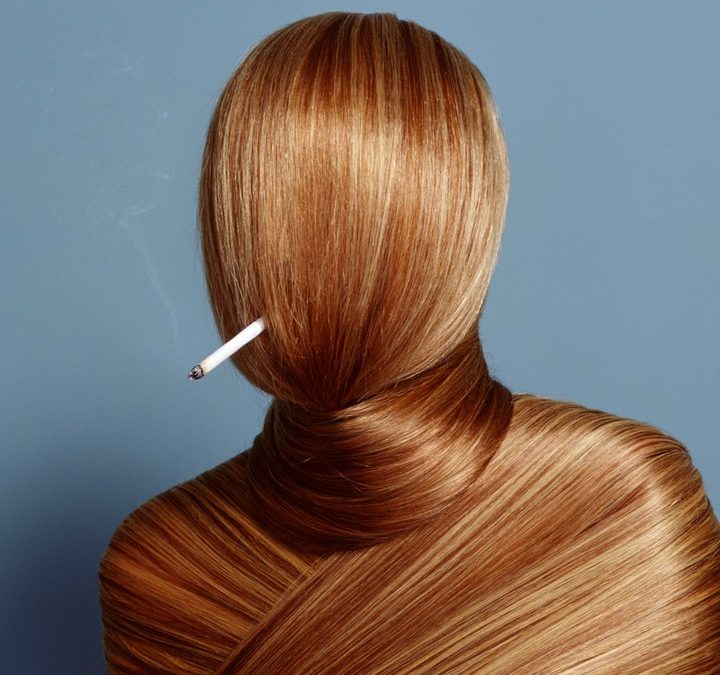 Hugh was born in Los Angeles, he grew up in a family of artists and he discovered photography when he was 13 under the guidance of his father, engineer for McDonnell Douglas during the Mercury through Apollo missions.
He is specialized in advertising, photo illustration, editorial photography and design. His work is often dreamlike and playful, yet confronting the viewer with current social issues. It is a commentary on the human condition, and seeks to embrace the strengths and weaknesses we all share, illustrated through quirk and irony.
"My ideas are conjured-up by my dreams and desires of what life would be, if only…" Kretschmer states.
More works on his website!
All Rights Reserved to Hugh Kretschmer
(via ignant)