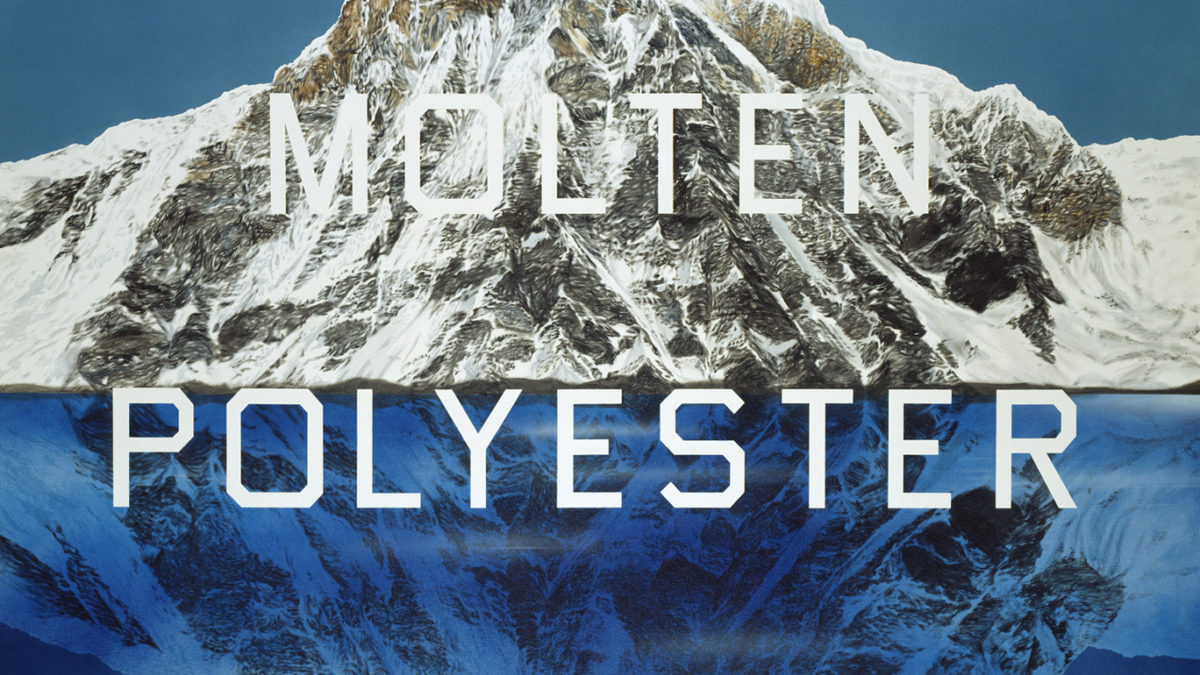 "Good art schould elicit a response of Huh?Wow? as opposed to Wow!Huh?"
Questa è la descrizione che Edward Ruscha fa dell'arte.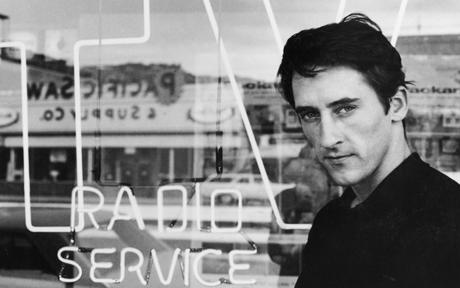 Nato nel 1937, è un pittore e fotografo statunitense. Associato alla Pop Art (ha partecipato alla storica mostra New paintings of common objects ), agli inizi degli anni '60 era già diventato famoso con i suoi dipinti, collages e fotografie. Lavorando come impaginatore per un'agenzia pubblicitaria di Los Angeles, si avvicina al mondo della grafica,influenzando moltissimo il suo futuro lavoro, per poi interessarsi invece anche al mondo della pittura. La cultura popolare e la grafica commerciale sono infatti elementi ricorrenti nei suoi lavori. Tra i più famosi troviamo infatti immagini composte da brevissime frasi o parole su uno sfondo neutro spesso monocromatico. Queste sintetiche "dichiarazioni" parlano del mondo in tutte le sue sfaccettature, dal mondo capriccioso di Hollywood a quello denso di metalli e odore di benzina del mondo operaio.