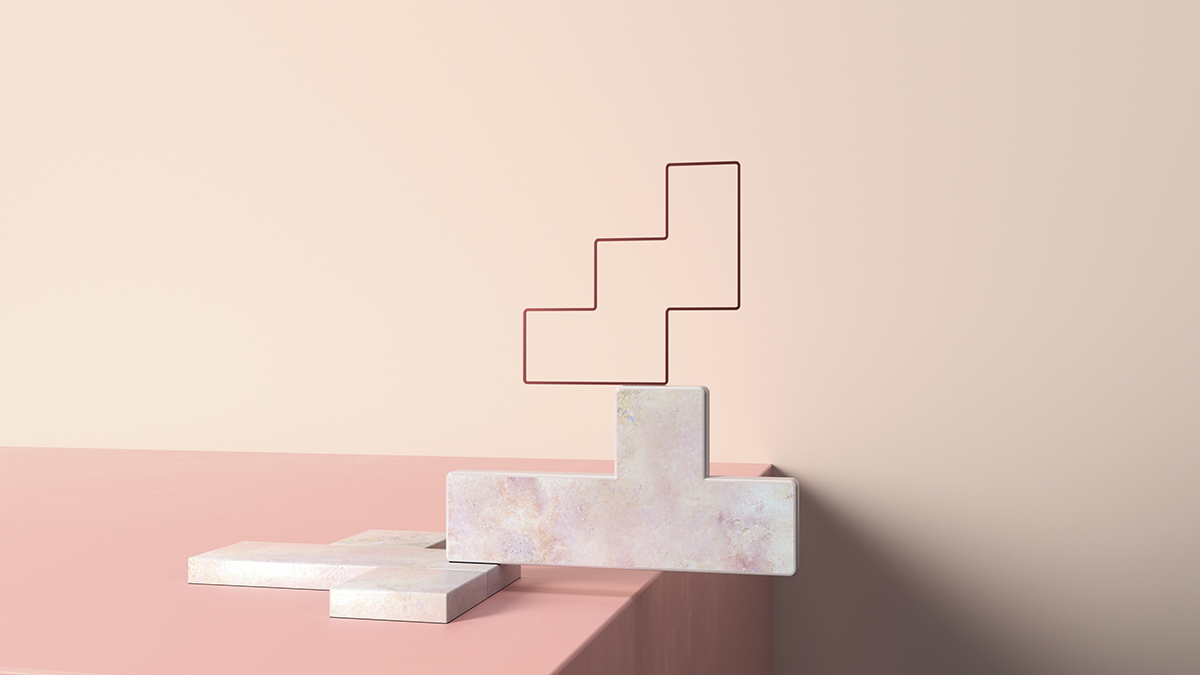 Hunky-dunky is a Creative Design studio based in Spain, founded by the 3D Artist Yonito Tanu and the Art Director Jessica Chapiness. During the last years they have been working for different international clients and their work has been recently featured in recognized art and design magazines from all over the world. Now they have joined forces as thinkers and makers in the studio Hunky-dunky.
In the gallery below you will find two different projects: Summer Diary and What Defines You? The first is a collection of surreal summer memories from 2017, "Summer may be over, but its hot fun memories will last forever". The images are characterized by emblematic objects, representing different moods and feelings, related to the hot season.
What Defines You? is a project about people, Hunky-dunky represented 5 different personalities in different sets by using a variety of block pieces. The blocks represent the way these personalities interact with the world and face daily challenges. A project where everyone fits.
Visit Hunky-dunky website for more projects!
All Rights Reserved to Hunky-dunky