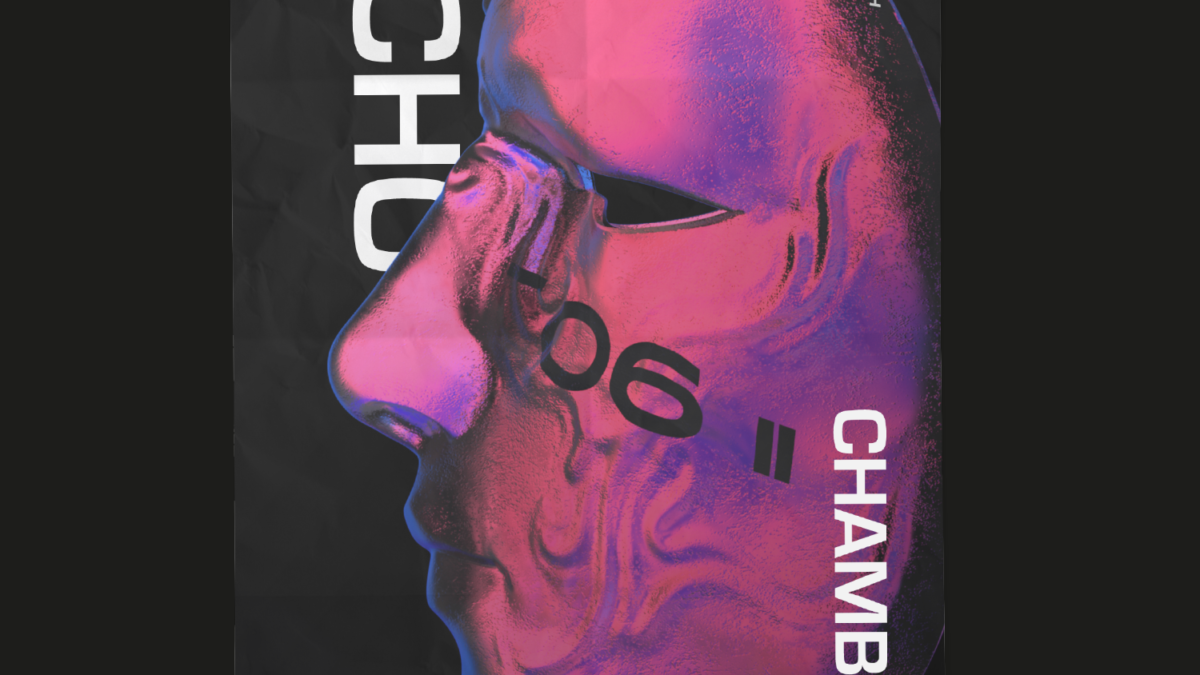 Hüperfocus is a German design and experience studio that focuses on communication solutions, founded during 2016/2017 by Lara Muhn and Fabian Wolf. On the intersection of art, technology and society, they work with holistic, and with different media to make a sustainable superposition of the digital and analog.
Lara's background as a journalist led her to work for some of the world's leading agencies as a social-media consultant and deep-strategist. Fabian is a strategic designer and takes care of the art and experiment-driven visuals, previously he researched and developed speculative strategies and design-thinking approaches to holistic, systematic design solutions. After several stops in different cities like Berlin, Stuttgart or Cologne, both ended up in Düsseldorf, where between 2016 and 2017 they started their own practice.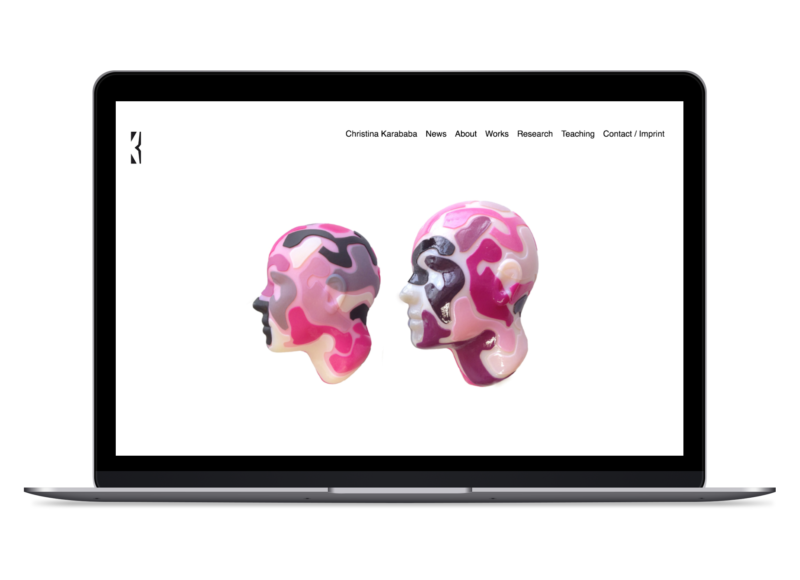 Hüperfocus works mainly with generative and parametrical design-tools; on the production side, they try to entwine digital and analog, for example: generate quick sketches with processing, refine the best option classically by hand and then bring it back into the physical. On the design and artistic side, the inspiration comes from society, technology and the intersections between humans and artificial systems. They told us: "We believe in experimental strategies and the 'new' in general. The creative process demands you to let go the 'existing' and be curious about the 'new'. In a second step, we try to incorporate the 'new' into something 'existing' — and therefore take the best out of both practices."
In the studio Lara and Fabian try to incorporate design-thinking strategies in their approach to new business. With the insights they gain together with the client, they decide which one of them takes the project-lead. "Who has the better understanding of the clients' language and needs? Of course, this is an agile process and may change during the project!"
Asking about the future of the studio, they replied: "Design is everything, and as the tools become more and more democratic and easy to use, we hope to focus on critical thinking and maybe even speculative strategies. As we monetize from advertising, a very important thought will be -How can you combine a positive effect for a brand, with a positive effect on society?"
Visit Hüperfocus' page and follow them on Instagram!
All Rights Reserved to Hüperfocus and WeVux
Please seek permission before using