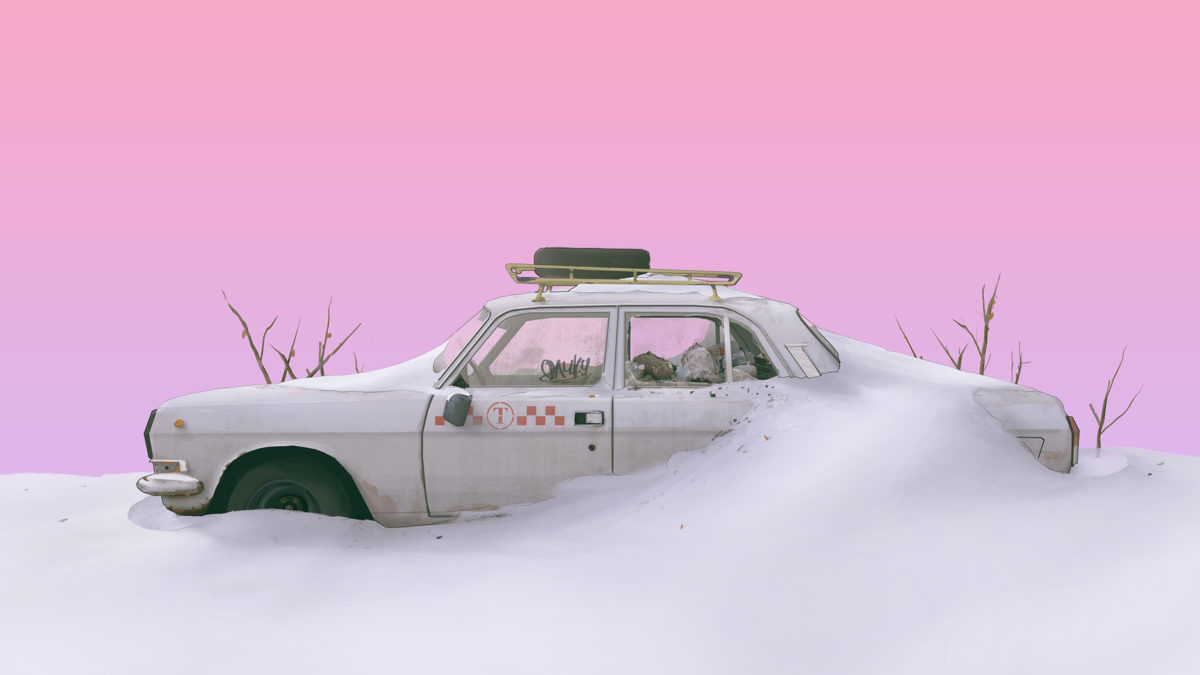 Vlad Tretiak is not only a young, talented, self-taught photographer but he is also a 2D artist and graphic designer based in Kemerovo, a small and snowy town in Siberia, Russia. In 2015 he started to take pictures to a series of vehicles he met through everyday life. These cars have become such familiar that people don't notice how they slowly vanish from the streets of Russia.
For his series "Motherland's cars", Vlad has captured with his camera the most recognizable types of soviet (and not only) vehicles, which describes and documents an essential part of Russian landscapes. In each of this pop, high saturated image, each vehicle describes and represents what both economically and socially has meant for Russians; going beyond aesthetic. The final outcome is artistically innovative, such a mixture between street art and modern-day documentary.
You can find his stunning photography series on Behance and Instagram.
All Rights Reserved to Vlad Tretiak