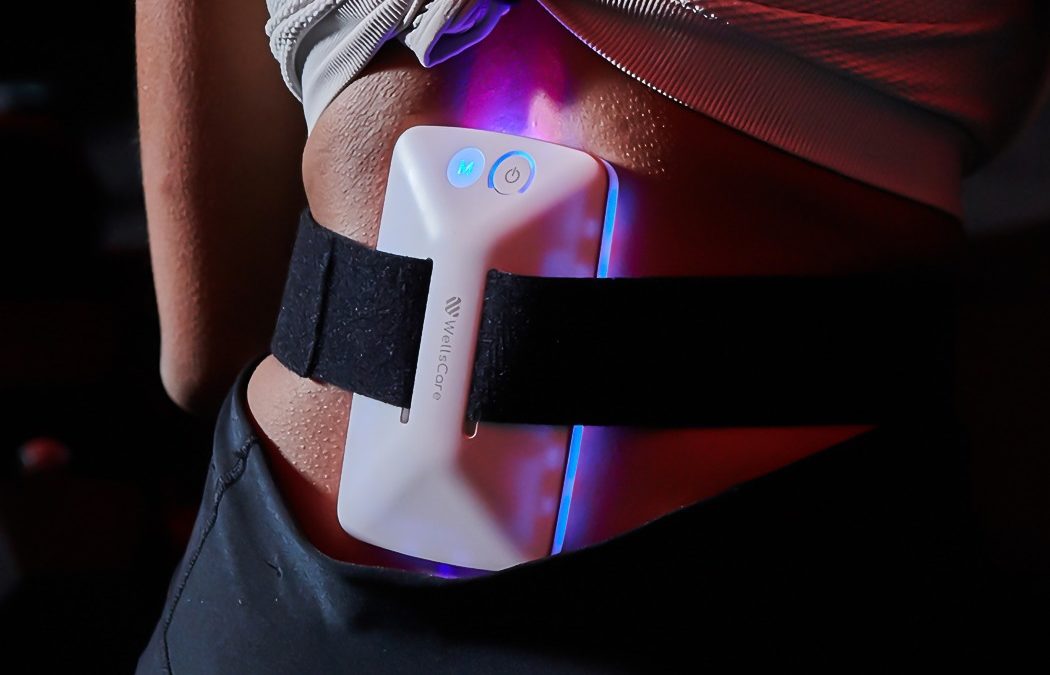 IASO ULTRA, to relieve pain with technology
IASO debuted in 2018 as a pain-relief wearable device to stimulate tissue regeneration. Over the years, the product has gained the support of athletes, and doctors, especially for the results in relieving chronic pain without any medication, but there was a problem. The first version of IASO is too small to cover large areas and WellsCare, a company founded in Los Angeles in 2016 to provide innovative and effective health products, started from this feedback to create IASO Ultra, a larger version but not only.
c
c
In fact, the product not only has larger dimensions than its previous version but was created with the aim of healing tissues and cells without the use of painkillers. To do this, it uses a combination of 4 different therapies for pain treatment: cold laser, blue LEDs, heat treatment, and vibration massage to heal chronic pain.
The device is equipped with a strap that allows it to be worn on any part of the body and is rechargeable. It combines the effects of four technologies to accelerate healing by increasing blood flow and naturally relieving pain. The cold laser therapy mode (pioneered by the original IASO) helps regenerate damaged tissue by penetrating deep into the skin. The treatment is further supported by IASO Ultra's array of Blue LEDS that rehabilitate the skin and the tissues underneath. While the LEDs and lasers work on a deep-tissue level, the IASO Ultra's heat therapy mode allows the device to work as a hot compress. The heat generated by the pad-shaped device helps improve blood circulation to the affected areas, while soothing muscles and providing comfort. A fourth Vibration mode helps loosen muscular knots and pulls with a good old-fashioned massage. Vibration adds the final touch in the therapy to enhance the process of helping the expansion of blood vessels for a better overall speedy recovery.
All of this in an elegant pad-shaped device, portable, rechargeable, and easy to use: the two-button interface makes the product accessible to everyone. In two words, IASO Ultra. Unfortunately, the Indiegogo campaign was not successful but the company assures that they will continue the product development for the sale.
Designer: Sung Won Lee, WellsCare
c
(via yankodesign)
Do you want to see your project featured on WeVux? Feel free to send us an email at [email protected] to know more, or visit our About page
c