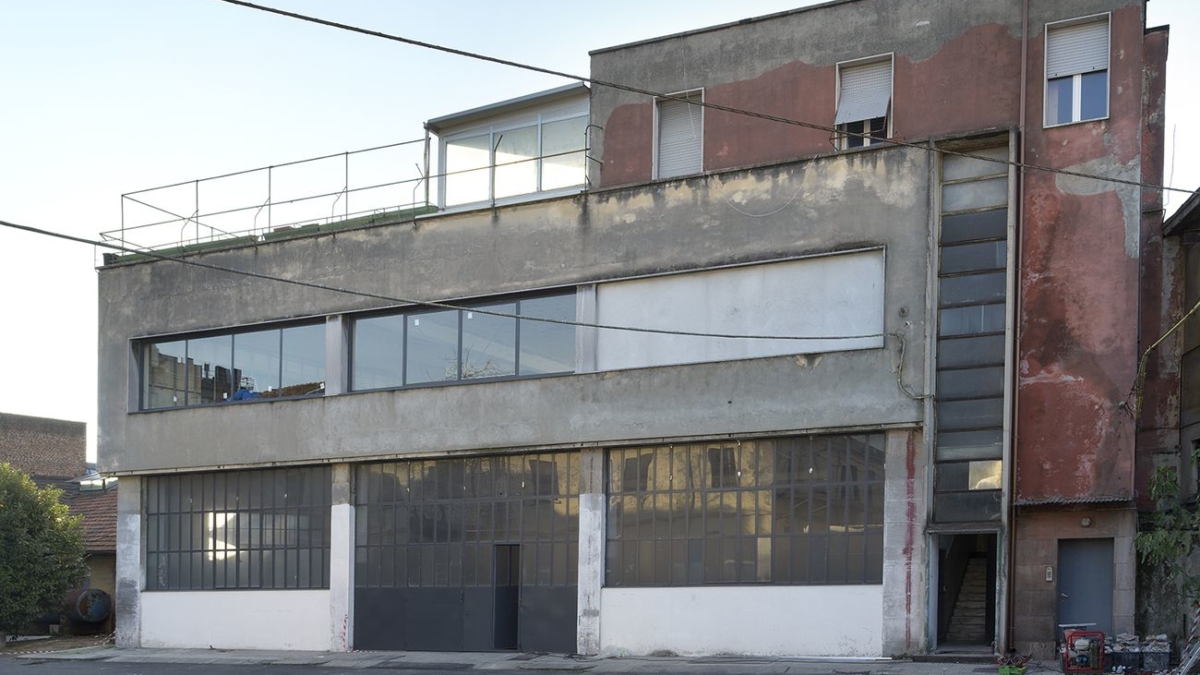 2019 will be another interesting year for Milan: just looking at the Triennale's new programme (one of the most important cultural institution in Milan), the city will be the stage for new cultural events, exhibitions, and more…
From Triennale we have to move to the south of Milan, near Fondazione Prada, to find another new space for culture, the new Fondazione ICA Milano: "an institute for all the arts, an organism for contemporary culture and an ecological project for art based on the principle of sustainability and on relations between people, their contexts and the art world."
v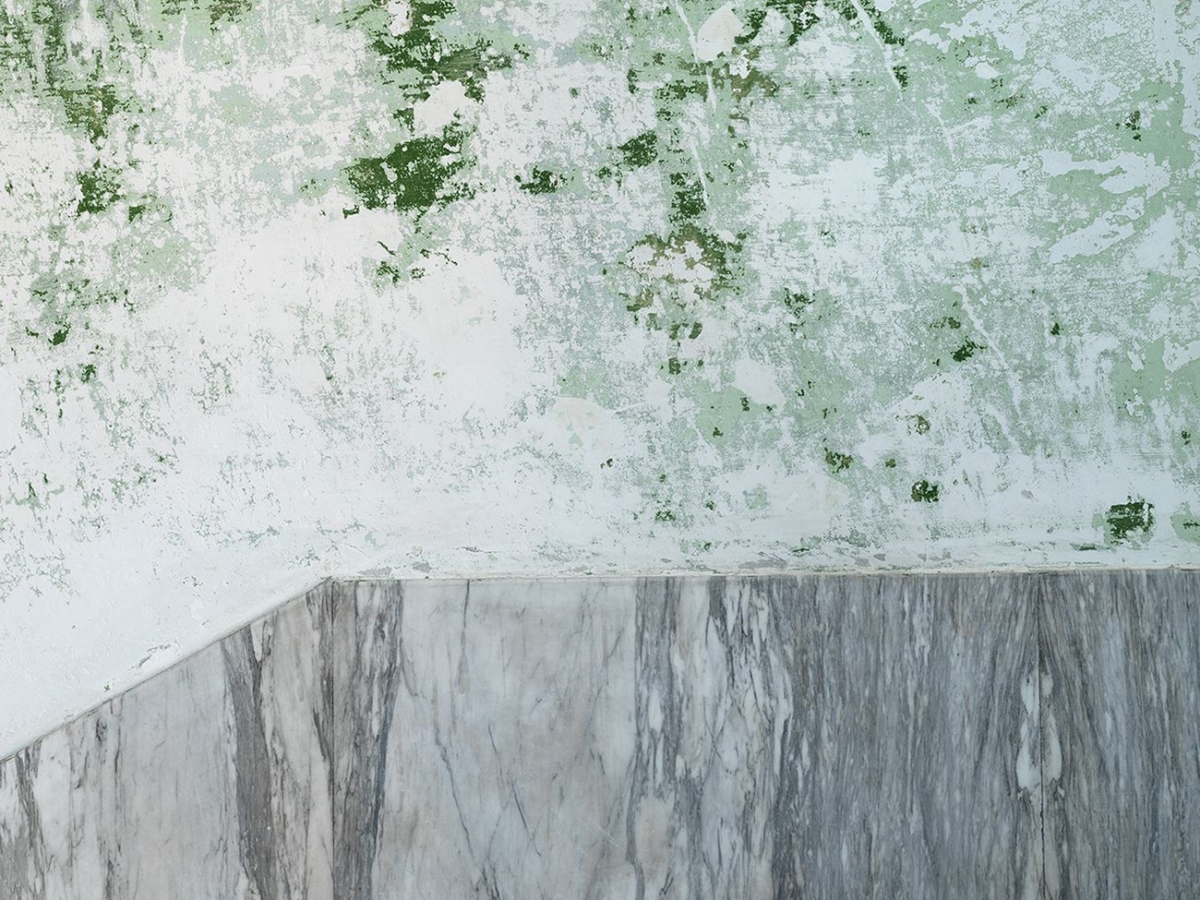 ICA Milano is a non-profit institution created by the desire to start a project oriented towards and focused on contemporary arts. The exhibition programme spans from the 20th century up to now, also focusing on the interdisciplinary nature of contemporary languages, where categories fade to leave space for an inter-textuality of thoughts and actions able to involve every kind of public. Art publishing, ceramics, cinema, performance, music, seminar activities, formation and therapeutics represent some of the dominant elements of the ecosystem that ICA Milano will establish. Its name includes the new Milanese institution within the constellation of the Institutes of Contemporary Art that have their cultural matrix in Anglo-Saxon culture where they originated in the mid-1940's: the first one was in fact founded in London in 1946 and still represents the main model for the following ones.
ICA Milano's exhibition offer is accompanied by a public program which entails some focus initiatives with the aim to dialogue with public always wider and expanded: ICA Cinema – Public screening and film program; AAA – Arts and Access for All – Triennial project dedicated to people suffering from Alzheimer disease and to whom take care for them; Scuola di filosofia ICA Milano – Yearly workshop on the topic of art production and contemporary philosophical research.
ICA Milano periodically realizes a selection of special projects that enrich the exhibition program and the public program with specific and original initiatives: Gallery Focus – A project dedicated to the history of the most important Italian galleries from the 1950s; Ceramics – A program dedicated to artistic researches focusing on ceramics; Books and others – Independent art fair dedicated to artists books.
You can visit ICA Milano, V. Orobia 26, Milan, from Thursday to Sunday, from 12pm to 8pm.
b