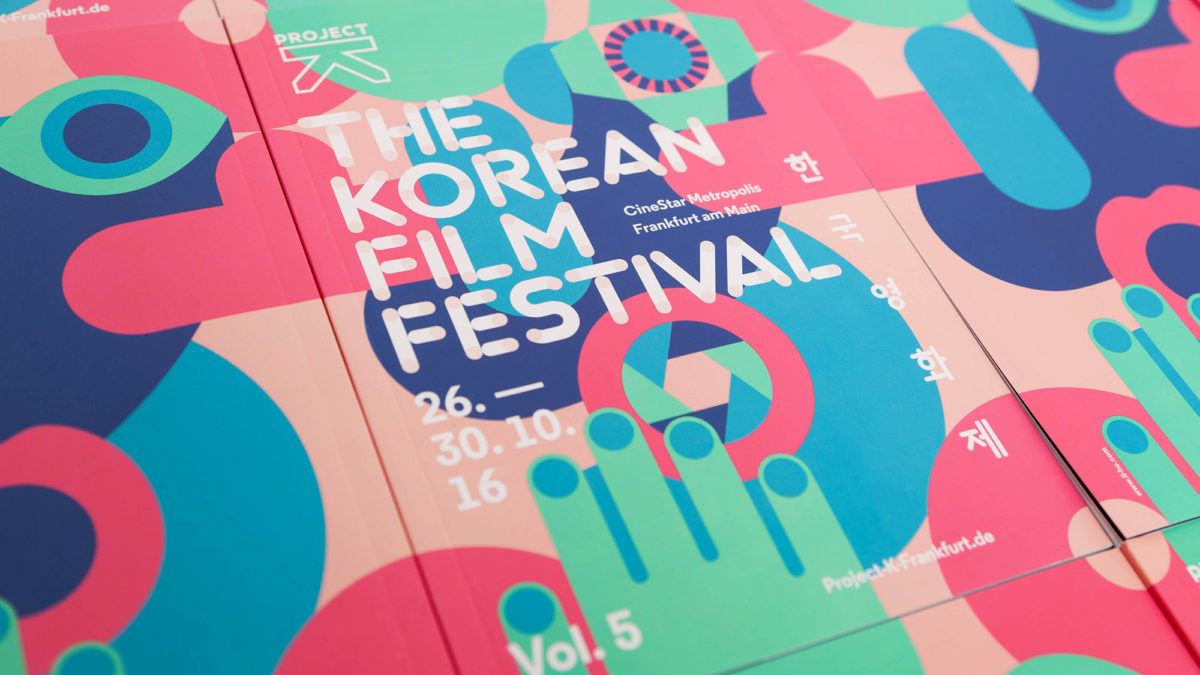 Il Ho is a talented a multidisciplinary designer and art director based in Berlin; his roots are from Korea, but he was born and raised in Mainz, Germany where he studied Visual Communication at the University of Applied Science. He works in many different disciplines, Design, Interaction and Motion, treating them as Visual Communication – a strong well-executed concept and an implementation of the design in the different fields.
The main inspiration comes from the process itself: the knowledge of the subject and therefore the research bring confidence and the ability to judge, which is the best solution – "During that process I usually learn something new and interesting, which inspires me with new thoughts and ideas." When we asked him about the important aspects (spatial and emotional) for his work he said that good environment and music makes life more enjoyable but there are no necessary things – " I don't have any rituals or rules in order to do my work. I want to be free. Free in my motion and my mind." The important element for creativity is the attitude, it definies how much effort and excitement you are willing to give in finding the right solution.
He mainly works with the Adobe Creative Suite (Illustrator, Indesign, Photoshop, After Effects) and for interactive projects Sketch and Zeplin are his favorite tools. Fascinated by the whole Arduino and VVVV community, in his spare time he likes to travel and take pictures with his new Fuji XT2. "I'm a sneaker addict, I have way too many kicks. I'm enjoying vinyls, mostly 90s Hip Hop classics. I'm playing football and basketball." Business-wise he has no concrete plans for the future, but he told us "I want to enjoy my work as much as I can and I want to develop myself."
Take a look at his page to see more projects!
All Rights Reserved to Il Ho Jung
Please seek permission before using