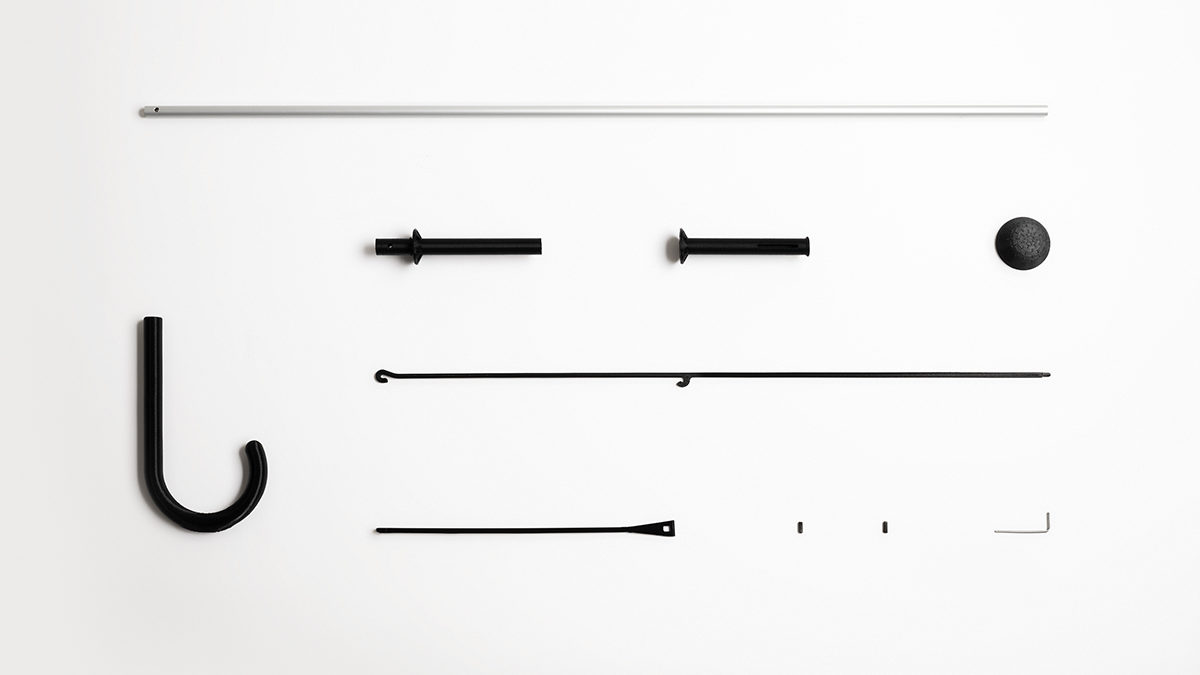 INNOVATIVE DESIGN. A selection of projects
Today's selection concludes a series of articles that aimed to present the most interesting projects of 2021. New materials, projects with a sustainable approach, attentive to human and social problems, must-read and focus. Finally, the following projects show design in all its potential:
DESSERTO, vegan leather made made with nopal (cactus)
With the purpose of creating an alternative to animal leather, Adrián López Velarde and Marte Cázarez, both hailing from Mexico, developed vegan leather made with nopal (a cactus also known as the prickly pear)…
GJENGE MAKERS, a new life to plastic
Collectively, we use a huge amount of single-use plastic each year, most of which ends up in landfills, oceans, and other natural spaces – to give an example, we buy one million plastic bottles each minute around the world. Nzambi Matee, a 29-year-old entrepreneur from Nairobi, is fighting this global crisis by recycling bags, containers, and other waste products into bricks used for patios and other construction projects. Prior to launching her company, Gjenge Makers, Matee worked as a data analyst and oil-industry engineer.
SMART TATTOOS, the future of wearable technologies
One of the recent innovations in wearable technologies is smart tattoos, a cool name for electronic circuits that can be applied to the skin. Their function is mostly to monitor health, sending signals and data to your devices in response to a certain stimulus/condition of the body. In the future, they could also replace microchips and thus expand their functions of use. They are not really wearable devices but are defined as such for their functions, not only aesthetic.
c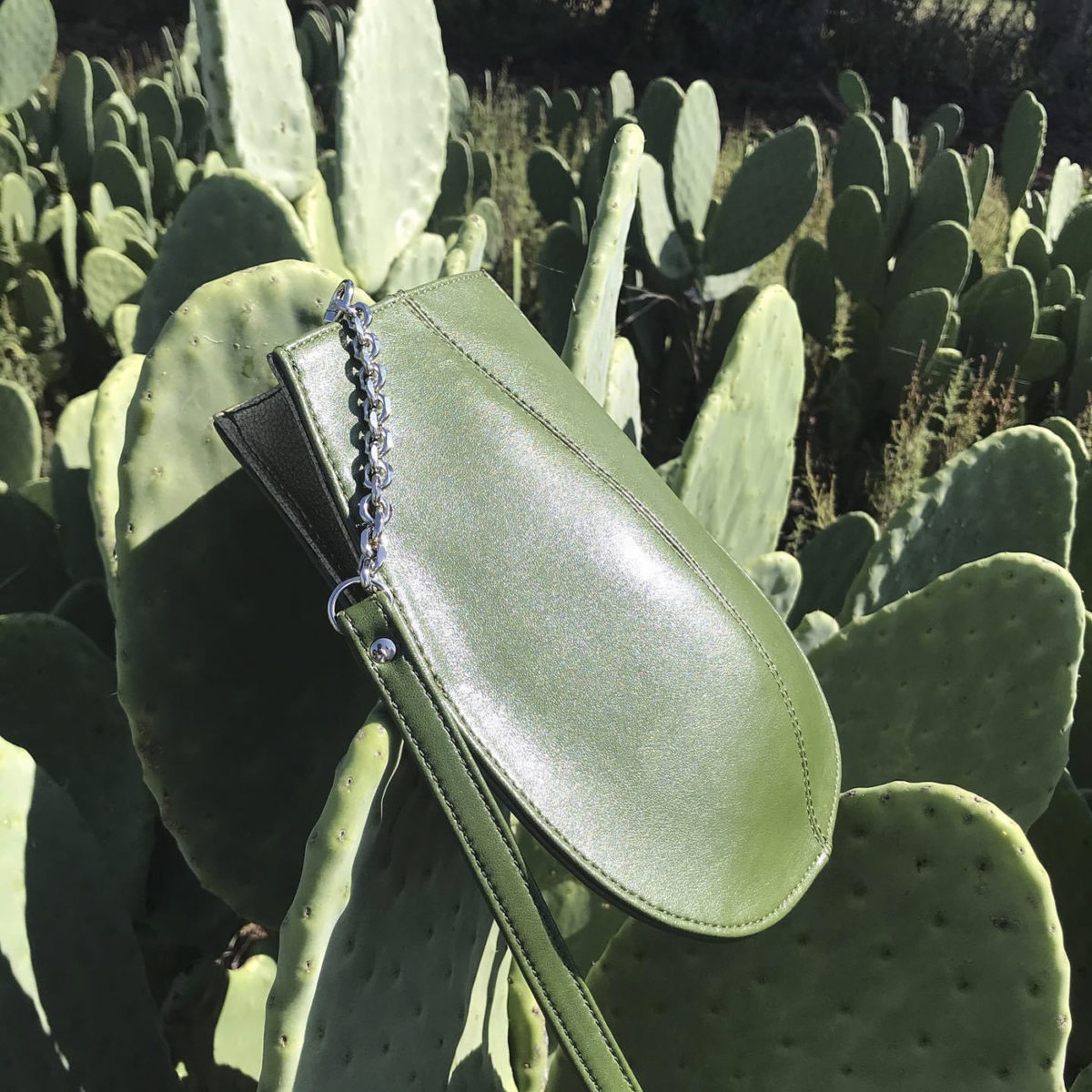 NEOZOON, the suction cup lamp
Sometimes we can find new opportunities in times of crisis and the Neozoon team knows that. The Munich-based startup took advantage of this domestic-confinement moment to think about how we use products in our living spaces. How could our homes become more changeable, interactive, and playful? Can a product give us mobility and freedom? The result is Neozoon, the eponymous mobile lamp which, thanks to a suction cup, can be attached and removed in a few seconds from almost any surface.
LOMI, the solution to turn your waste into compost
If we think about our organic waste bin at home, the smell is not always pleasant and sometimes it's difficult to clean it. In general, organic waste could be used to create compost, therefore to nourish your plants and flowers, but this solution requires effort: if you have no experience and the fermentation doesn't take place as it should, the compost starts to smell and this would not please your neighbors. Anyways, design has already found a solution and is called Lomi.
c
U211, POCODISEGNO. The umbrella designed to last
Pocodisegno is a young design studio founded by Gianluigi Frezzini and Fabrizio Gagliano. They believe that industrial design can be a tool to improve our society: not only from the point of view of needs and necessities but by developing projects that respond to contemporary themes, such as reparability, overproduction, production optimization… A concrete example of this responsible method is U211, an umbrella designed to last.
PLAYWOOD's design sensitivity
Just like Amazon, HP, Google or Apple, Playwood was born in a garage in 2014, from an idea of ​​Stefano Guerrieri, now CEO of the company. With a background in communication and experience in the digital world, Stefano was looking for a quick and easy way to furnish a coworking space. Instead of starting a long and expensive design, he uses his ingenuity and creates a small "facilitator" for the construction of furniture: the Playwood connector is perfect to assemble and disassemble your creation.
O-SERIES collection by Job van den Berg
Graduated from the Design Academy Eindhoven in 2015, Job van den Berg (1990) is a Dutch furniture/product designer with a desire to push the boundaries of different materials and techniques. As he writes on his website, he's fascinated by materials and industrial processes. His work stems from the opportunities the industry has to offer. Its starting point is a material and/or technique, followed by analyses and experiments in collaboration with several manufacturers and specialists. As an industrial designer, the focus is not only on products. Some research are unable to be translated to a bigger scale, therefore they become "statement products". These are unique pieces, prototypes or small series. An example of these projects is O-Series, a collection made only by wood veneer.
Cover image by Federico Villa
c