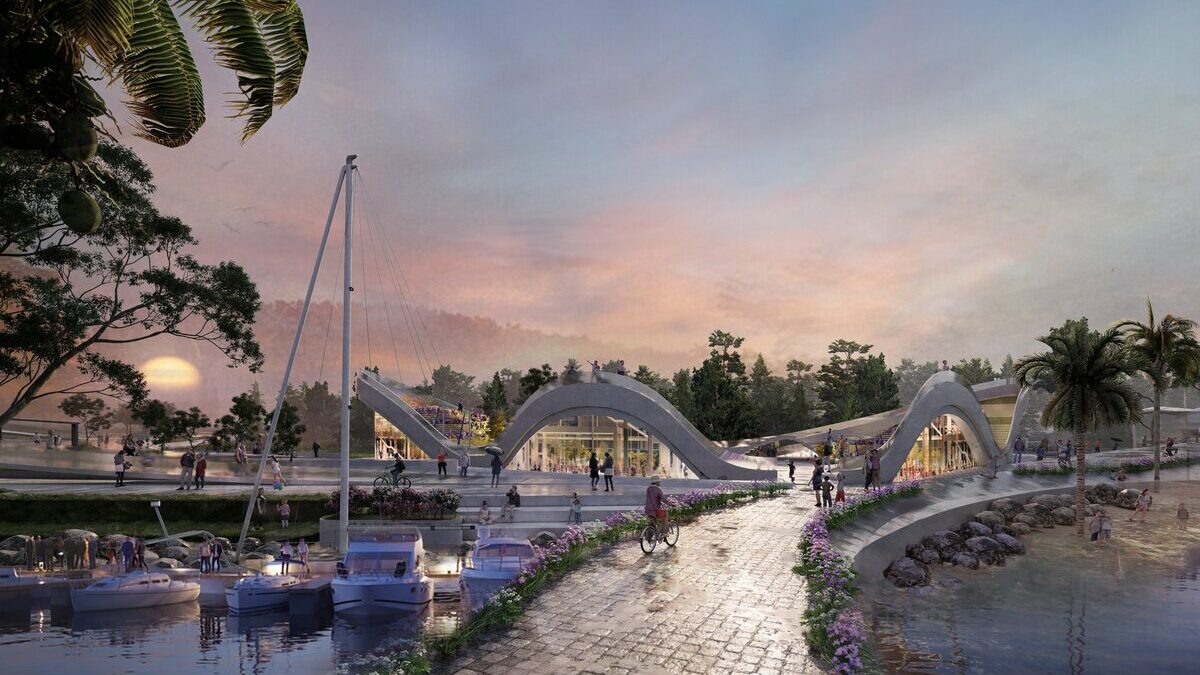 INSPIRELI Edu-project Croatia announces its finalists
Inspireli Edu-project Croatia is a part of the 8th Annual Inspireli Awards, the worldwide competition for students of architecture. Out of 240 participants coming from 38 countries, who designed a total of 163 projects, the best 30 have been selected. (Cover image, finalists Shivam Takulia, Anya Ghosh, Saanchi Rajpoot)
Unlike the Inspireli Award itself, which has no particular theme, Croatia competition asked students to design a complex area – Miris Garden – a socially and environmentally sustainable year-round holiday resort. They could work on the Urban design as a whole or choose from 5 different zones such as Marina, Villas or Hotel. 
c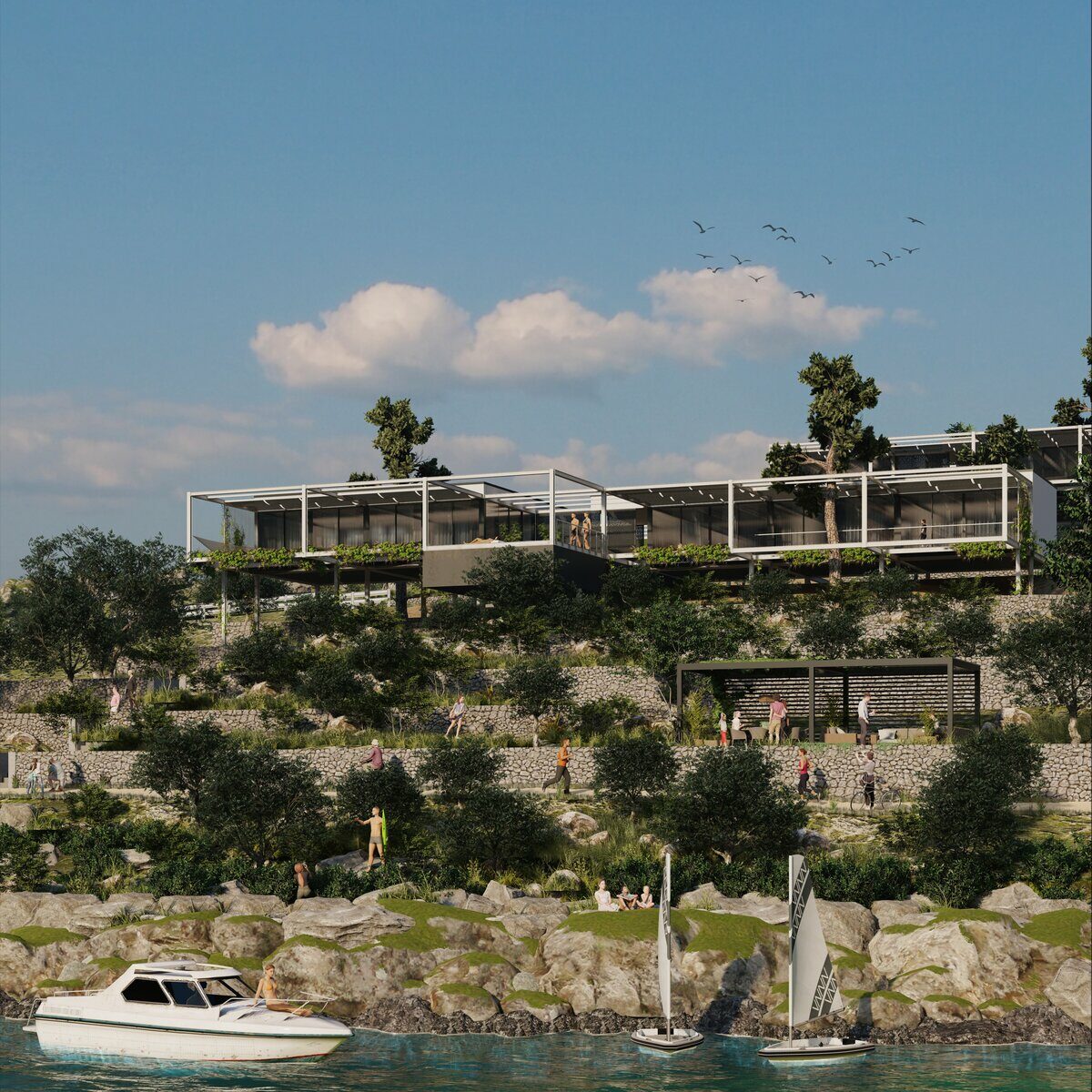 c
The Inspireli Edu-project Croatia competition is a unique occasion: the students are connected with the manufacturers, allowing the former not only to be involved in shaping the final design but, most importantly, to work with product and technology suppliers, from design to implementation. During the competition a group of technical advisors was available directly for the student's questions and Inspireli will keep sharing educational videos about technology and products installation throughout the construction of the resort.
The winners of the competition will be announced in July 2023 and they will be invited to the Inspireli Team Croatia educational workshop with the Lead Architect Mr. Dudaško and 3D visualizations workshop with Lumion in Prague. Upon the completion of the resort, the winners also receive 10 days vacation at Miris Garden. Here's the complete gallery of the Inspireli Edu-project Croatia finalists.
The Inspireli Awards are not over yet and students still have a chance to submit their school projects! Deadline on July 14, 2023, you can register on Inspireli!
c