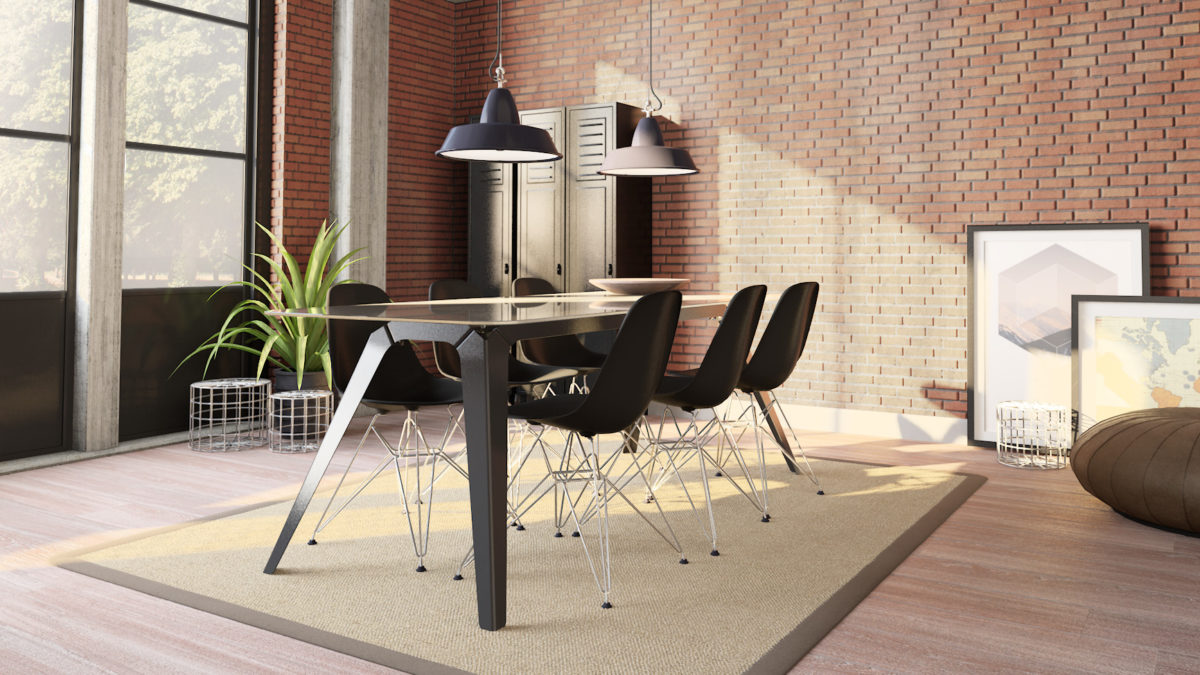 #INTERVIEW: BAS VELLEKOOP #DESIGN
Bas Vellekoop is a designer we met at Dutch Design Week 2015, in Eindhoven. His products stricts and beautiful surprised us so we decided to interview him.
-Hi Bas! Tell us something about you.
I'm a The Hague-based designer and interior architect (1985), I graduated in 2010 from the Royal Academy of Arts in The Hague. I worked with several offices as an interior architect/designer and since I was young I had a constant fascination for design and architecture. Even when I was strolling through the city with my grandparents I was staring at buildings I thought were pretty.
-What is your approach to a new product?
I always want to add something. Mostly that's about finding new exciting ways of working with materials, machines and people. I use craftmanship and state-of-the-art, hard and software and combine these two in new products. The structural parts are usually exposed, creating a defining element of the aesthetics and the rest of the design. Even the smallest detail should add something to the whole concept or design.
-Where do you usually get your inspiration? 
I get a lot of inspiration from real craftsmanship, like a woodworker or stonemasons. I love how they are able to work with materials and machines, I work with them, I translate their knowledge and I challenge them to apply it in new ways. Besides that, a big inspiration are designers that create simple but clever design products.
-Why you create FOLD? What inspired you?
Fold is created for the personal need of a new table and a constant desire to design and explore new fabrication ways. It's hard to phocus on one thing that inspired me for this table, there are a lot of factors involved in creating it and letting it evolve to what it is now. You could say its inspired by the intelligent simplicity that you can see in Dieter Rams' and Prouvé's design.
-What is the process you followed to develop FOLD?
It's a process of getting to know different ways of fabrication and see how I can apply them. Beside that, there's also a study about shape, function and usability. It's always a struggle to explore what you have to add or get rid off in your design, and keep what's essential. The table has a role but it shouldn't dominate the space.
Thank You Bas! Good luck!

If you are inspired by Bas' design don't forget to check his website!
All Rights Reserved to WeVUX
All Images © Bas Vellekoop