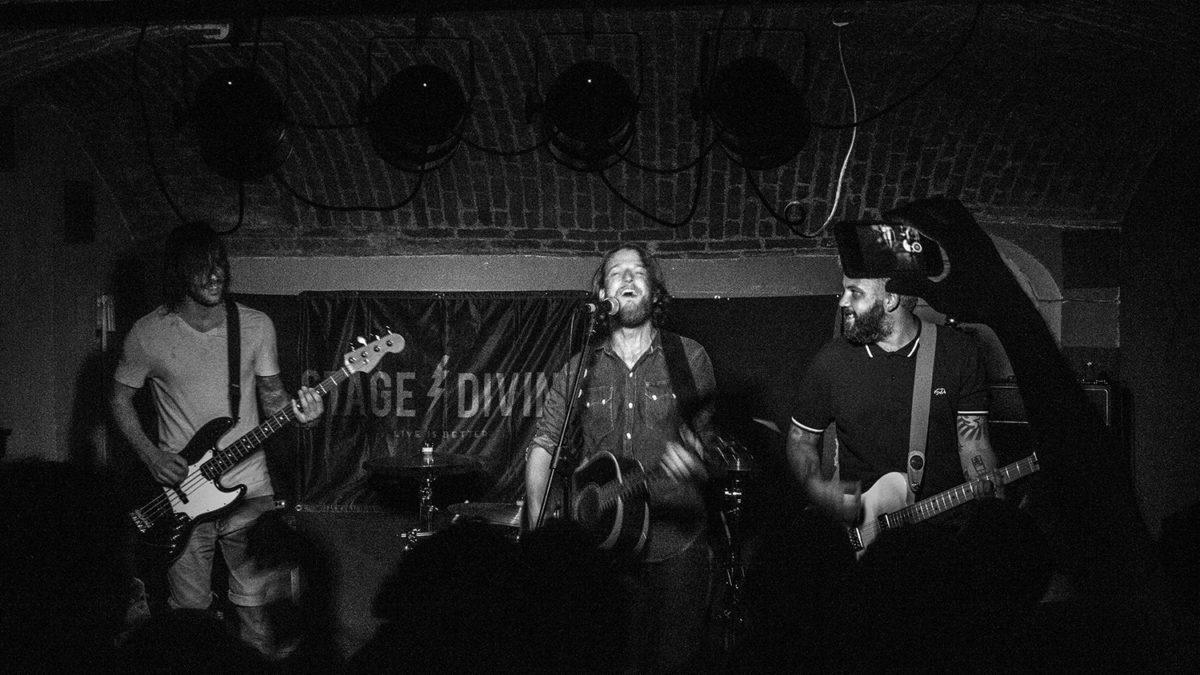 #INTERVIEW: #TIMVANTOL – #CONCERT IN #MILAN – #STAGEDIVING
Hi guys! Today we are happy to present you the big big big star of the event in Spazio Ligera of Sept. 19th: the Dutch Acoustic Punkrocker, Tim Vantol. Thanks to his huge number of fans in Milano and the italian Start-Up "Stage Diving", he was able to come back in Italy.
The concert, the band, the public, everything was amazing. So far, one of the best concerts in spazio Ligera ever. With his second "If We Go Down, We Will Go Together!", he "accompany us not only on the sunny side of life, but also help us through rainy days. Because going down is way easier together".
Only during the last year, he had like 150 concerts throughout Europe.
httpv://www.youtube.com/watch?v=GMG8ONkHudE&feature=youtu.be
Now he is continuing his European Tour, and he has accepted to answer to a couple of question of ours:
Hello Tim, thank you for your time and disponibility. I know you are in a rush but I would like to ask you: how was coming back to Milano?
– It was great to be back, i was looking forward to it, as the guys from stage diving were so excited all the time, and i just had a good feeling by the whole thing. And i was right, what a great night it was, probably the craziest of the tour.
How does Stage Diving change the relationship between musicians and fans?
– They create a platform where Fans and promoters work together to get the musicians to their town/cities, now it depends on the fans to make it possible for the musicians to come over to their town.
Do you like this idea?
– of course, it's a great initiative, i wish it was all over the place, but it's a good start.
What are your next step for the future? Are you gonna come back in Italy?
– Well, i'm now back home from, and it's time to start working on a new album, and as soon that's ready i bet it won't take that long before i'm back in Italy
Thank you very much Tim!
In bocca al lupo!