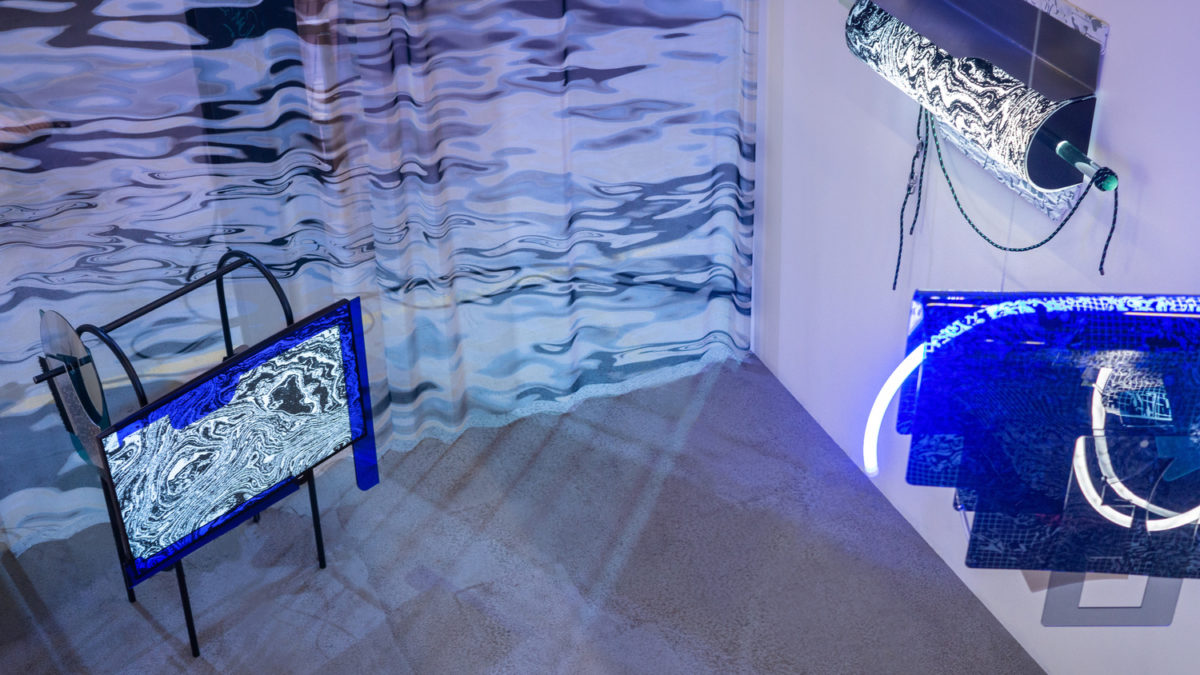 Isola Design District's RISING TALENTS
As previously anticipated, Isola design district announces the sixth edition of Isola Design Festival at Milan Design Week, from 7 to 12 June 2022. For this edition, Isola brings together the highest number of designers and projects ever. To be precise, we will have the opportunity to see more than 250 international designers and design studios. Here's a selection of Isola Design District's Rising Talents.
The exhibition will be hosted by an industrial loft on Via Farini 35, and will be dedicated to top students, recent college graduates, and emerging designers from international academies who are just about to enter the design world as professionals. Students will present their best projects and bring a selection of pieces to represent their University.
c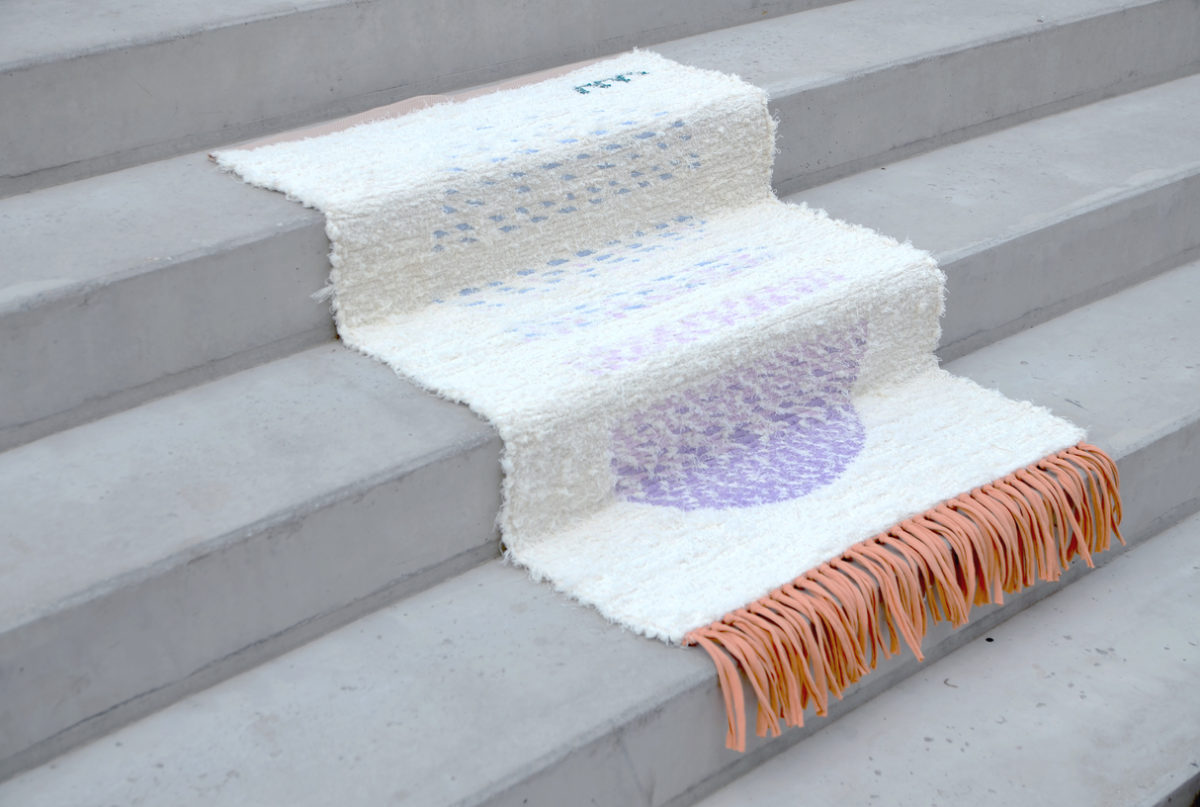 c
On the cover we can see Antishape by Anna Resei, conceptual designer and digital archeologist, graduated cum laude in Contextual Design from Design Academy Eindhoven. Antishape consists of a series of interior objects that play with the typical aesthetics of the virtual world. The two light objects, on show during the Milan Design Week at Isola Design District, display digitally generated patterns and shapes layered over shaped light sources. The ensemble aims to evoke feelings of artificiality and digitalism through its materiality.
Soňa Otiepková, Bratislava-based designer and maker, will show Rosemary Landscapes, a series of rugs woven by hand on a hundred-old-year loom, in which are explored the possibilities of this technique for contemporary design work. The collection name Rosemary came from the traditional Slovak weaving technique called "rosemary pattern", where two wefts are twisted together to form one.
Phygital Behaviors, on the other hand, is the Master's thesis in Design Through New Materials by Laura Gusart – LAGUSA. This is a first approach to Data Driven Surfaces and Materials and its goal is to open a research field on this topic for future development.
c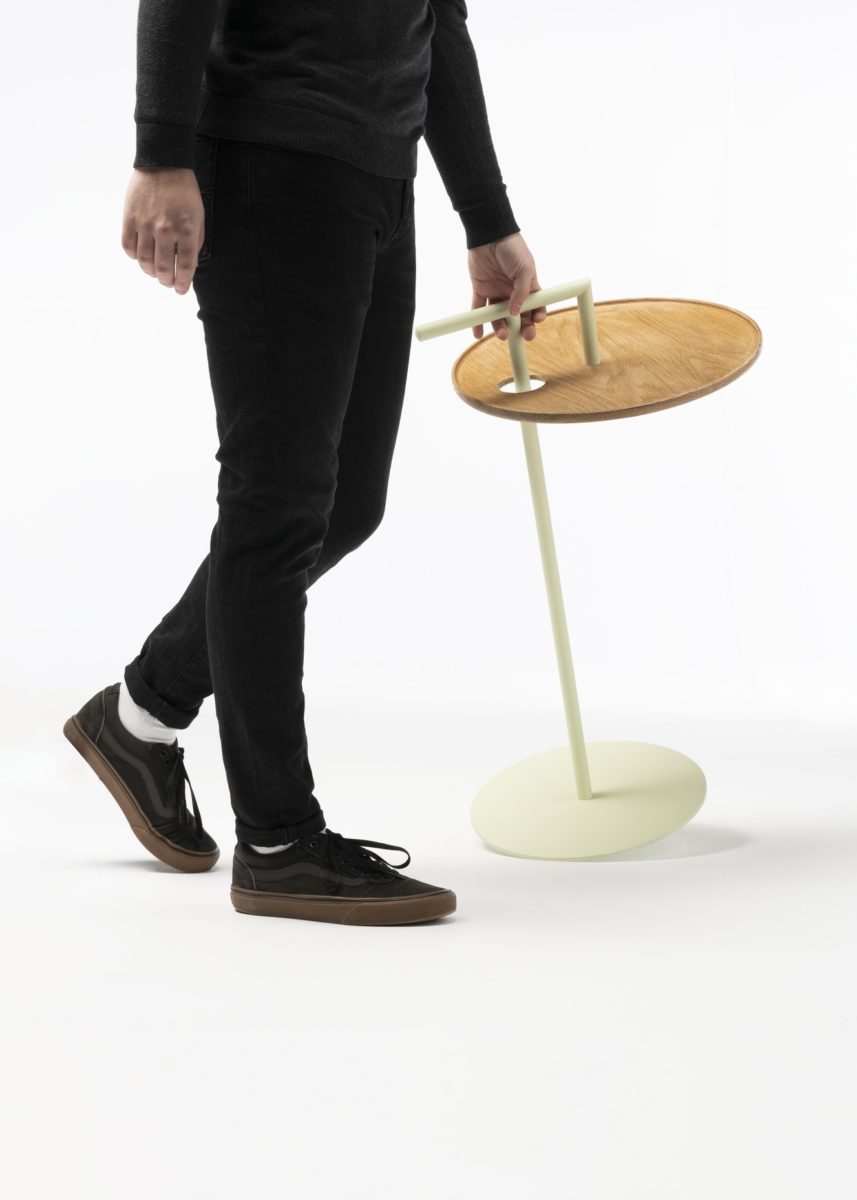 v
Levit is designed by another of Isola's Rising Talents, the Spanish Francisco Mazo, a young designer with a degree in Industrial Design Engineering and Product Development. Levit is a coffee table with a contemporary and clean aesthetic. The structure is characterized by thin lines. The carved top in natural oak gives a sense of warmth and comfort. The combination of these elements results in a simple design, capable of adapting to any space and situation.
Also worth mentioning is GLYPHICS by Chae Beomseok, designer from South Korea. The series of five works of art are an interpretation of as many natural elements close to man, such as mountains, rivers, skies and rain. Each image has been metaphorically designed and produced as a three-dimensional object.
Here's the complete list of designers and studios that will participate in Rising Talents: Anna Resei, Stav Raguan Lieberman, Showoff Design, Studio Chanbyul Park, Roi B, Cindy Valdez, Gemma Barr, Testatonda Studio, Sara Simoska, Dirk Duif, Raquel Pau, Platalea, Galapagos, Oculi, Levit Design, Studio Zoran Strijbosch, Flora Lechner, Studio Fuho, Studio Jibbe, Lauren Fonteyn, Alice Mandelli, Human Error, Chae Beomseok, Si atelier, Varun Maniar and Gillian Hause, Un-structured, Villo Design, Cielo Studio, Laura Gussart, Mario Dan Cacu, Atelier Yvette Visser.
Don't miss the Rising Talents exhibition, at Isola Design Festival 2022, from 7 to 12 June. Visit isola.design to know more and follow the design district on Instagram!
c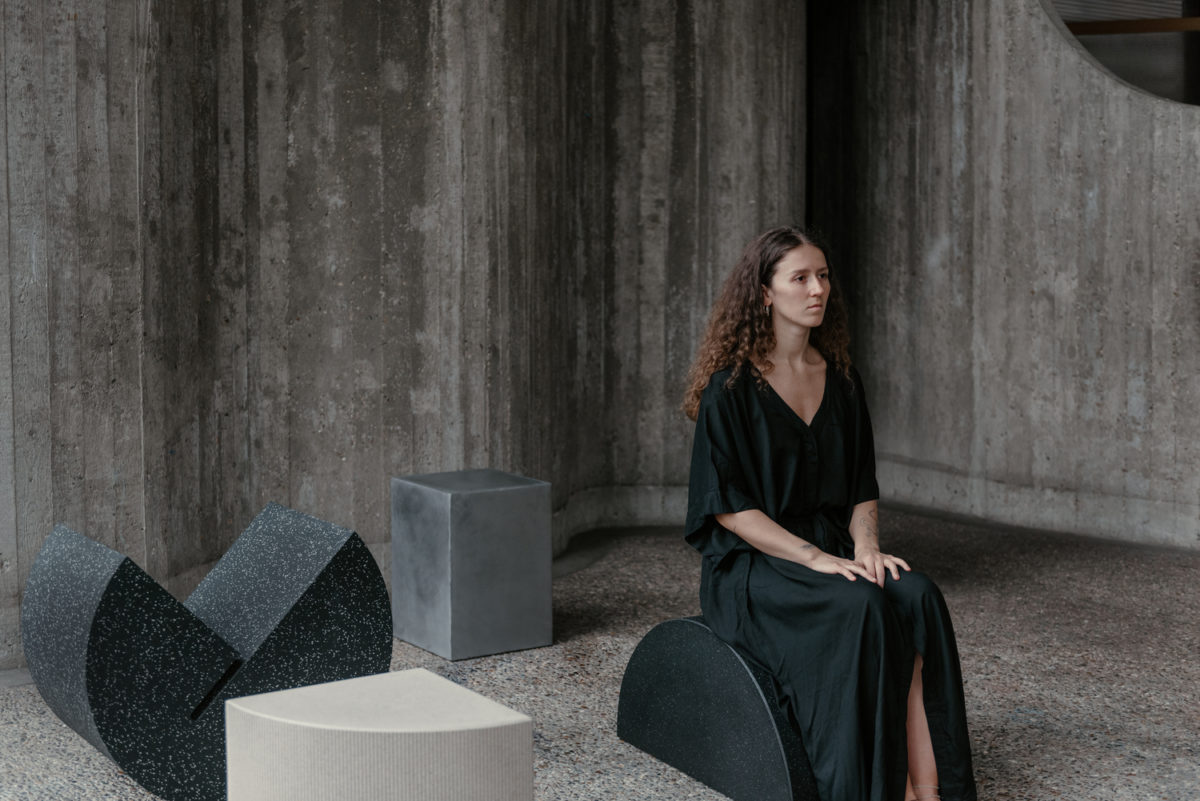 c
Do you want to see your project featured on WeVux? Feel free to send us an email at [email protected] to know more, or visit our About page