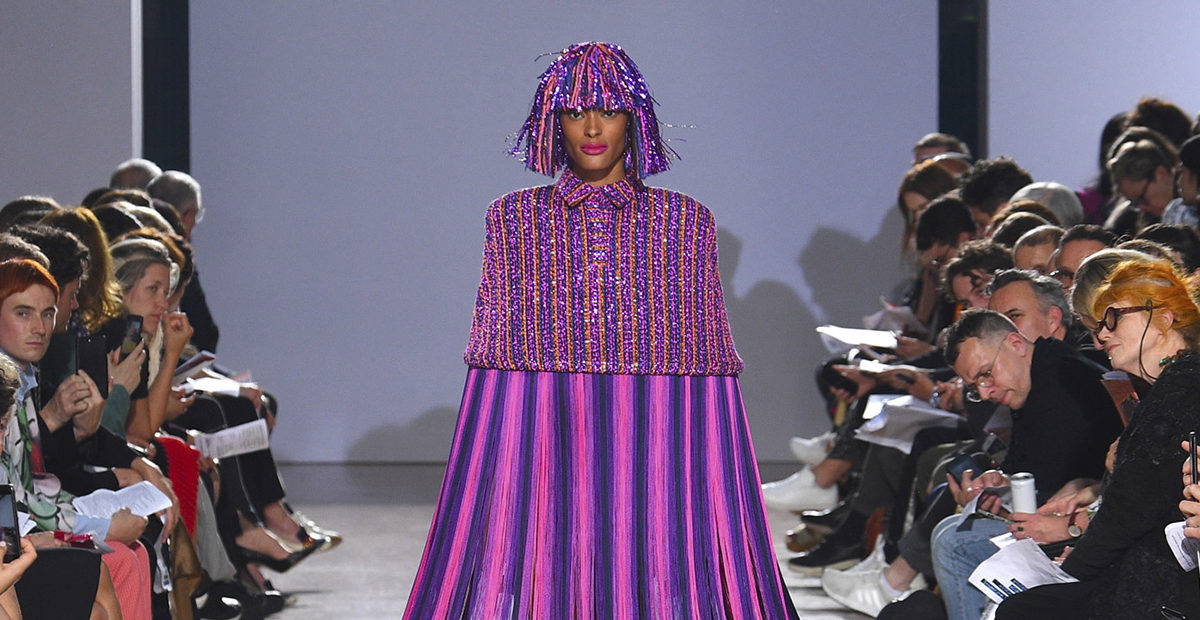 IT WAS BETTER TOMORROW, Benjamin Benmoyal
Benjamin Benmoyal is a French-Israeli designer and the creator of "It Was Better Tomorrow". In an interview, he explained that he was feeling pessimistic about the world after his compulsory service as an 18 year old in the Israeli army.
In enrolling at the renowned art school Central Saint Martins, Benmoyal sought to channel optimistic energy and among his projects, he also created this collection. Looking back to the utopian outlook of the 1960's, he also drew color inspiration from international travels and artists he admires, such as James Turrell. The fabric for the collection was woven on a loom using discarded video and cassette tapes intermingled with recycled yarns and Tencel (a wood pulp-derived fiber).
The collection was included in the multi-art show Designing in Turbulent Times this autumn. To see more, follow Benmoyal on Instagram.
c