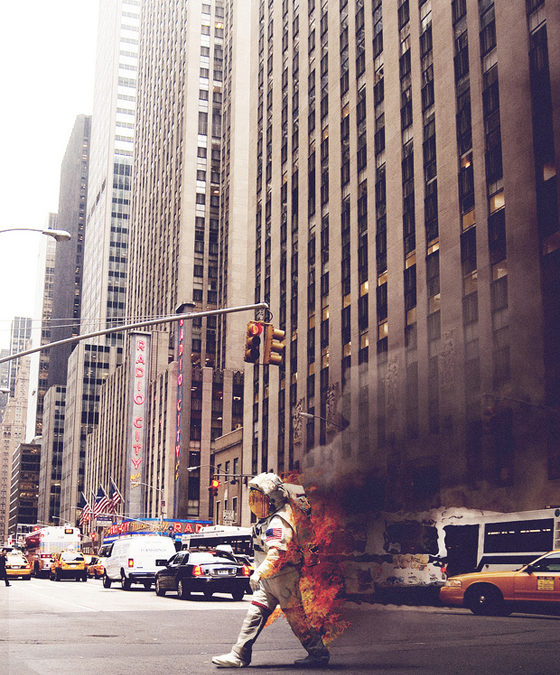 Jack è un graphic designer nato nel 1987 vicino a Londra, conosciuto per la sua fantasia e capacità di utilizzare programmi Adobe come Photoshop, Illustrator ed InDesign.
Dopo aver conseguito il BTEC National Diploma in Art and Design nel 2005, iniziò Graphic Communication alla Bath Spa University, dove nel 2008 si diplomò con un First Class Honours. Inizialmente si occupa di tipografia  fotografia e tecniche di stampa, ma dopo il diploma riesce a trasferirsi a Londra per lavorare con EMPIRE DESIGN per cinque anni. Lavora anche come freelancer, è considerato un visionario ed ha avuto clienti come WIRED, YCN, DIXON AND BAXI ma anche artisti e registi, per copertine di album e per scene cinematografiche.
Non ci sono molte informazioni su di lui, ma basta dare un'occhiata alle sue opere per rimanerne soddisfatti!
Info: JACKCROSSING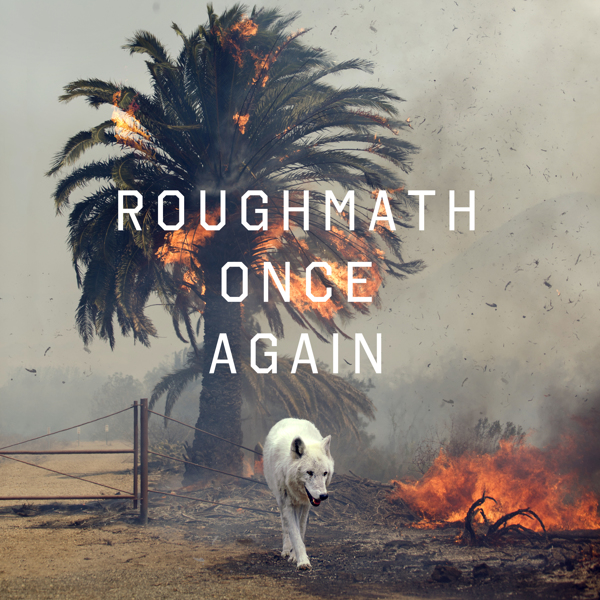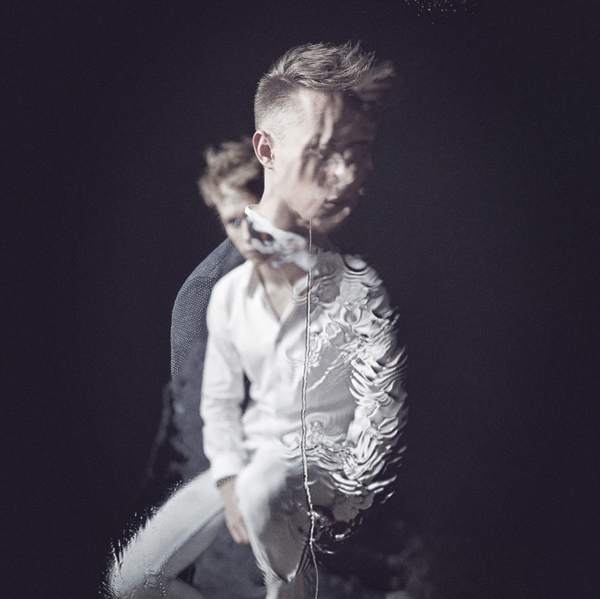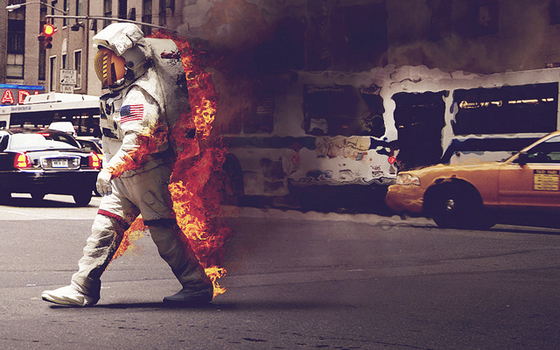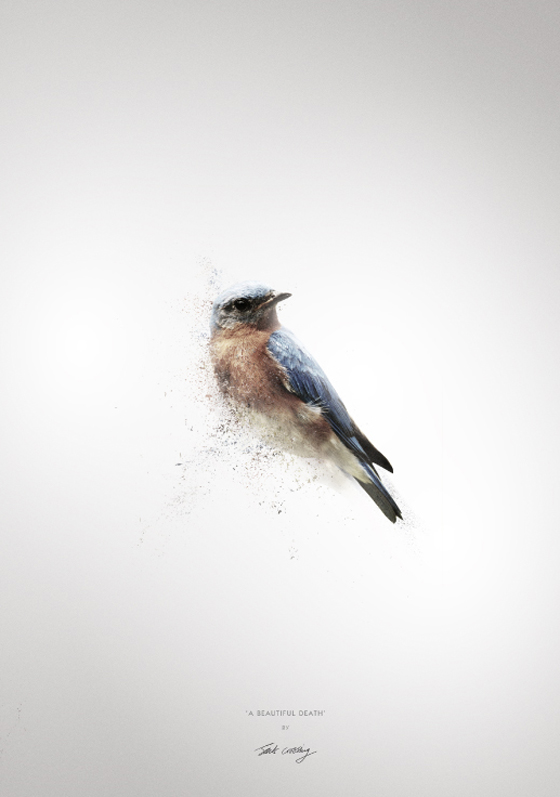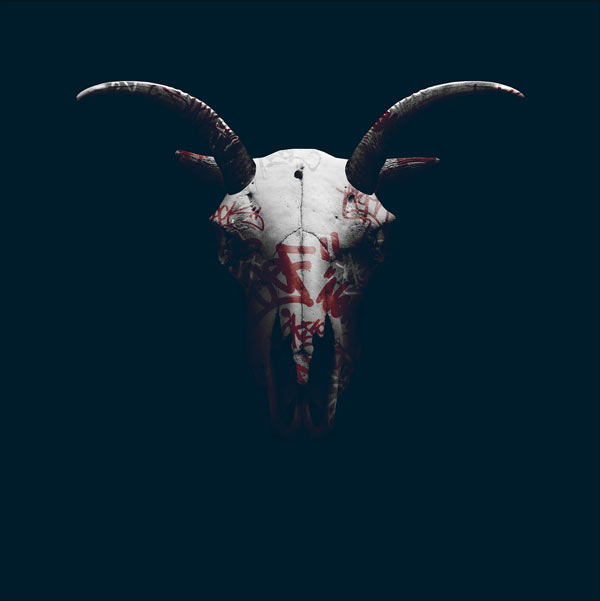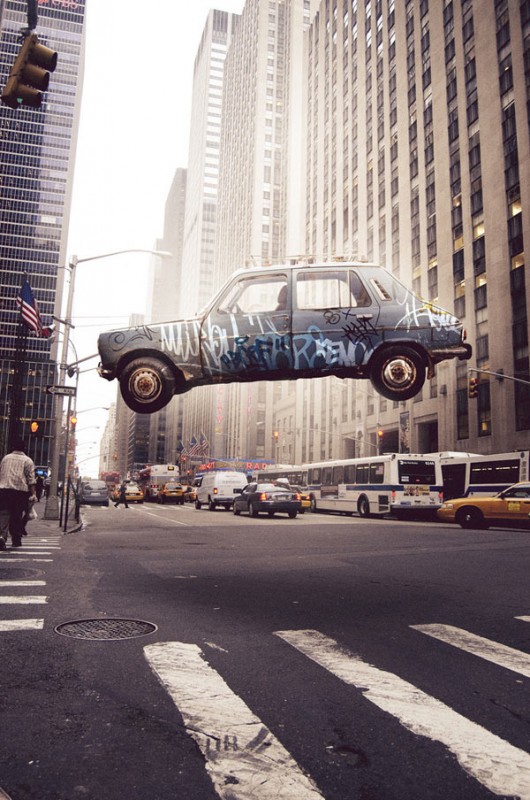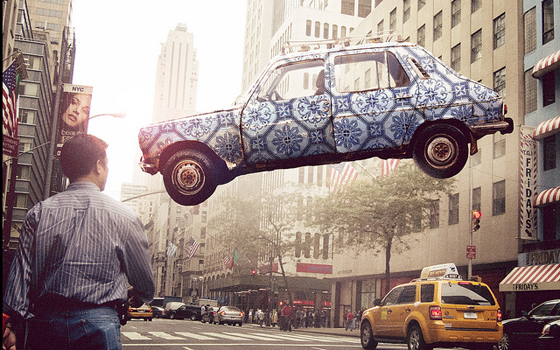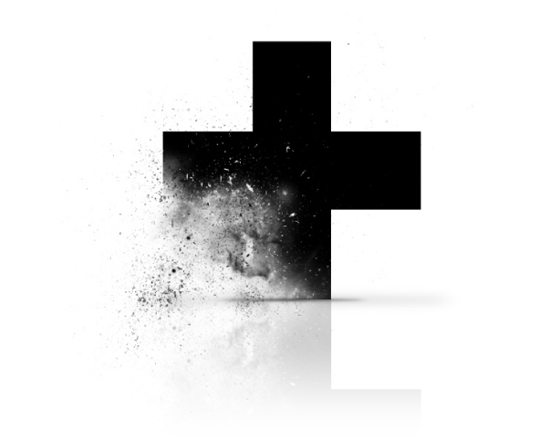 All works © Jack Crossing 2013