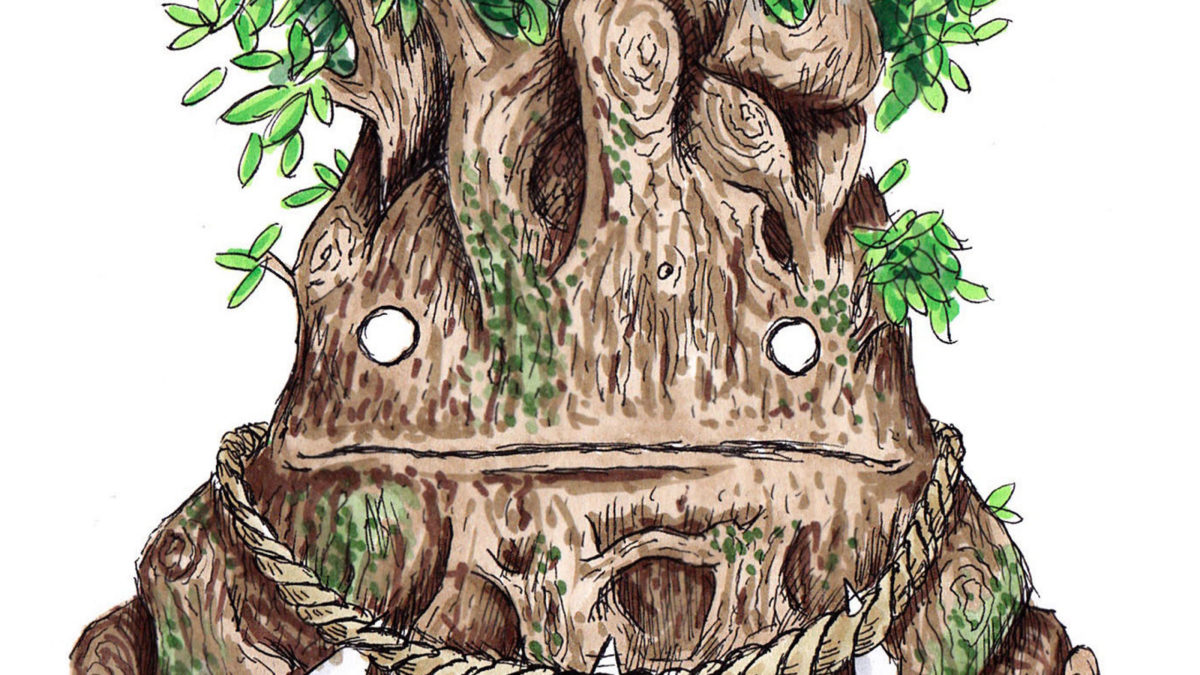 Born in Milan in 1992, Kelp (aka Giacomo Moggioli) is an Italian illustrator fascinated by nature since his childhood.
On one hand his passion pushed him through Biology studies on the other hand on visual representations of animals, plants and minerals. He is a self-taught illustrator that started from the natural world and explored also more artistic representations that drove him to Effetto Placebo and its fanzine Il Collirio – we already talked about them here. He exhibited his works in various clubs in Milan, in 2015 he took part in the exhibition "Bilita mpash" and in 2016 in "Rubber Festival".
He is busy with several projects now, but he told us he wants to continue developing his Kami collection. After a trip to Japan, taking a cue from Shintoism, he decided to start this series of drawings depicting Kami, spirits that personify both natural and human elements. He has given himself some guidelines for his kamis: they must have empty eyes and in each drawing  must be present at least one reference to Japanese culture.  The next exhibition where you can see his works will be this December in Amsterdam! Follow Kelp on Facebook and Instagram!

All Rights Reserved to WeVux