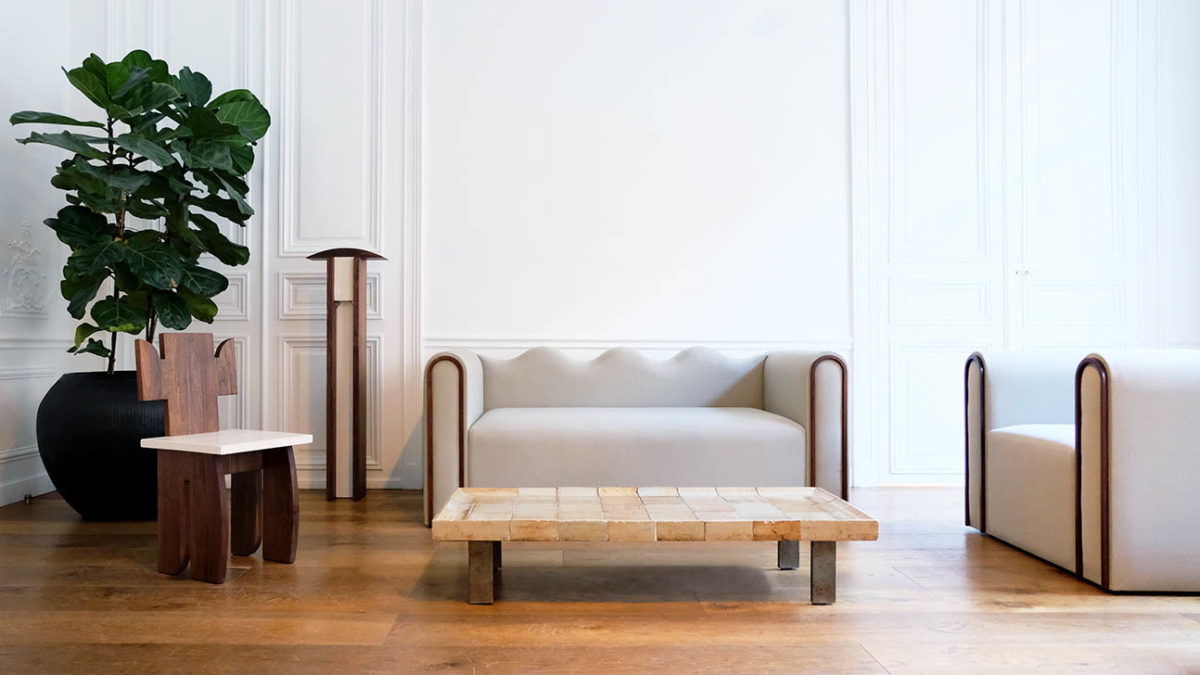 Kolkhoze is an art design gallery based in Paris and a global space of curation in direct contact with designers in the contemporary art market. A scene in perpetual evolution and a necessary interface between the new collectors, decorators and creative studios. From conceptual design to "haute-facture" furniture, the collection gathers some of the finest pieces in limited edition, referenced in international exhibitions and fairs. Kolkhoze intends to creatively bring together designers and private clients looking for unique opportunities and projects made-to-measure.
Kolkhoze conclude long-term agreements with major contemporary designers around the world. All pieces are carefully curated according to their worth on the art design market and the guarantee of master craftsmanship. Every work is original and delivered with a certificate of authenticity from the artist. They also provide council to the clients in their acquisitions, and they assist them in personalized orders thanks to their direct relationships with the designers.
Below you can find one of their latest collection, created in collaboration with Frédéric Pellenq.
Visit Kolkhoze page to see more collectible designs!
c