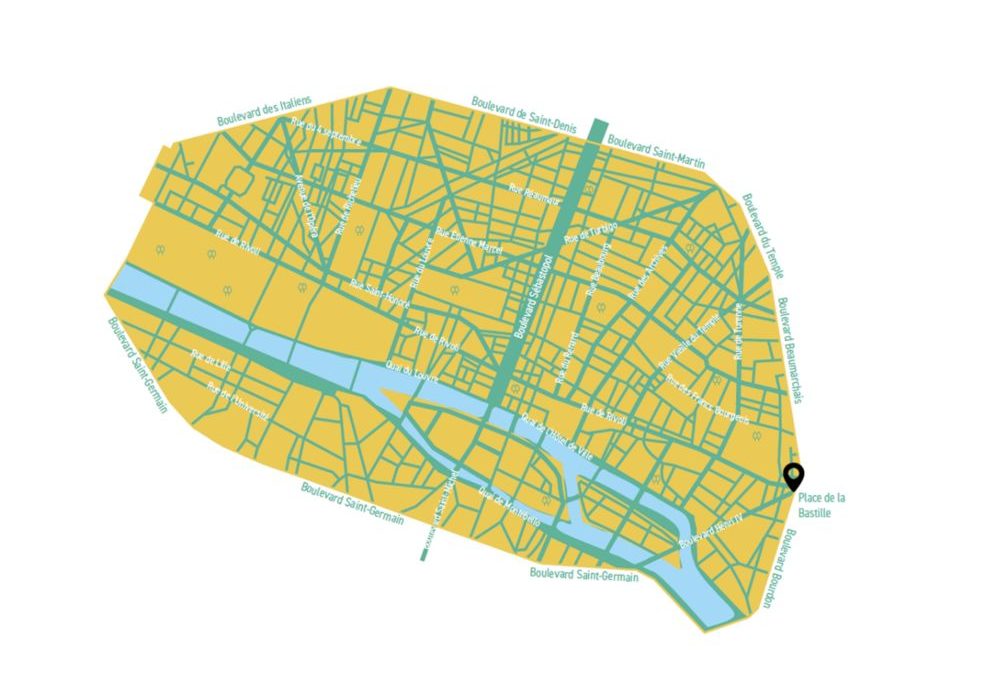 Latest updates on PARIS CAR BAN
The project to decrease traffic and improve air quality in Paris — announced in May 2021 by the mayor and candidate for the Elysée Anne Hidalgo — continues with some delay. The initial date of the ban, 2022, has been postponed by two years to "have more time to implement this change".
According to The Local, the so-called "tranquil zone" will focus on the city's first four arrondissements and includes Île de la Cité and Île Saint-Louis. The ban will target through-traffic that's thought to make up around half of vehicles on the roads in the area. According to Bloomberg, "the new rules would nonetheless make it illegal to drive across the city center without stopping. That would cover about 55% of total traffic — more than 100,000 cars — passing through this zone on average per day, the city says". In a tweet, Paris' deputy mayor Belliard said that of the 7243 respondents to the first consultation phase, 78 percent were in favor. The plan will now go through an impact study and public inquiry ahead of implementation.
The project also aims to get closer to the concept of 15-minutes city and Paris is not the only city committed in this direction. Just a few days ago, the Metropolitan city of Milan also announced the launch of Cambio, the biciplan for a more sustainable mobility. These concepts, introduced at COP 21 in 2015 during the C40 Cities Network event, are finally being translated into real projects that, over time, will reshape our cities.
c