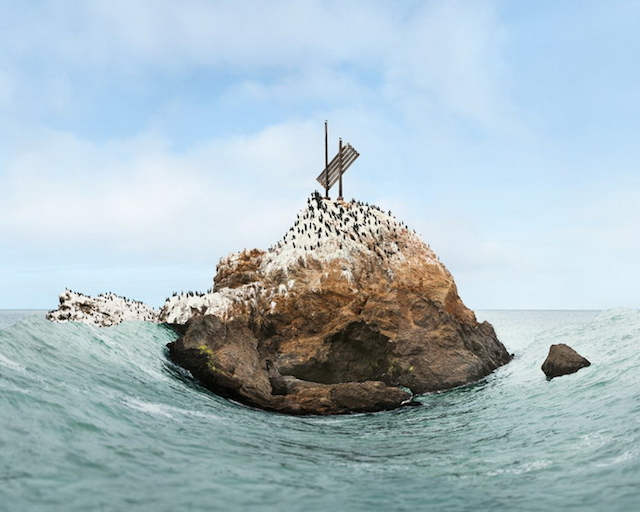 LAURA PLAGEMAN LANDSCAPES
Laura Plageman ottiene il suo Bachelor of Art presso la Wesleyan University ed il Master of Fine Arts presso il California College of the Arts. Al momento vive e lavora a Oakland, California, dove esercita come artista ed insegnante.
Nelle sue opere possiamo ritrovare l'interesse nella natura e nella sua bellezza, l'artista oltre che analizzare il processo del fotografare, va oltre cercando di distorcere la foto per poter rappresentare il continuo mutamento dell'ambiente che ci circonda. Tra le varie tecniche utilizza anche il collage ed il semplice "stropicciare" la foto. I soggetti che l'artista crea sono quasi sempre landscapes, veri e propri paesaggi immaginari.
All Rights Reserved to Laura Plageman