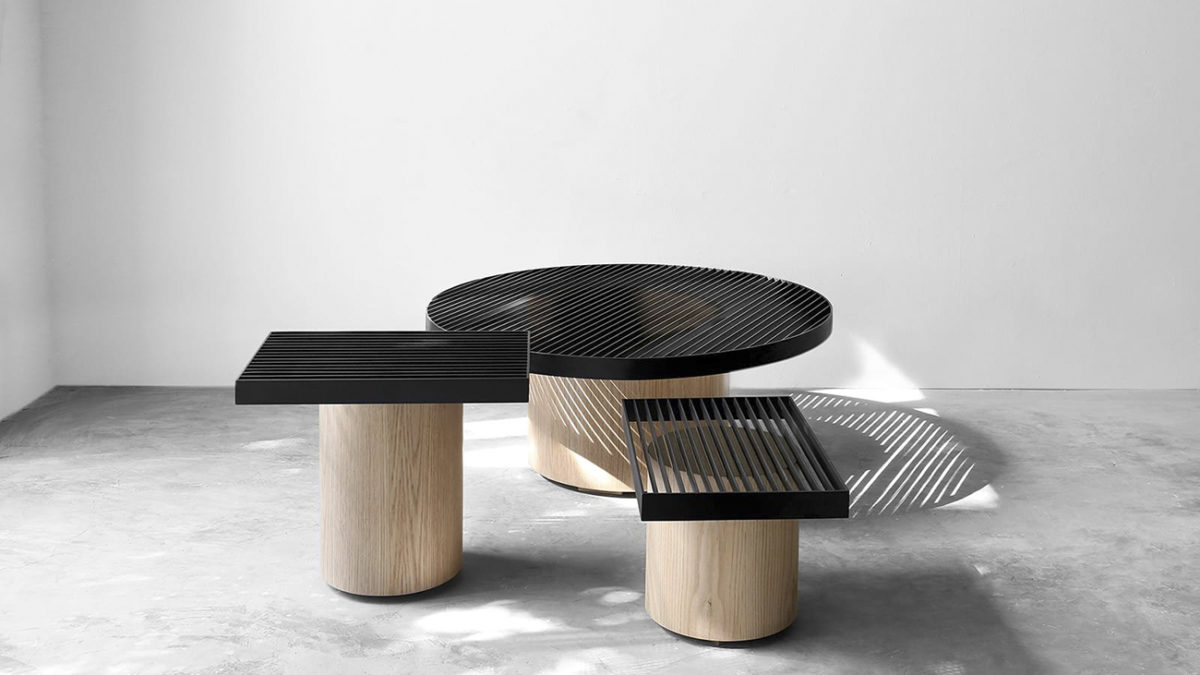 Joel Escalona is a Mexican designer and Laws of Motion is his first collectible design series realized for the furniture and tailored interiors brand BREUER.
Through a limited-edition series of nine pieces – the range comprises a chair, space divider, dining table, stool, bench, mirror, coffee and side tables, and a cabinet, plus two artist proofs – each piece combines perfectly produced and executed materials like oak, marble, and metal, with the level of introspection achieved by the designer.
The result is elegant and sophisticated: the Laws of Motion objects almost work as sculptures exploring concepts like gravity, force, and movement, where the creator faces a series of questions and also invites us to consider new answers to them.
Visit Joel Escalona's page to know more about his products!
Photography by Mariana Achach
C