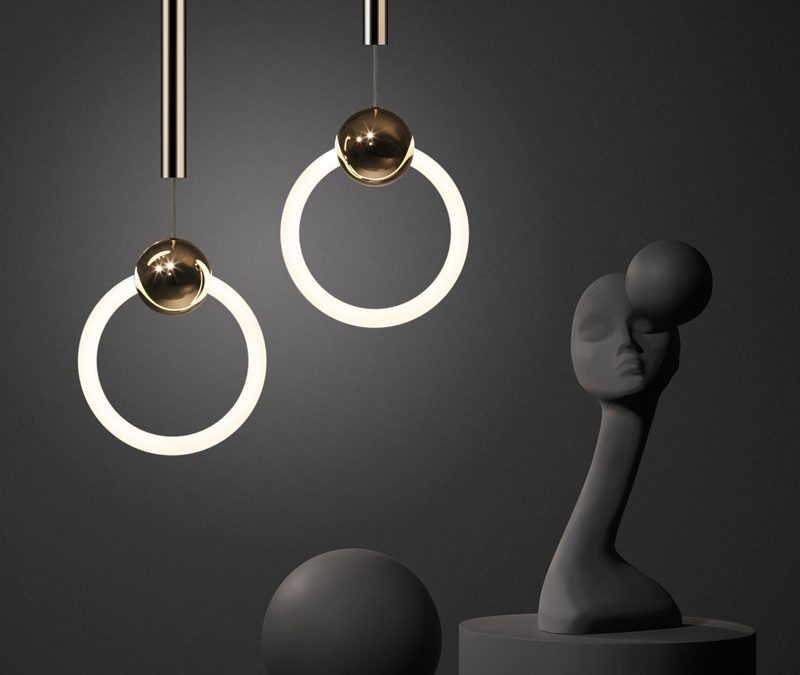 LEE BROOM, THE DEPARTMENT STORE COLLECTION
Per chi ancora non lo conoscesse, Lee Broom è uno dei più importanti product ed interior designers inglesi: oltre a numerose collezioni di arredi e luci, ha progettato più di 40 interni nel mondo del retail e vinto più di 20 riconoscimenti tra cui l'ELLE Decoration British Design Award per Crystal Bulb nel 2012 ed il "Designer of the Year 2011/2012" al British Design Awards nel novembre 2011.
Ecco qui una piccola anteprima di alcuni dei prodotti che potrete trovare tra pochi giorni alla Milano Design Week presso il "distretto ristretto" San Gregorio Docet, naturalmente a Milano, in Via Cappellini.
Per consultare altri progetti visitate il sito ufficiale!
All Rights Reserved to Lee Broom