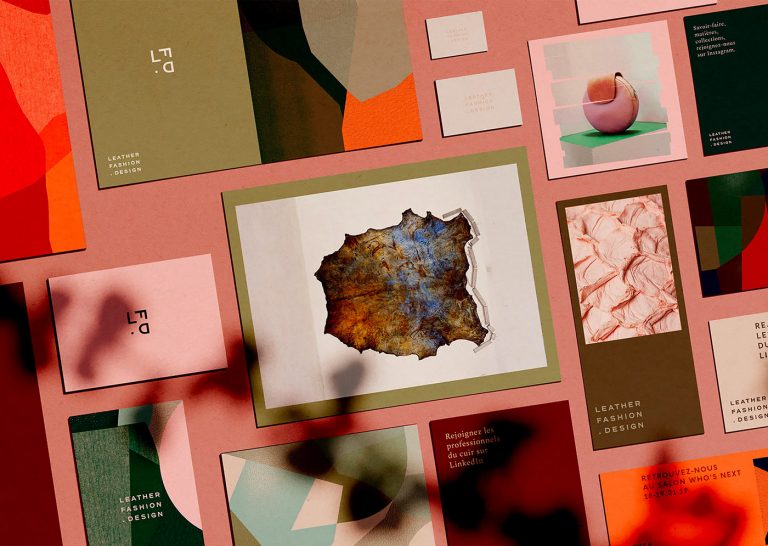 Irradié is a French multidisciplinary creative studio founded in 2016 by brothers Alain and Laurent Vonck. They bring visual and conceptual solutions in the fields of graphic design, art direction, and digital.
n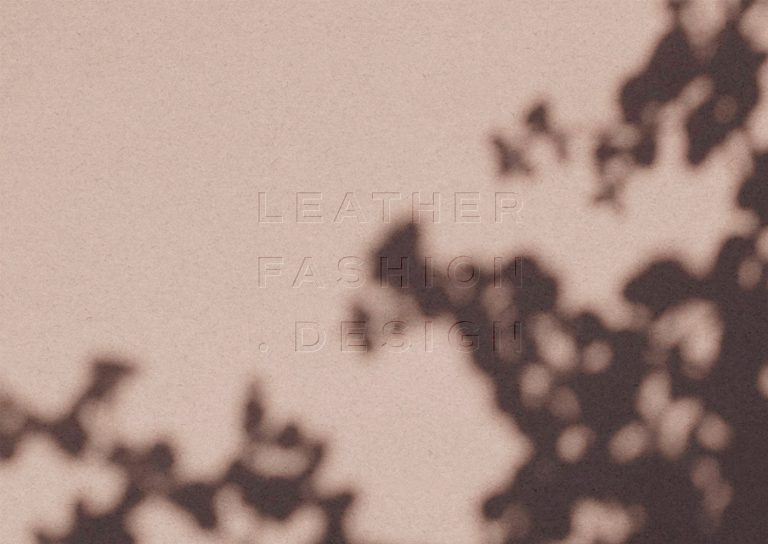 The studio was recently commissioned the identity for Leather Fashion Design, a new media created with the aim to unite professionals of leather and fashion industries from manufacturing to distribution and to promote craftmanship and « les métiers d'arts » in France.
Irradié designed a series of 10 bespoke patterns inspired by cutting leather, suede textures, polished and grain leather to give a unique design to the media and all their communication tools, from printed magazine to the website. As in many other works by the studio, the project is imbued with elegance and freshness, perfectly communicating the style and the world of LFD.
Visit Irradié to see more projects!
v
All Rights reserved to Irradié