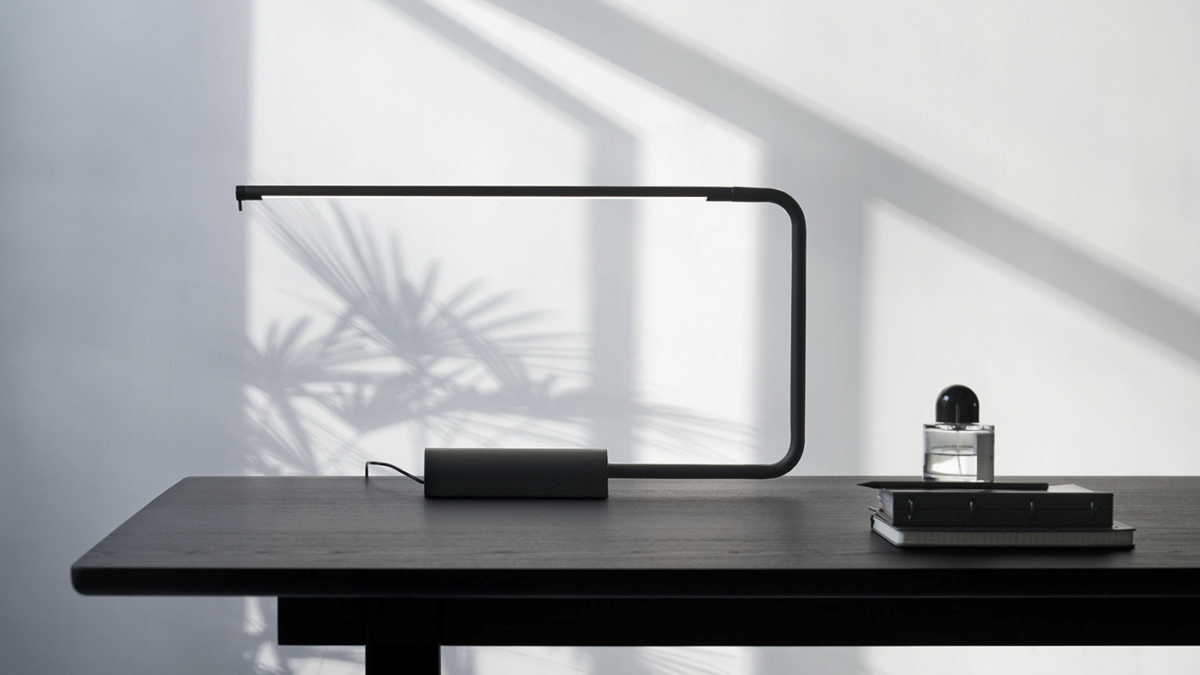 In 2018 Philippe Malouin (previously on WeVux) realized Line Lamp for
ZaoZuo, the Chinese startup furniture brand directed by Italian designer Luca Nichetto.
Line Lamp is a desk lamp with touch dimming and USB interface for charging. It can be rotated in both directions to keep the light close to the line of sight: 350° clockwise and counterclockwise to expand the illumination range. The lamp arm is also adjustable with a 45° range and can zoom in closer to the table to make the light source more concentrated and provide clearer illumination for fine work.
Visit Philippe Malouin's website to see more projects!
v
All Rights Reserved to Philippe Malouin and ZaoZuo