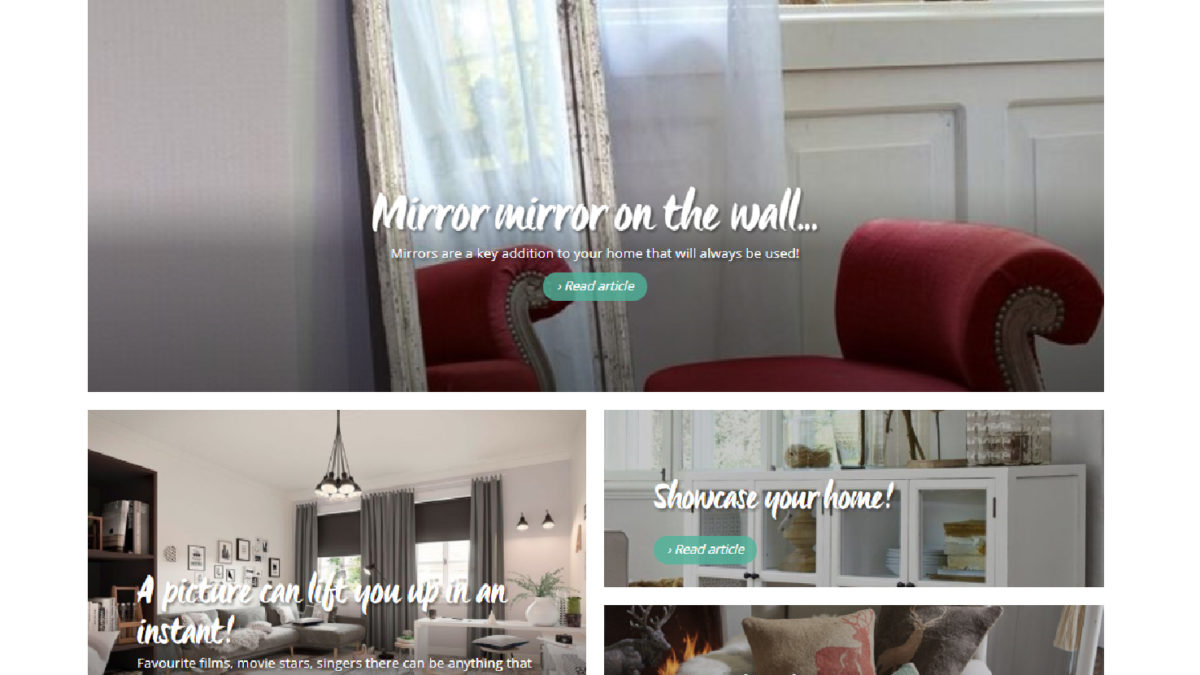 Have you ever wished to furnish your home with style and design ideas? With inspirational tips from experts and affordable design pieces? Lionshome.it is what you are looking for, an oline platform where you can find everything you'll need, even if you don't know nothing about design!
With a strong presence in Europe, Lionshome offers you an online market with "beautiful furniture and home accessories from top brands at great prices from hundreds of shops." Furniture, Home accessories, Garden and Kitchen are the four sections where you can shop online. The catalogue is massive, you can purchase from closets, carpets, outdoor furniture to ottoman boxes, aprons and beekeeping kits! The system helps you to find your desired product from over 40 million offers from online shops. Tesco, White Company, John Lewis and Littlewoods in UK; Amazon, La Redoute, Home24 in Italy; wehkamp, bol.com, conrad in The Netherlands and so on for each different country – Austria, Germany, France, Poland and Spain.
Another important service provided by Lionshome is the blog, a daily offer of tips on the latest trends in Home & Living, written in collaboration with carefully-selected experts, for everyone. Articles about mirrors, pictures and their positions on the wall, Scandinavian style, children furniture, among others, will help you to find the right language for your interiors and exclusive tips for almost every kind of necessity. The LionsHome BlogNetwork offers a comprehensive overview of leading interior design and lifestyle blogs.
The online platform and its services are for free! You can type lionshome.it and search for what you need or just looking for inspiration, from DIY ideas to "Christmas style". At the bottom of the home page you will find the Lionshome International section where you can select your origin country. This service is also good for students and people living abroad, it helps to find a national network where you can almost buy your entire house furniture. A Home Improvements section will also help everyone to inspire and realize domestic works such as flooring, plumbing, electricals, and more. If you are already an expert and you want to show everyone your ideas, your talent in renovation works, your personal taste for interior design, you can sign up and become part of the blogger team, suggesting and inspiring less experts buyers with your experience.
Lionshome Home&Living is what you are looking for, an online platform for everyone, with a catalog full of affordable design pieces and a collection of articles full of expert tips and inspirational ideas.
Visit their page and find your own style!
All Rights Reserved to WeVux
Please seek permission before using