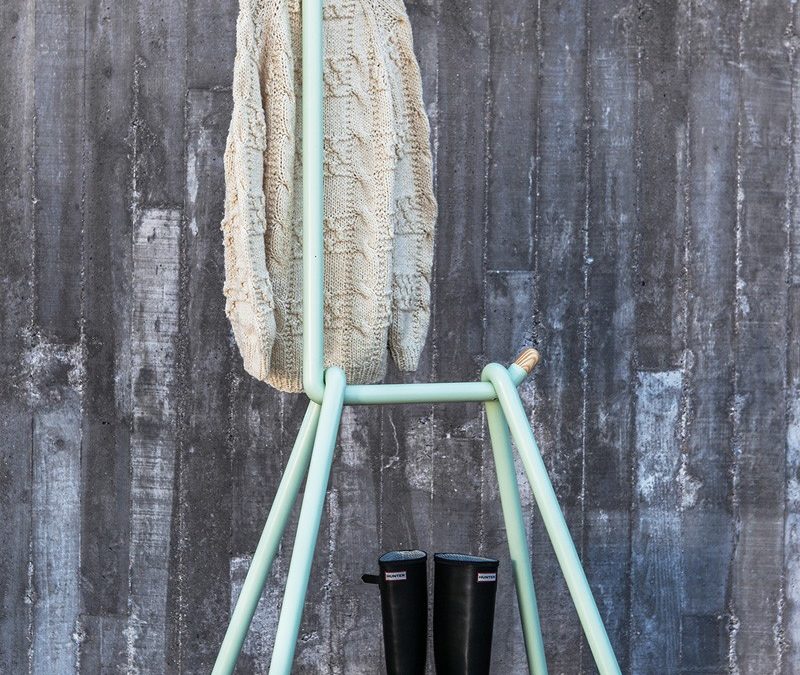 Llama, come viene descritto dal suo ideatore, il designer spagnolo André Simón, non è altro che
"A funny piece of furniture to dress it up or keep it naked. LLAMA concept blends utility with identity and confronts heritage with contemporary lifestyle.
Un arredo "da vestire o tenere nudo", che unisce utilità ed identità e che confronta il classico con lo stile di vita dei giorni nostri.
With a strong graphic expression, LLAMA is a funny solution for today´s domestic urban environment. A clothes rack with an animated and simple expression. Its function and its easy construction are evident. LLAMA is a piece of furniture for all of the clothing that gathers up in your living space. Perfect for those who tend to leave their clothes all over the floor."
Con una forte espressione grafica, LLAMA è una soluzione divertente per gli ambienti domestici attuali, un appendiabiti con una forte personalità, dalle funzioni evidenti e dalla facile costruzione. Un arredo per tutti gli abiti, perfetto per chi tende a lasciare tutto sul pavimento.
Un arredo semplice, efficace, dal design studiato e molto espressivo, ma senza andare a disturbare l'ambiente. Se siete interessati ad altri lavori di André visitate il suo sito personale!
All Rights Reserved to André Simòn