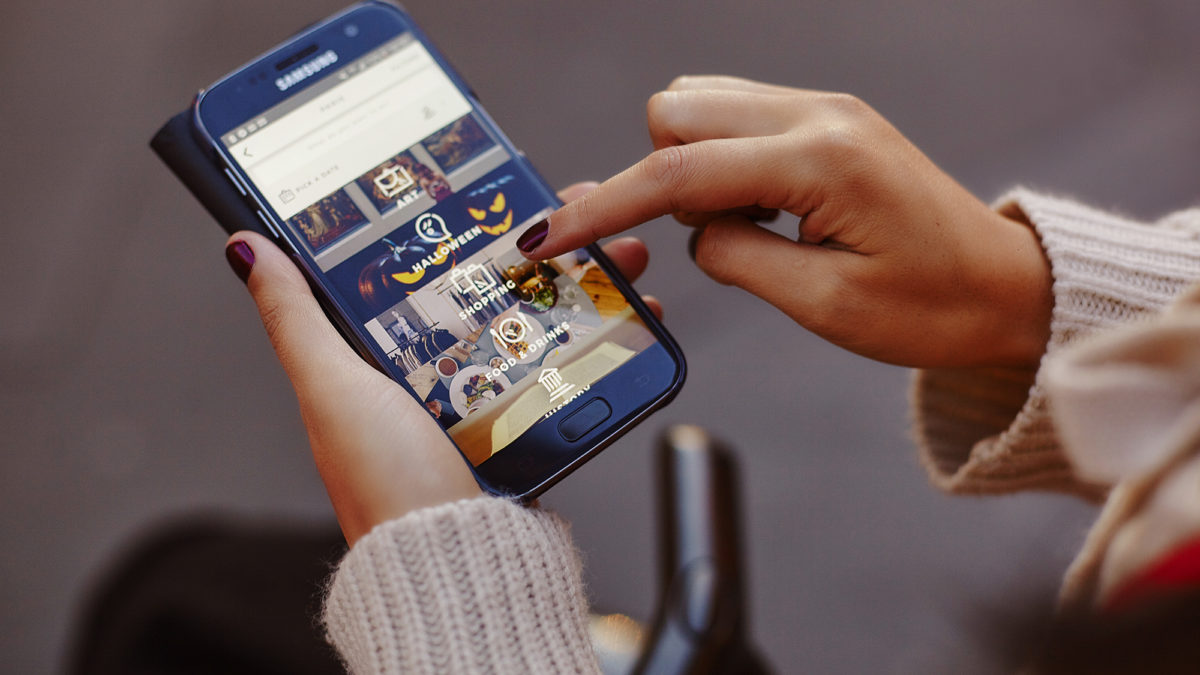 LocalBini is a Swiss start-up that offers travellers memorable humanistic travel experiences. It has been created in response to the recent rise of experiential travelling; a relatively new trend that is taking over the travel industry.
This trend can be attributed to three distinct factors: the recent socio-demographic changes that have led to more money being spent on travel than ever before, the consumer shift from mass consumption to mass customisation, and the increasing digitalisation and mobilisation of travel industry products and services.
Seeking to address all of these factors, LocalBini has created an elegant, user-friendly mobile App that travellers can use to book authentic travel experiences. These experiences are targeted towards those who value high quality and authenticity, and cannot be satisfied by generic standardised travel tours. All of the experiences offered on LocalBini's platform are one-of-a-kind, and are categorised by interests such as 'art', 'food', 'sport', so as to accommodate every kind of traveller. LocalBini also offers travellers the option to book their experiences months or weeks in advance, or on demand. Understanding the pressing need for greater flexibility and mobility in travel services, LocalBini has created a unique Around me Now function that allows travellers to find and book experiences available instantly around them.
But who offers these experiences? Being a people-oriented company at heart, LocalBini handpicks passionate and remarkable people who can offer memorable experiences to travellers. These remarkable people, who are called BiniGuides, are unique and interesting personalities, with a particular area of expertise. They apply on the LocalBini website and are then selected through an extensive recruitment process. So far there are a number of exceptional people on board, such as the only female maître sommelier in the region of Paris, Catherine Agelasto, who is offering a wine-tasting experience, and the French astronaut Michel Togini who is inviting travellers to have brunch with him.
Given that a new age of travel is upon us, one that demands greater mobility, flexibility, and authenticity, LocalBini has risen to the challenge of providing travellers with memorable humanistic experiences via an elegant, simple, and practical mobile App. For more info visit the BiniBlog!
Download LocalBini:
All Rights Reserved to LocalBini and WeVux