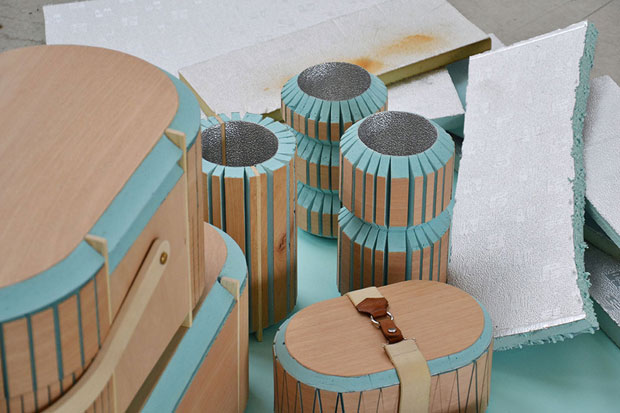 Source will be waiting for you inside Isola Design District , from 17th to 22nd April, in the beautiful multidisciplinary cultural center run by the Association ZONA K at Via Spalato 11. The event/exhibition is about circular economy and it will involve more than 40 designers and 12 firms.
The nucleus of the exhibition is the project n. Zero about the recycling of production waste, developed by the designers Francesco Fusillo, Alberto Ghirardello, Filippo Protasoni and Sebastiano Tonelli with /for the Tuscan firm WooClass, which produces customized wooden eyeglasses.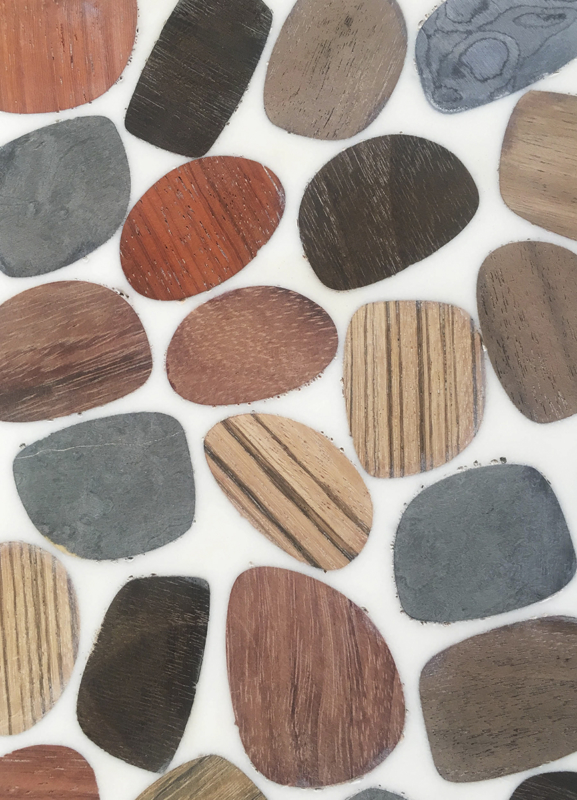 As always, Source has activated a call, which has been answered by hundreds in Italy and from all over the world. The selected designers have interpreted the theme developing it with different approaches, giving life to five different categories of projects: from reusing the recycle of waste in a creative way to the km 0 management of local resources, passing through the design with recyclable and eco-friendly materials, up to projects which stress the ethical and social aspects of sustainability or technology applied to the production of everyday objects. Among the partners of the event there is BLOFT , a team led by Gumdesign which gathers independent firms and designers (firms : BoleFloor / Hallucinated Balloons, La Scarpa, Coevo, Dialetto Design; designers: Aarch-Mi, Barazzuoli Marco, Binaglia Luca, Brunelli Camilla, De+Art, Gumdesign, Indastriadesign + La Tos, Isabeau, Minrl, Roberto Monte, Sgalippa Gianluca, Tessari Nicola). Through the use of natural raw materials and with a respectful approach to local economy, all of them try to carry on km 0 projects, which until recently have been labelled as self-production.
All Rights are reserved
Please seek permission before using