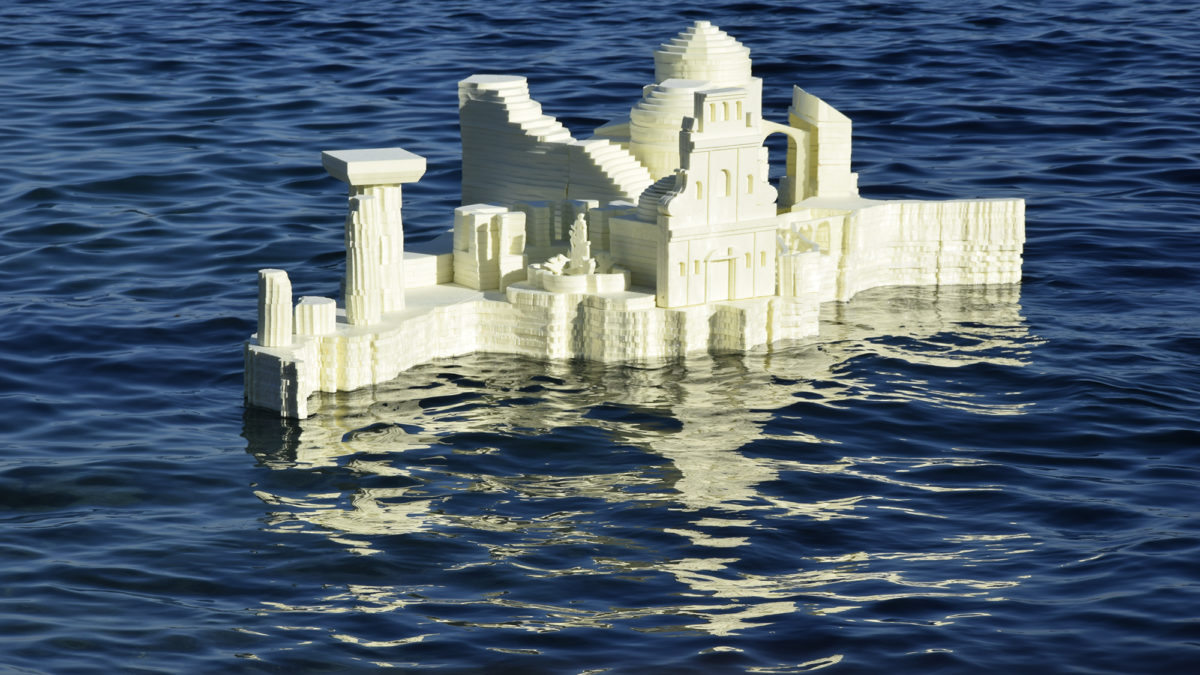 MADE LABS is the new educational initiative conceived by MADE Program, the Academy of Fine Arts Rosario Gagliardi of Siracusa's project, the first of its kind in Italy, that aims to work at the intersection of design, art, craft, and local cultural traditions by establishing an operational center in the South of Italy.
The first edition of MADE Labs was divided into eight days of workshops and conferences (24th-31st July), held by professionals from the creative world and addressed to designers, architects and artists interested in deepening developments and trends through a practical approach. The first edition theme was AUTHENTI-CITY (or the UN PARADOX):
The transformation of the declared sites of human heritage into popular hotels and "plasticized" tourist attractions is always and inevitably inevitable? Can we identify alternate conservation strategies that can not dispel genuinity and authenticity? Is it possible to prevent the homogenization of tourist attractions?
"In 2005, Siracusa was declared by the UNESCO World Heritage Site. After 10 years – as well as most places included in this list – the historic core of the city finds itself enjoying a tour of exponentially grown tourists, but confronts itself – in parallel – with a loss of its most authentic characters and a The escape of most of the residents from a center increasingly resembling a "theme park". Excessively rigid standards and sometimes blind bureaucracy push towards urban and architectural interventions that have "frustrated" the city in an indefinite pastime of "NON AUTHENTICITY". Obsession for a facade image often forgets substance, content and structure, pushing a museum of buildings and places that, instead of preserving urban spaces, transform their authentic original diversity into an undifferent and prey of the Real Estate Speculation."
Workshop leaders and lecturers – among them Arabeschi di Latte, Arquitectura-G, Fala Atelier, Point Supreme, Francesco Faccin, Formafantasma, Joseph Grima, Maria Giuseppina Cannizzo, and more – tried to work out original solutions to improve the current changes and urban ecology by providing intelligent and sustainable solutions as an antidote to the so-called UNESCO paradox. In this respect, topics such as the meaning of authenticity in the manufacturing industry, the relationship between design discipline, craftsmanship and inheritance and the possibility of more orientated applications for analysis and focus were addressed by moderators and participants.
Visit MADE Program to know more about the academy and its events!
All Rights Reserved to MADE
Please seek permission before using