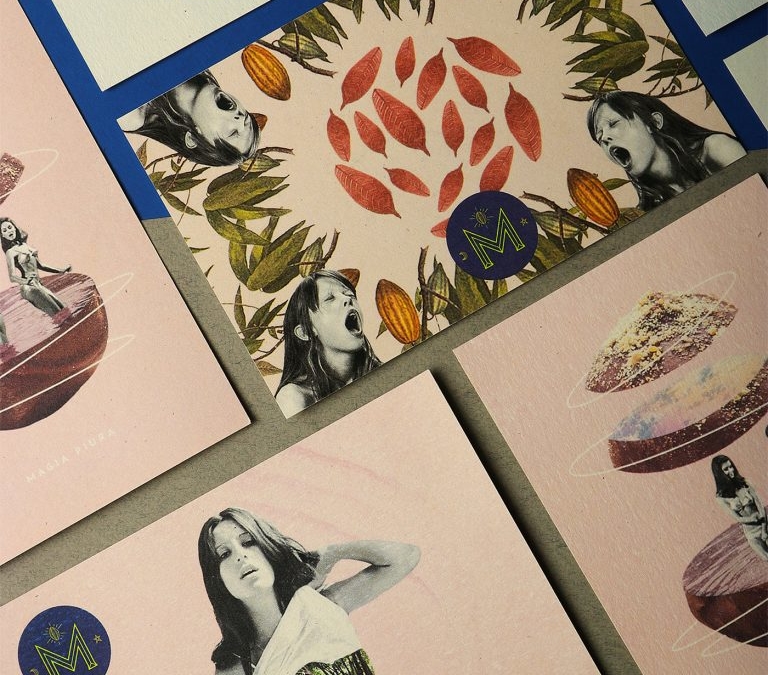 In 2017 Peruvian graphic designer Alejandro Gavancho has collaborated with local brand Magia Piura to design their packaging artwork.
"They say that those who believe in magic are destined to find it. Magia Piura is a brand that specializes in chocolate and cacao derivatives and is based in Piura, Perú, where it produces and distributes its products. Piura is a well-known location for its mysticism and there are parts of the province that still hold on to the tradition and beliefs of shamans and spells… To create the packaging, we were faithful to the concept of magic: key to the place of origin. But this time, relating it to its surroundings; collages, textures and brighter colours which nod to local fruits and nature that grow close to the cacao plantations."
Follow Alejandro on Instagram for more projects!
All Rights reserved to Alejandro Gavancho