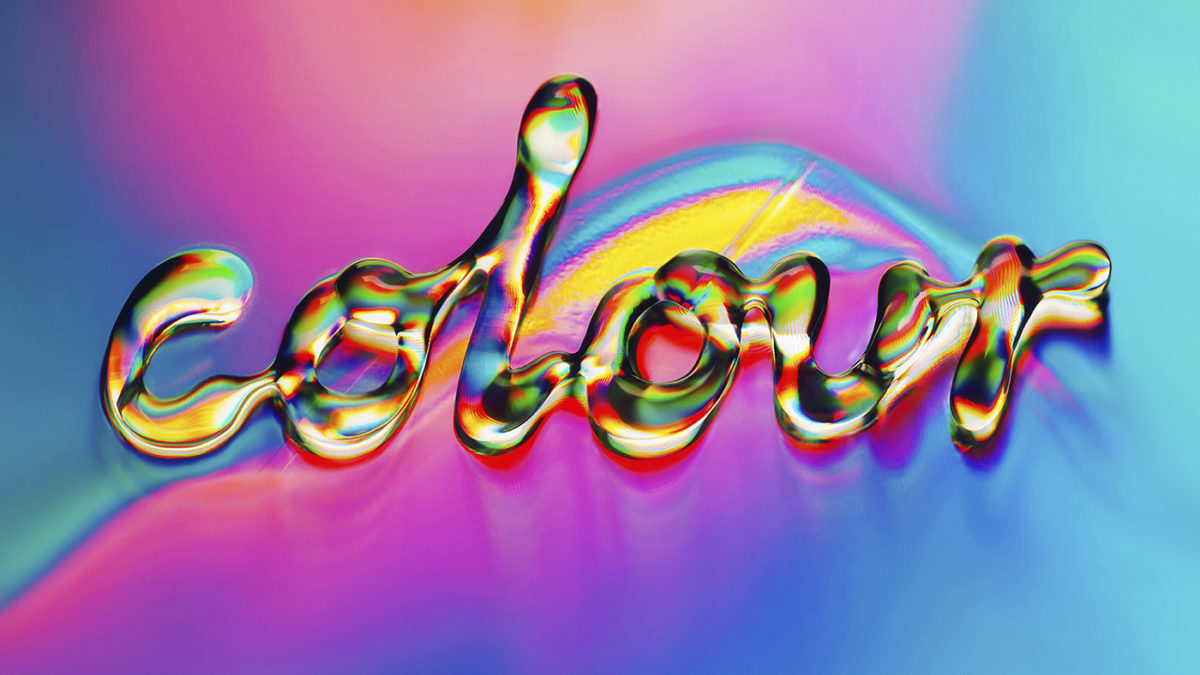 Designer and visual artist Rus Khasanov is passionate about typography and color universes, we alredy talked about him here. Largely inspired by the leitmotiv "Beauty is everywhere", the artist aims to instill emotions through his creations and the results are stunning: one of his projects is Marmalade font.
Ruslan played on the impression of a digital creation, while all his letters have been photographed! Thanks to a gel placed on the surface of a CD and then lit by a lamp, the artist created each letter one by one, to form a luminous and colorful typography.
"These images are looks like computer graphics, some kind of experiment with gradients. But the whole point is that this is a photo, there is not a drop of any paint here only the phenomenon of interference…" says Ruslan.
Discover more about Marmalade, visit Rus Khasanov's website!
c
All Rights reserved to Rus Khasanov