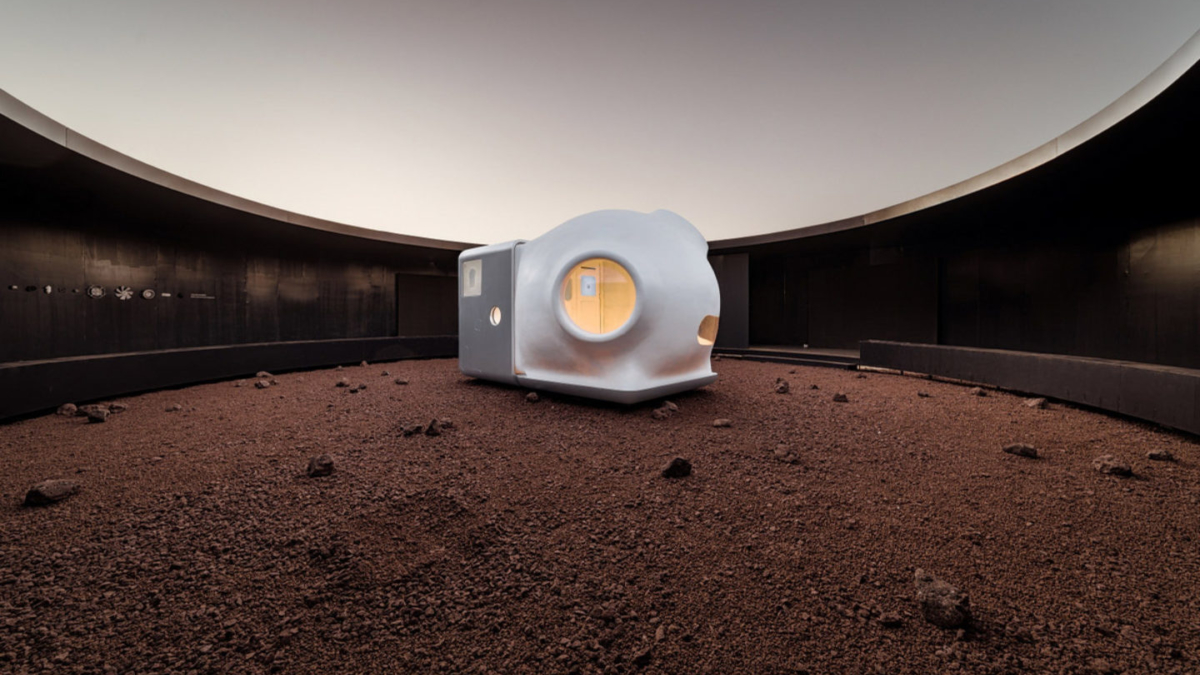 OPEN Architecture is a passionate team of designers collaborating across different disciplines to practice urban , landscape, interior design, and architecture, as well as the research and production of design strategies in the context of new challenges. They believe in "the innovative power of architecture to transform people and the way we live, while striking a new balance between the manmade and nature." OPEN was founded by Li Hu and Huang Wenjing in New York City.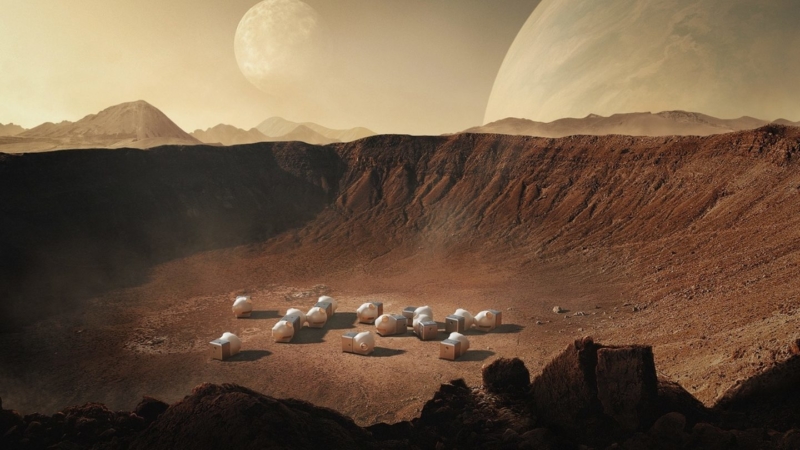 In the latest years architects, designers but also engineers and entrepreneurs are more and more thinking and developing concepts and projects for a hypothetical life on Mars. OPEN Architecture together with Chinese electronics company Xiaomi collaborated to create a housing prototype, called MARS Case, currently on show beside Ai Weiwei's Bird's Nest National Stadium in Beijing.
MARS Case has no unnecessary ornamentation, its interior instead a glowing white space where electronics, architecture and design merge. Inside the home an integrated ecosystem recycles heat, exhaust, condensation, and other byproducts and the building itself returns energy, air, and water. The 2.4 x 2.4 meters pod is lightweight and compact, all of the internal elements of the home can be folded and stored within it for transportation.
All rights reserved to OPEN Architecture