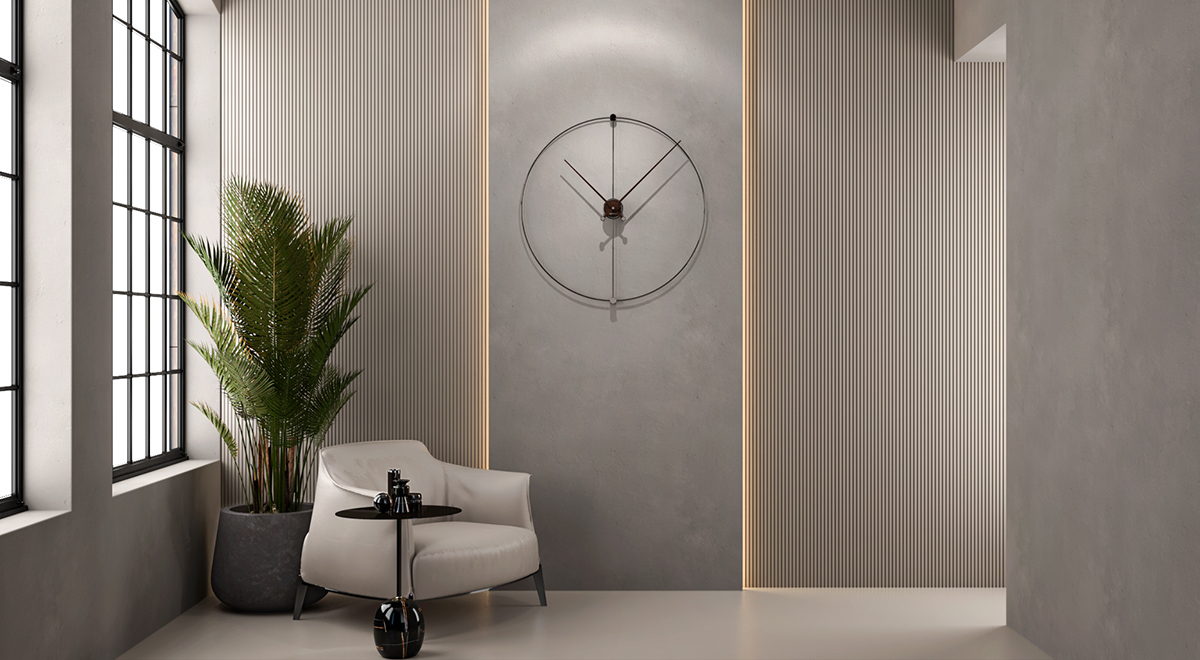 MATERIUM, new Vision, new Art Director
Born in 2013, Materium is a Made in Italy brand that wants to reinterpret objects and furnishing accessories with style and elegance, through the valorization and expressiveness of materials. The brand has recently decided to renew itself with a new artistic direction and entrusts this new vision to the young designer Leonardo Mercurio, who had inaugurated the collaboration with Materium by signing the Saturno table clock / sculpture.
"For me, Idea and Materiality are the connection with the Materium brand. Experimentation, processing and research are the perfect combination to create a memorable project. The encounter between design, industry and craftsmanship (supported by the tradition of Made in Italy) is an expression of contemporaneity and this is the New Vision of Materium." said the new Art Director Leonardo.
c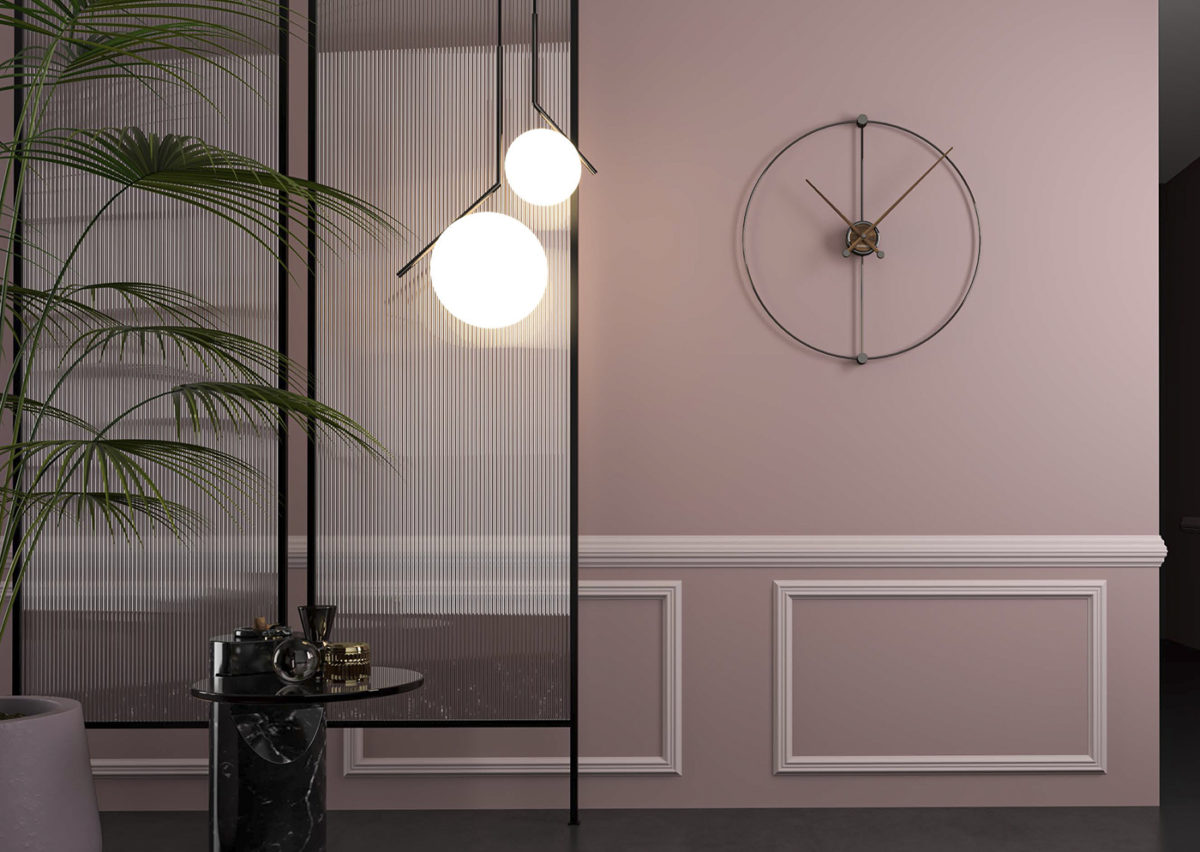 "Wall Clock" project represents the synthesis of Materium's work in interior design research, the perfect harmony of materials and technique. The strength of the brand is the use of high quality natural materials, processed and made unique thanks to the know-how of Italian companies and artisans that allow them to create hand-finished objects with unquestionable elegance.
The materials selected for the realization of Materium clocks are in line with the luxury target to which the brand is aimed. It mainly uses marbles, precious woods and metals processed in an innovative way.
The new Materium clocks collection, signed by an innovative selection of designers, will be presented in June 2022! While waiting for the next preview, visit the official website and follow the brand on Instagram!
c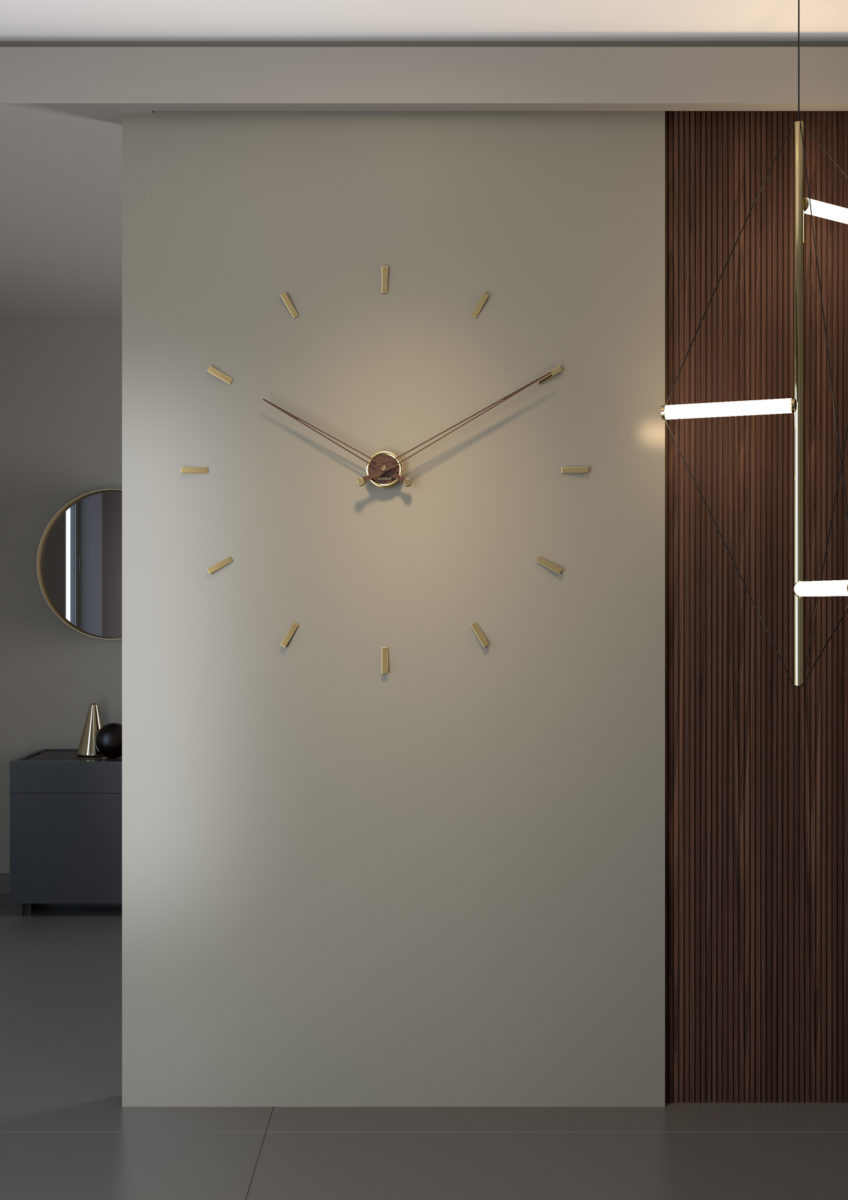 c
Do you want to see your project featured on WeVux? Feel free to send us an email at [email protected] to know more, or visit our About page