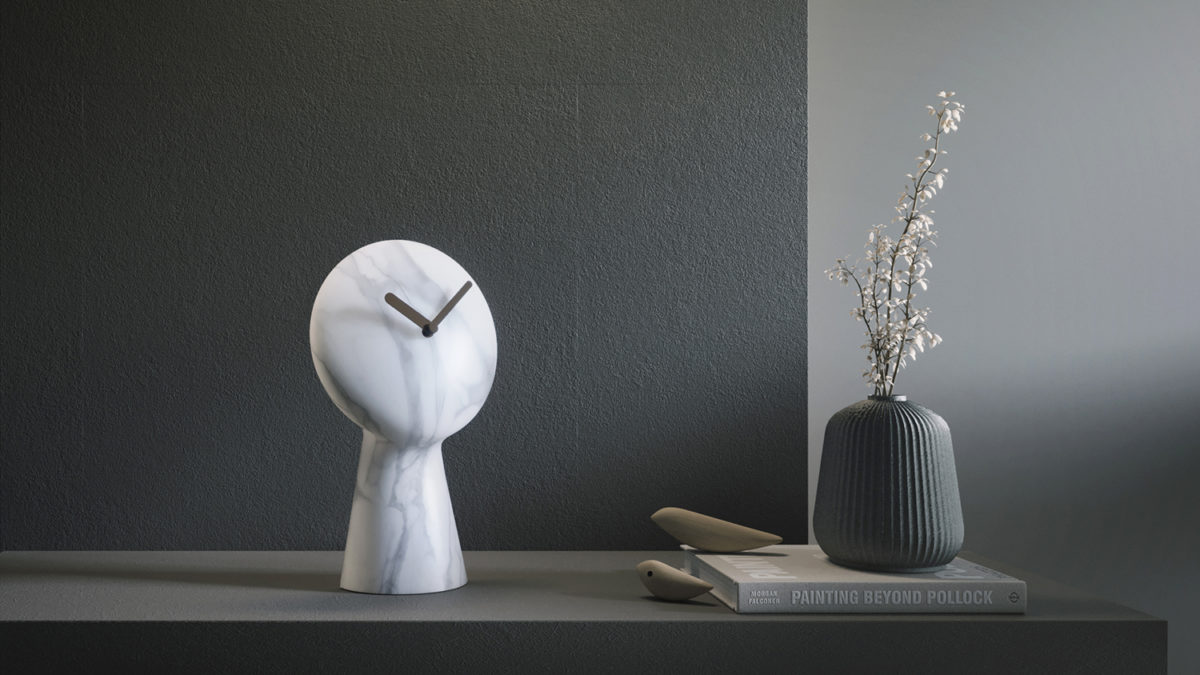 MATERIUM, the new collection at Milan Design Week 2022
At MDW 22, Materium will present the new 2022 collection with the artistic direction of Leonardo Mercurio. Materium, a young brand from Puglia, launches its new collection of wall and table clocks. The brand was born from the idea of reinterpreting with style and elegance the objects and the furnishing accessory for the whole home, through the valorization and the expressiveness of the materials used. Materium clocks are made as if it were a jewel, with a process that emphasizes the preciousness of the elements and the elegance of the artifact, also through details and handmade finishes.
During Milan Design Week 2022, new wall and table clocks will be presented, created in collaboration with three product designers with different backgrounds. The common thread of this collection will be the extraordinary encounter between design, industry, and craftsmanship.
c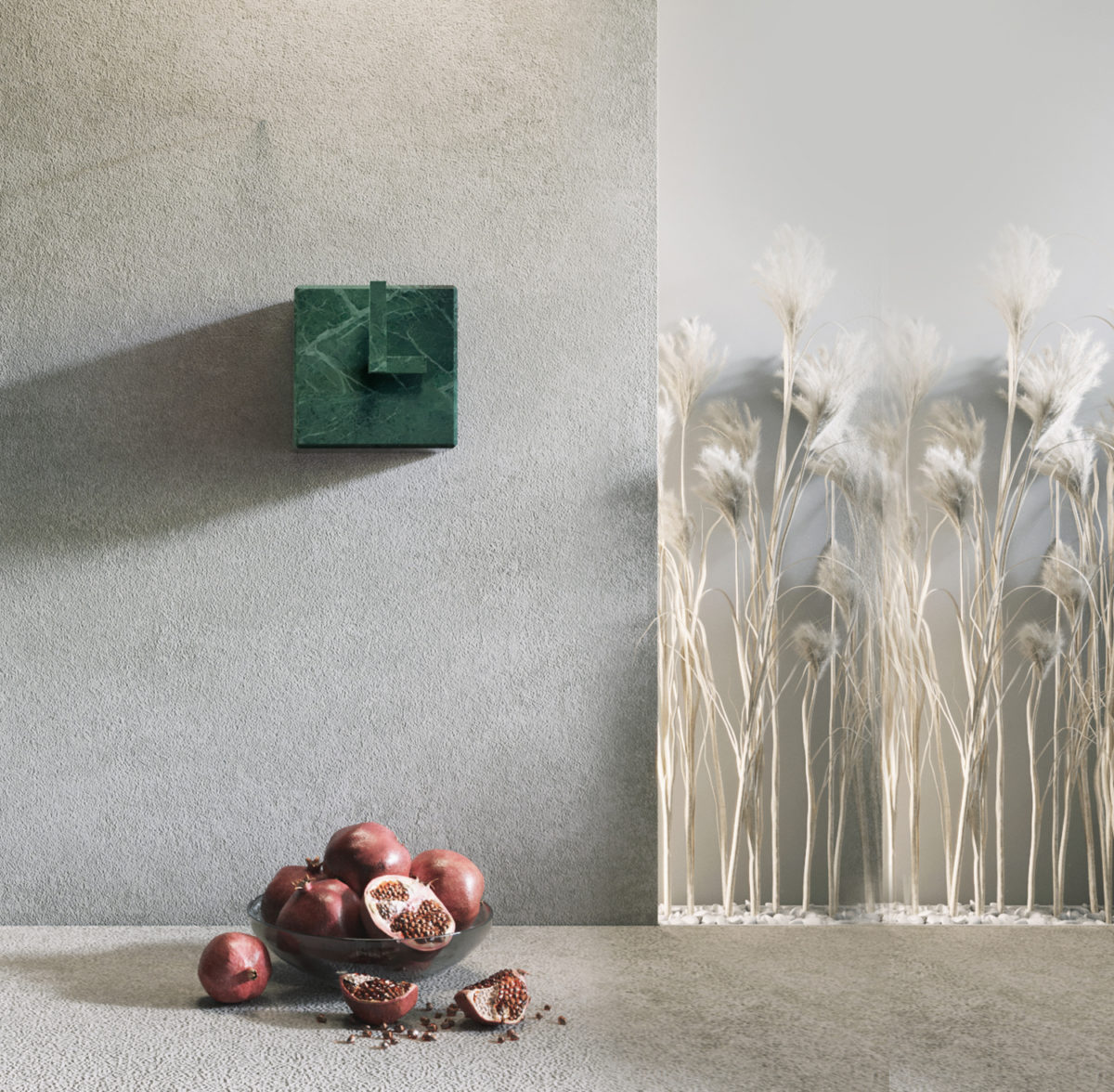 c
The new pieces introduced during Milan Design Week 2022 are: Blocco, Concettuale, Kodo and No Tempo.
Blocco is designed by Cara\Davide, a multidisciplinary studio who produces its own series of products working with artisans in Italy and South Africa. Cara\Davide works are characterized by ongoing research in material, territory, and the perception of geometries. Blocco is a compact and sculptural wall clock, composed of rigorous geometric forms whose relationship to one another are transforming throughout the day.
Concettuale, designed by Leonardo Mercurio. Creative director of the brand and designer with a wide experience in several sectors, his works are inspired by the minimalist Japanese style, with a special attention to details and materials. Concettuale is a table clock, but at the same time a sculpture characterized by two circles, one real and the other, imaginary traced by the clock hands.
Kodo, designed by Setsu & Shinobu Ito. Two Japanese designers with a broad work experience in architecture, interior and space, surface, product, industrial and packaging design. The word Kodo, like the heartbeat, in Japanese expresses the dynamics of the movement of life. Made of white Carrara marble, the work is finished by hand like a real jewel.
No Tempo, designed by Joe Garzone. A versatile architect and designer, with a broad portfolio, from furniture to fashion accessories, up to high jewelry. His works have a well-recognizable style, with clean and essential lines. No time is a clock inspired by the relativity of time: two perfectly symmetrical halves opposed by matter and not matter.
You will be albe to see a preview of the products at Salone del Mobile, 7-12 June, at Olivieri, Pavilion 6, stand D26, and at Conte, Pavilion 12, stand A03-A04.
Visit Materium and follow the brand on Instagram to stay up to date!
c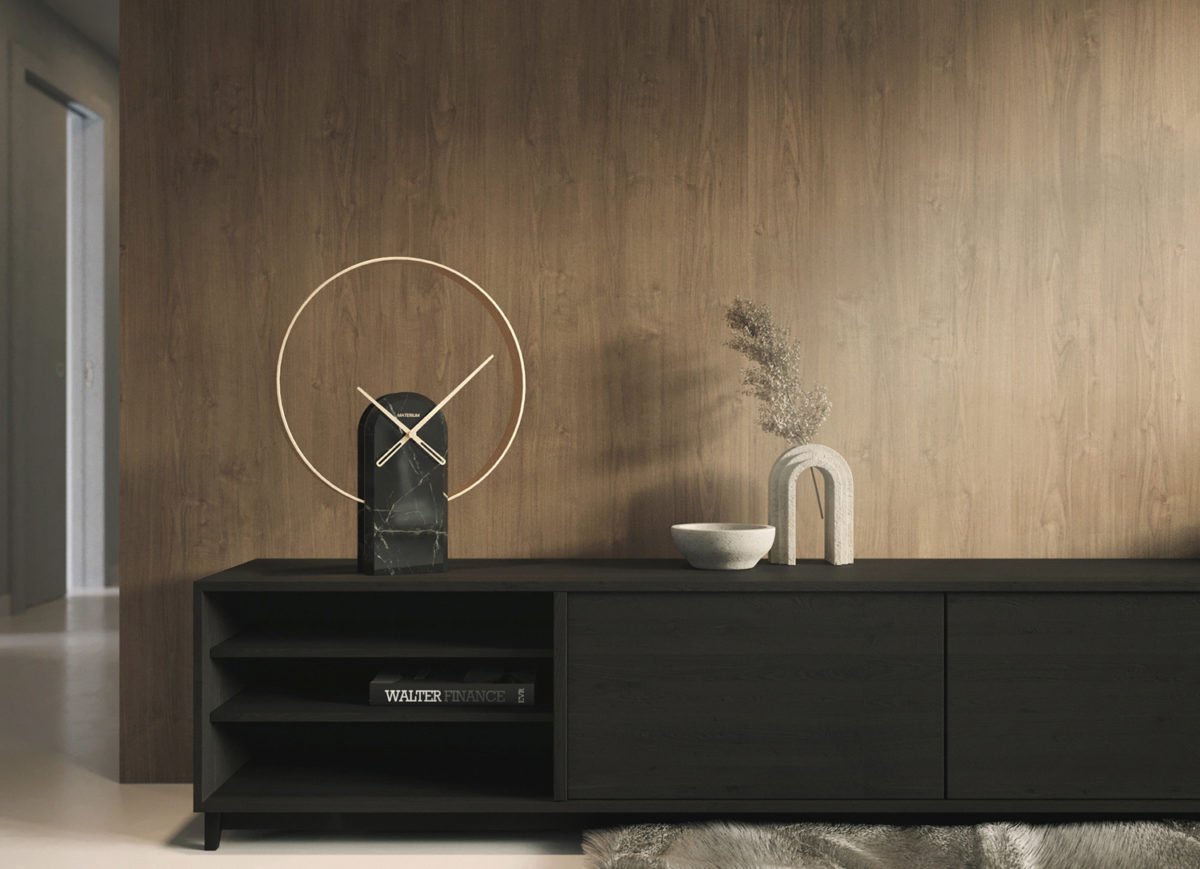 c
Do you want to see your project featured on WeVux? Feel free to send us an email at [email protected] to know more, or visit our About page