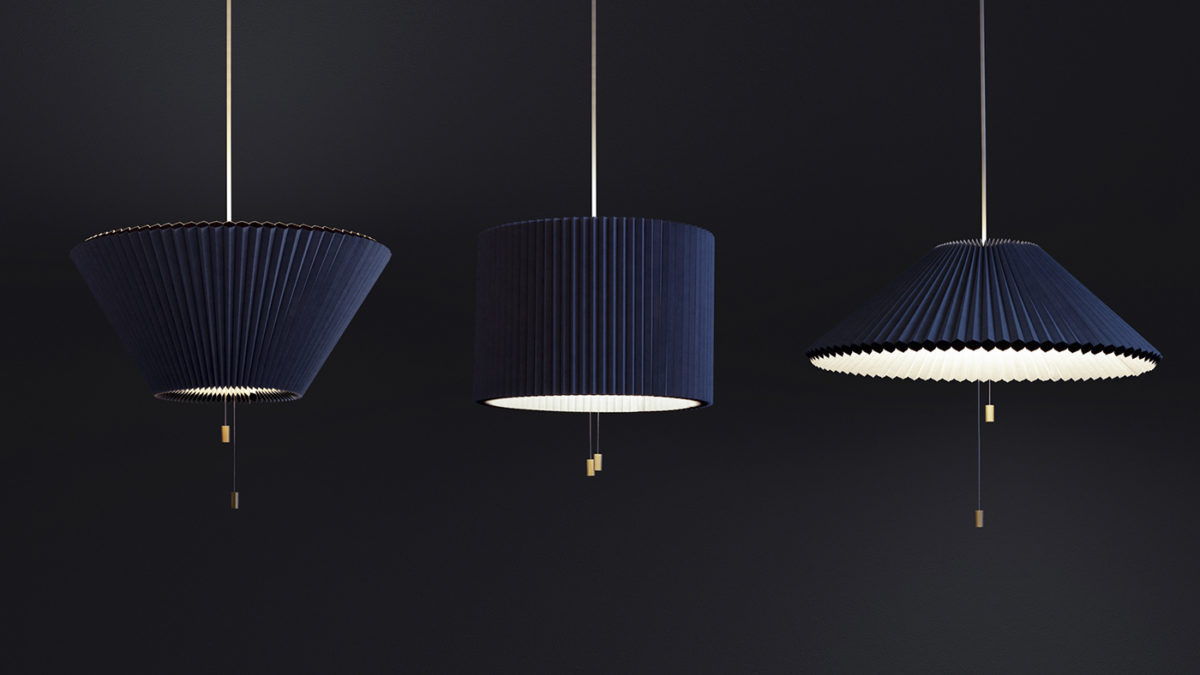 Lukas Bazle is a designer working in the field of product and interior design. In his work, he aims to combine functional solutions with a playful use. To achieve production-related and independent results, he prefers to start by working directly with materials and mockups, integrating CAD and digital visualization tools later on. After graduating from HfG Schwäbisch Gmünd in 2018, he's currently working at Mykilos and as freelancer in Berlin. An example of his playfulness is Méduse.
By experimenting with the very fascinating material of a honeycomb blind the idea was born to make an adjustable lampshade out of it. The already developed material can be adapted into a new but similar range of application. Besides its functional use for adjusting the direction and brightness of the light, the honeycombs also generate a kinetic motion. Thanks to this structure, Méduse lampshade can also be stored in a very small package.
Visit Lukas Bazle page to know more about Méduse and discover his projects!
v